Monday Romance Reads To Devour 8/26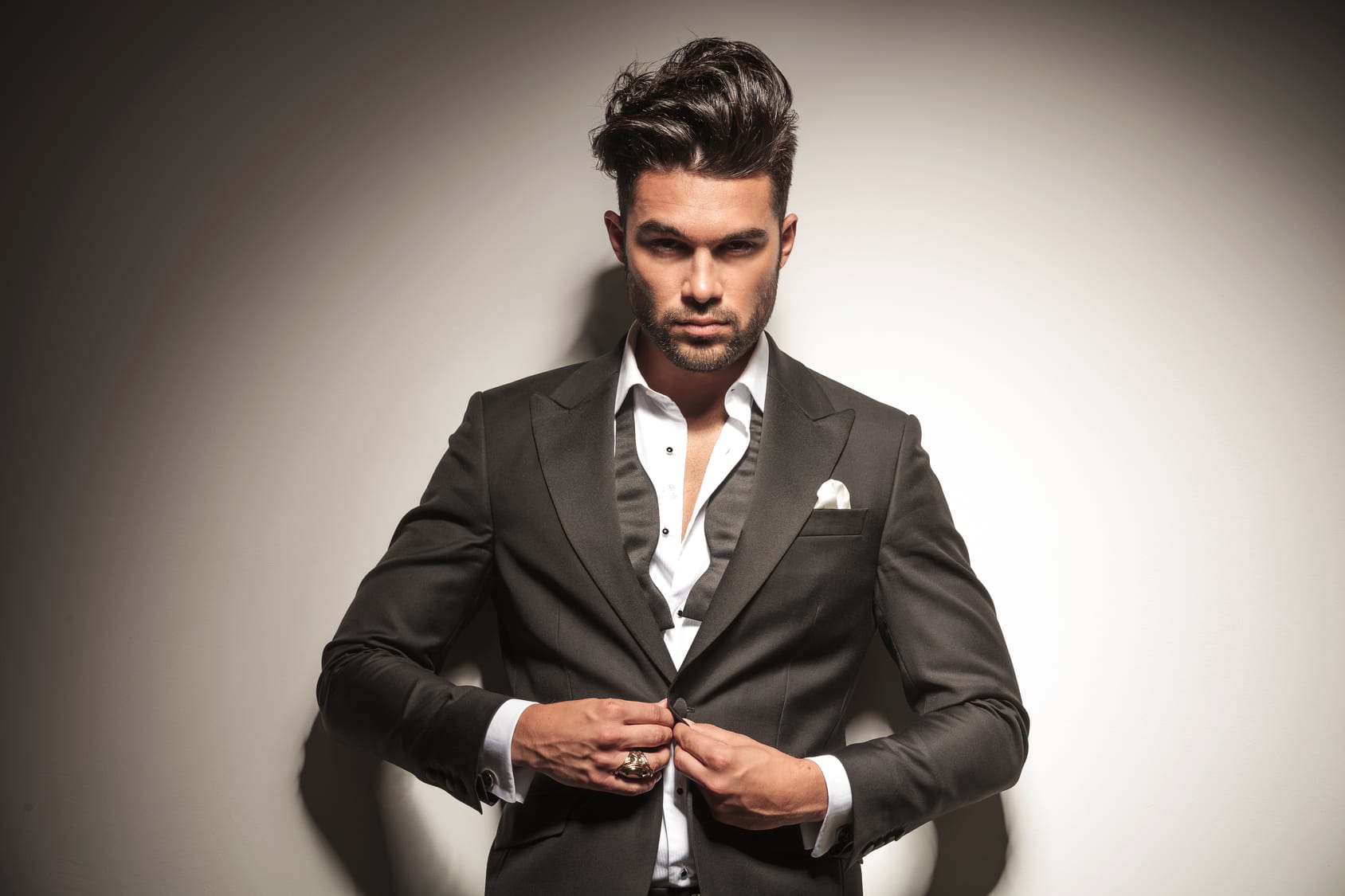 Secrets and Lies: A Lavish Triple Play
Samantha Jacobey, L.A. Remenicky
& R.A. Carter-Squire
$0.99
Welcome to Secrets and Lies – A Lavish Triple Play!
This set features three fantastic novellas from three of our authors with a connecting thread – secrets and those who want to keep them. They all contain mild material, but we do advise mature readership for adult situations and some strong language.
In this collection, you will find:
Dirty Old Man by R.A. Carter-Squire
One sad old man is ready to make things right this Halloween. Roy Corwin, a simple man, widower, retired. A long life lived with a purpose. Roy loved Halloween. He treated it as the most special night of the year. Decorations, spooky stories, kids dressed as ghosts and goblins running from house to house collecting enough candy to satisfy any sweet tooth for a year. That's what he thought, until this year. This year, things are going to change…
Loving Marie by L.A. Remenicky
James Marsden had his life planned: get a job as an Indianapolis cop, work his way up to detective, and then find a nice girl to start a family. Marie Griffen just wanted to live her life without her older brother watching over her. When Steve introduced the pair, he made it clear that she was off limits. Can they get around his interference and find their forever together?
Teach Me to Prey by Samantha Jacobey
Rebecca Stewart had never let things get personal with her students. Jason Truitt and his friends enjoyed tormenting teachers, and graduation day wasn't going to stop them. A twisted tale of passion, lies, and an epic clash of wills, Becky becomes the main suspect when one of the boys is murdered. Can she convince Detective Browning of the truth before all three of the young men fall victim to a killer, forcing her to raise her unborn child alone?
We hope you enjoy.
Desiring the Dragon Lord
Michelle Miles
$0.99
After witnessing the brutal murder of his parents, dragon-shifter Logan Blake arrives in the human realm injured and near death. His only goal is to heal and get back to the Hidden Lands to exact revenge on the man responsible. When a beautiful woman stops to render aid, he's unprepared for the instant bonding he feels to her. Her presence fuels an unquenchable desire in him and he knows he has to claim her.
Bree Anderson's morning jog is interrupted by the sudden appearance of a sexy, injured man in the middle of Central Park. When he turns up days later at the bar she manages as their new security detail, she knows he's going to be a handful. She also knows she's up for the job of uncovering just who—and what—Logan is. But her determination to discover Logan's true identity is put on hold when a vampire mafia kills her father and turns their attention on her.
Logan instantly becomes her fierce protector, until his own past comes back to haunt him in the form of the Drakana—dragon hunters intent on killing him. The only way he can save Bree from the vamps and the Drakana is to get her as far from the city as possible. But when both factions converge on their hidden location, Logan must make the ultimate sacrifice to save the only woman who can tame his inner beast.
The Marriage Plan
Brenda Ford
$0.99
A pretend marriage with a seductive ex-SEAL,
A plan to escape from a dangerous past,
The thrill of lust and …love,
And an intense dilemma that collides my two worlds –
The haunting past with me being a pawn in my father's hands,
And a possibly rosy future with a sensual but hot blooded man.
Well, that practically sums up my life!
I hope I can figure it out before it's too late.
They're coming.
His Wicked Games
Ember Casey
FREE
This wicked billionaire will do anything to get what he wants…and he's not afraid to play dirty.
Lily Frazer would do anything to save the Frazer Center for the Arts–even take on the infamous billionaire Calder Cunningham. When Lily breaks onto the Cunningham estate, she only wants to find and reason with Calder. (All right, all right, she wants to punch him in the face, too, but that's Plan B.) As it turns out, the arrogant billionaire is willing to give her the money he promised, but there's a catch: she must win it from him.
And the games he has in mind aren't exactly…innocent.
Lily isn't about to give up the money without a fight (or let some haughty bastard seduce her), but she quickly discovers that there might be more to the brooding Calder than she initially perceived. As their games of cat and mouse become increasingly intense, she suddenly finds herself confused by her own emotions. Can she deny her attraction long enough to win the money she needs?