Monday Romance Reads To Devour 8/24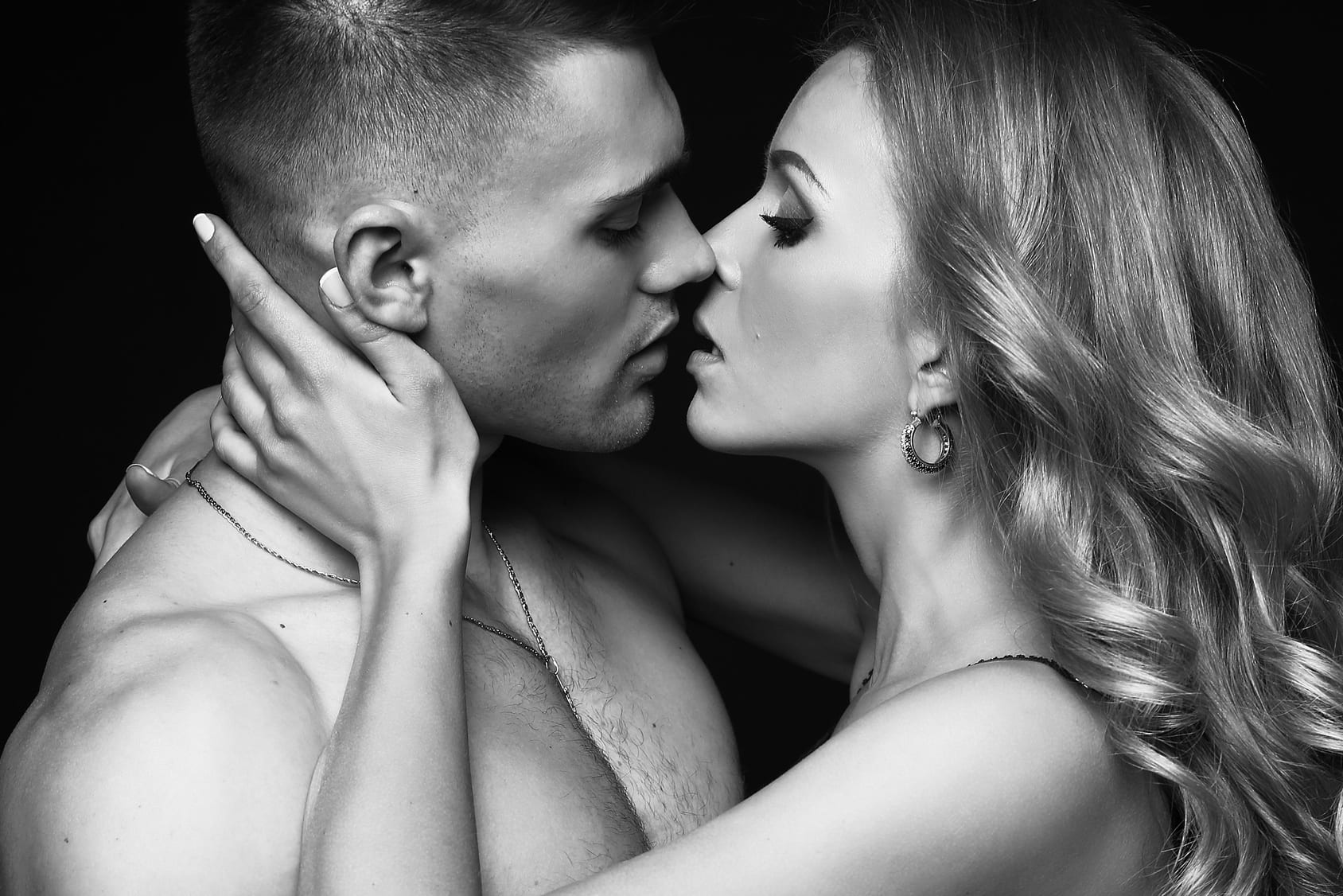 The Binding (Unexpected Magic Book 1)
Samantha Jacobey
$0.99
One cursed diary will change two strangers forever…
Merideth Monroe was born to a wealthy politician; luxury was her middle name. The happiest childhood, the finest schools, and landing her dream career; her future couldn't have been brighter. She didn't care that her mother wanted a different path for her; but when her mother is murdered and she appears to be next, nothing in her flawless life will matter.
Rider Bradshaw lived a carefree existence. Ex-military, he only wanted out of his family's shaded history and chose to leave the sins of their past behind. However, when a girl he's never heard of is placed in his charge by his father, protecting her becomes his obsession and keeping her safe his only reality.
Can Meri and Rider use her mother's old book to figure out why someone is after them? Or will the guilty party succeed, ripping the tome away before killing them and then slithering back into the darkness…
Startup Fiancé – A Perfect Billionaire Series
Shilpa Mudiganti
$0.99
"Tall, Dark, and Ruthless"
At least, that's how TIME Magazine described me, Arav Shetty.
I'm a merciless, self-made businessman so it really wasn't surprising when I met with Nisha Jain, my up-and-coming competitor, and tried to buy her company.
Nisha Jain is the last woman I should be interested in but chemistry isn't dictated by logic. The attraction between us is overwhelming and I instantly want to win her heart. I want her in a way I've never wanted anyone before, but our first meeting was… rough.
When our families decided to set us up for a love match after our disastrous initial encounter? Let's just say I have a lot to make up for.
Good thing I'm not afraid of a little hard work.
Benched
Colleen Charles
$0.99
Hot hockey hunk Adam Spencer swore off women after his fiancee betrayed him with his own brother. But then he sees sassy Julia Wales, the sister of his friend. She's totally off-limits, but that doesn't stop him from pursuing her. Will she be able to help him soothe the scars on his heart as he fights to save his NHL career?
Owned by the Playboy
Jayne Blue
FREE
One Man. One Night. One dark fantasy that could change her life forever.
The wheels came off my life slowly at first. This is saying something, because it turns out they weren't screwed on all that tight to begin with. I thought I made all the right choices. But, life has a funny way of coming along and flattening you every so often no matter how smart or ambitious you are. All of a sudden, I found myself out of a job, out of a husband and out of time. Then a shocking encounter with a powerful billionaire gave me a second chance to turn it all around.
I told myself all these things as I sat in the back of a stretch limousine. Just outside the car door was an unassuming bungalow painted yellow. I was here for work. A probationary assignment of sorts. Once the car door opened, the rest of my life would start.
A man and my future waited for me somewhere inside that house, beyond the front door painted in festive red. Scarlet. A fitting color for what he wanted. For twelve hours and $100,000 he would own me. Just how much was I willing to give to this sexy, dangerous, perfect stranger? The answer might shock even me.
Just one night for a small fortune that could change everything, if I had the courage to walk through that red door.
This is my story. Don't try this at home.