Monday Romance Reads To Devour 8/19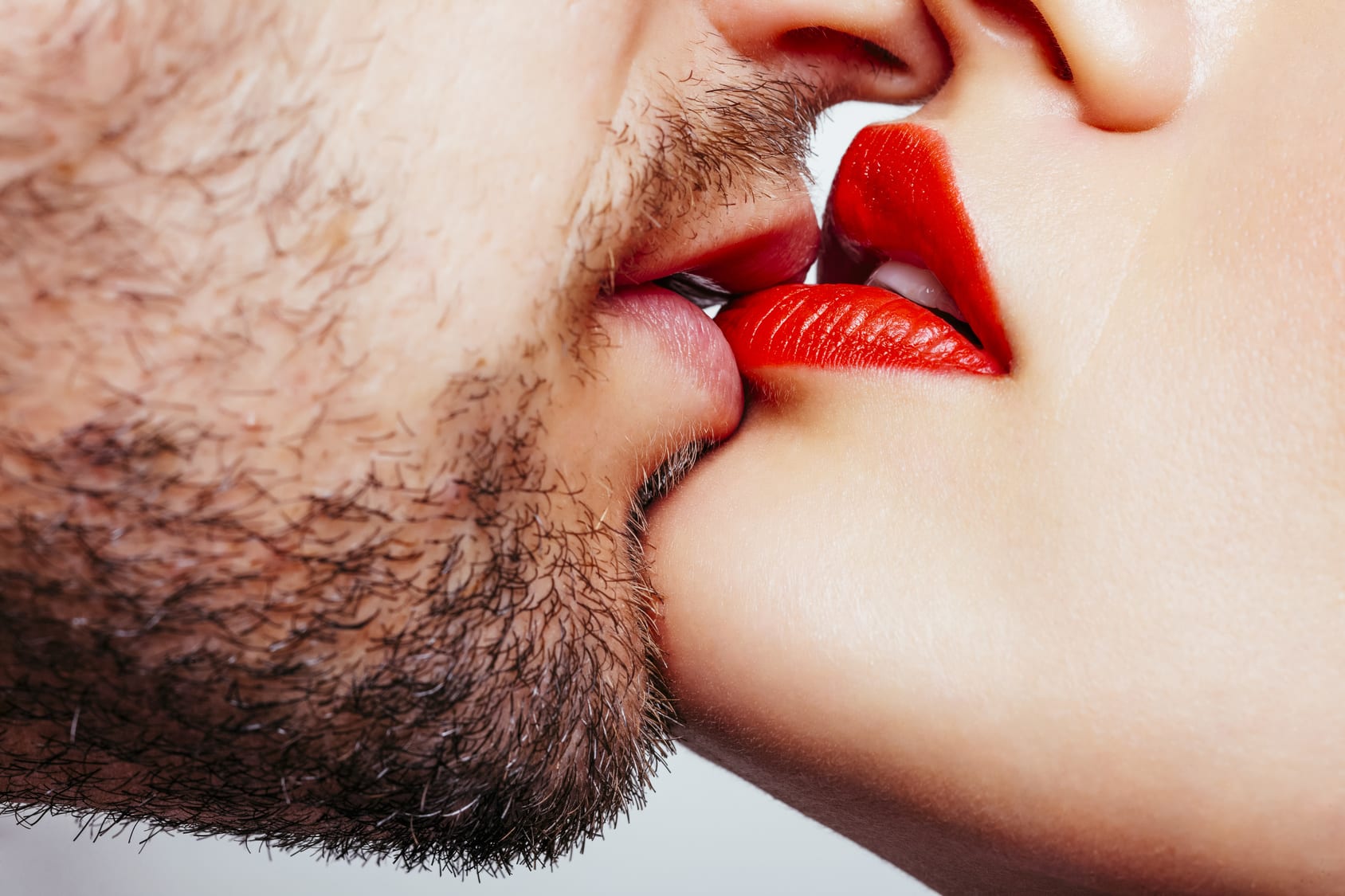 Every Last Breath
Juno Rushdan
$1.99
"An electric combination of heart-stopping thriller and swoon-worthy romance. It's unputdownable!" -NYT bestselling author Lexi Blake
Maddox Kinkade manages the impossible for a clandestine agency. Tasked with neutralizing a lethal bioweapon, she must recruit the last person she ever expected to see again: her presumed-dead former lover. Cole Matthews can't forget or forgive her role in a tragedy that ruined his life. Enlisting Cole's help may be harder than resisting the attraction still burning between them, but Maddox will do whatever it takes. Soon they're set on a deadly collision course with a world-class killer who has a secret that could end everything.
"Fast-paced, intense, and sexy—a must-read romantic suspense!" -NYT bestselling author Cynthia Eden
Something Like Hate
Claudia Burgoa
$2.99
Claire
Know that saying about what happens in paradise, stays in paradise? Yeah, no.
That other one about first impressions?
Check this out: Tall. Broad shoulders. Fine butt. No manners.
Expensive aftershave I could swear I've sniffed somewhere before.
I should keep my mind on the sun, the sand and the tequila, and keep my hands to myself.
But it's Cancun. And there's sun and sand and tequila…and when Mr. Annoying turns on the charm, I can't resist.
That crucial thing about never sleeping with your boss's boss?
Yeah. Too late.
That promotion that I was a shoo-in for? History.
If it's the last thing I do, I'll make Miller regret he made me his competition.
But I can't stop thinking that thing about keeping your enemies closer…
Miller
Between a troublesome client and my fake-girlfriend-date-for-my-sister's-Cancun-wedding canceling at the last minute,
I'm having the day from hell.
Then I spot Claire. Sexy. Smart. Sassy.
One of my superstar employees. Boarding the same plane.
With her help, I could kill two problems with one tequila shot.
That thing about never mixing business with pleasure?
I should've remembered.
Now the hottest one-night stand I've ever had is my competitor.
We're after the same client.
I'm after her heart.
The trick is – how to win one without losing the other.
Because when love has you by the balls, it's time to play dirty.
USA Today bestselling author Claudia Burgoa spins a new romantic comedy. This hot office rivalry romance will have you swooning and laughing your panties off!
You're Everything I Need
Mia Ford
$0.99
Losing my wife wrecked me – only my little girl pulled me through.
She found Lexi for me too.
Ran up to her in the park calling her "mommy".
My heart nearly broke.
Then it started pounding.
Flaming red hair and blue eyes I could drown in.
The spitting image of the woman I lost.
I can't risk losing Lexi too.
Perks of being a millionaire – I gave her a job.
Disadvantages – she's making my mind go to places it shouldn't.
Places that make my breath catch and my body hot.
She wants me too – I see it in those perfect eyes.
But we're both hiding secrets, and one of them is big.
So big it means this romance is forbidden.
We have to let go, but it's tearing me apart.
Can facing our pasts, and the dangers they bring, give us a second chance?
You Don't Know Me
Mandy Lee
FREE
Maya Scotton, a young artist with a severe case of painter's block, is in need of money. When she takes on an office job at a construction company, she finds herself firmly in the sights of the owner, Daniel Foster – a dangerously attractive man with a dark past and particular tastes in bed.
Although she tries to resist him, Maya soon finds herself embroiled in a steamy relationship with Dan. And while he slowly encourages her to paint again, she begins to peel back his layers. At last, when she believes that she's finally come to understand his ways, he has one final secret to reveal … and it's a secret that threatens to blow them apart.