Monday Romance Reads To Devour 8/12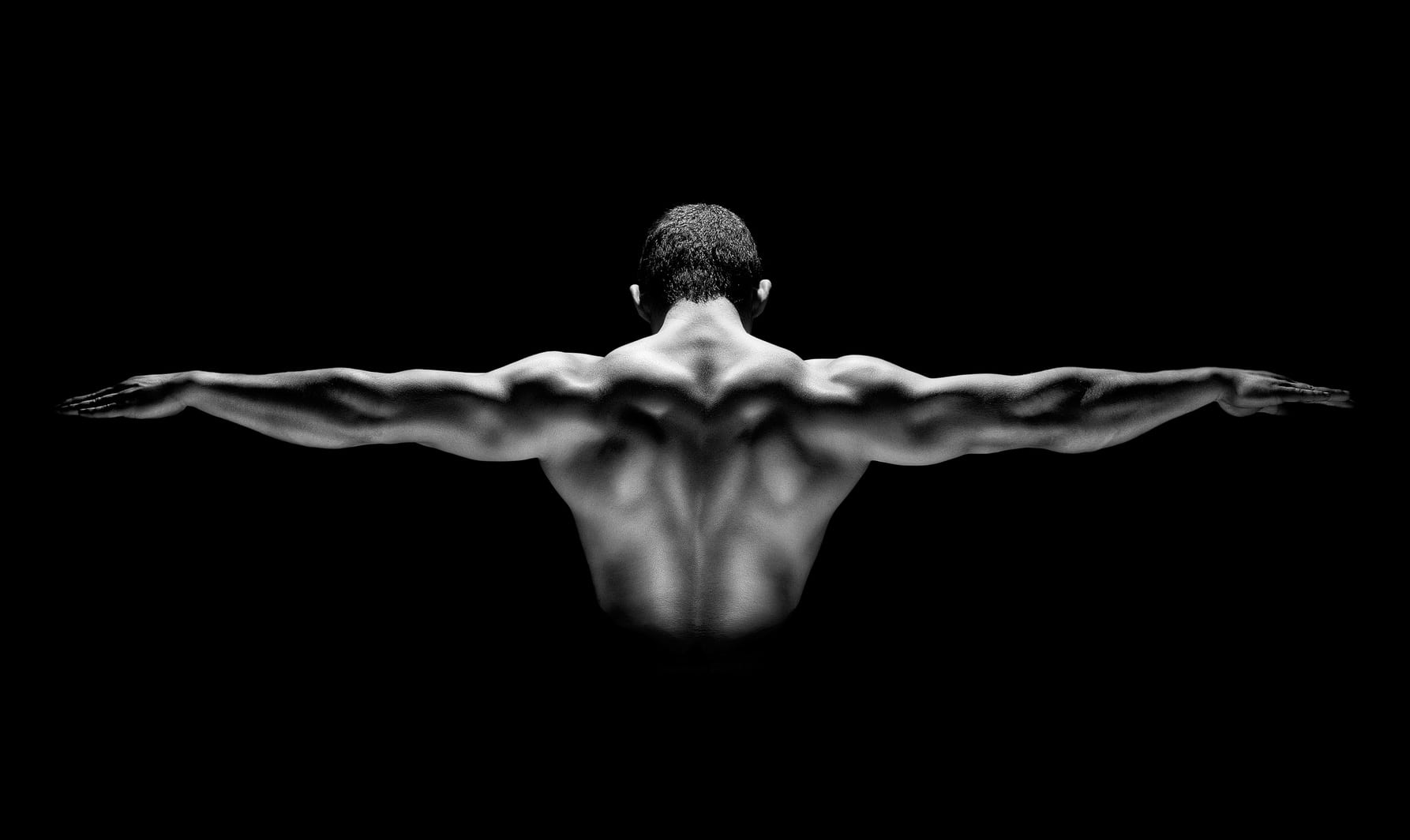 Rendered (Irrevocable Series Book 1)
Samantha Jacobey
$0.99
The end of the world is coming, or so they say, and that puts Bailey Dewitt on a crash course with Armageddon. Orphaned, she and her young brothers find themselves living with their renegade uncle as part of a group of survivalists. She struggles against them, searching for a way to escape, but every discovery only terrifies her more.
For Caleb Cross, the Ranch is a way of life. The members of their group are family, and none should come between them. Smitten from the moment he met Bailey, his choices are no longer easy, his path no longer clear. He wants to welcome her and the twins into their fold and hopes his kin will agree.
But the elders who lead them aren't interested in the troublesome girl. They are plotting for the time they will be rid of her and expect Caleb to go along with their plans – he is after all one of them.
At first, Bailey resists Caleb's charms, but soon must admit that she desperately needs a friend. She has no intention of anything more, but when the elders make their move, she is forced to trust him with her very life.
They both have hard lessons to learn. Relationships built on secrets and lies don't come with guarantees. When the world falls apart around them, some things are Irrevocable.
From USA Today Bestselling Author Logan Chance comes the gripping conclusion of The Deceit Duet. You must read BRIDE before reading GROOM.
Marry Clementine Bright or watch your carefully crafted kingdom crumble.
Well played, Grandfather. Well played.
I'll say my I do's and pretend to be the doting husband, but this is one union I want no part of. Clementine may be beautiful, but she defies me at every turn. I'm the king of my castle. The ruler of my bedroom.
And even though I may want to have and to hold her, I know I'll just have to fight that feeling 'til death do us part.
Unexpected Baby
Mia Ford
$0.99
Zoe Portwood: A s$xy goddess who irritates the crap out of me. 
My one night stand, sworn enemy, and…the mother of my child!
I hate her…I've always hated her,
And it will never change.
I think she's been faking it all along…
The baby, the dating, then falling for one another…guess it was all a part of her stupid big plan?
Maybe…
Maybe that's why she walked away five years ago.
Now, she's back, but she's not alone.
She's come back with a little girl,
Who I think I have a connection with.
God! It's all so f@cked up!
Looks like I am up against someone who's pure evil,
And yet, I am supposed to win.
Hell…I don't have a choice.
I gotta do it for my daughter and for Zoe…the girl I fell for long time ago!
Neanderthal Seeks Human
Penny Reid
FREE
There are three things you need to know about Janie Morris: 1) She is incapable of engaging in a conversation without volunteering TMTI (Too Much Trivial Information), especially when she is unnerved, 2) No one unnerves her more than Quinn Sullivan, and 3) She doesn't know how to knit.
After losing her boyfriend, apartment, and job in the same day, Janie Morris can't help wondering what new torment fate has in store.
To her utter mortification, Quinn Sullivan—aka Sir McHotpants—witnesses it all then keeps turning up like a pair of shoes you lust after but can't afford. The last thing she expects is for Quinn to make her an offer she can't refuse.
New York Times Bestselling Author Penny Reid's debut novel!
★ AAR top 100 romances of all time ★
Neanderthal Seeks Human is book #1 in the Knitting in the City series. Each book is a standalone, full length (110k words), contemporary romantic comedy novel, and follows the misadventures and exploits of seven friends in Chicago, all members of the same knitting group.