Monday Romance Reads To Devour 7/6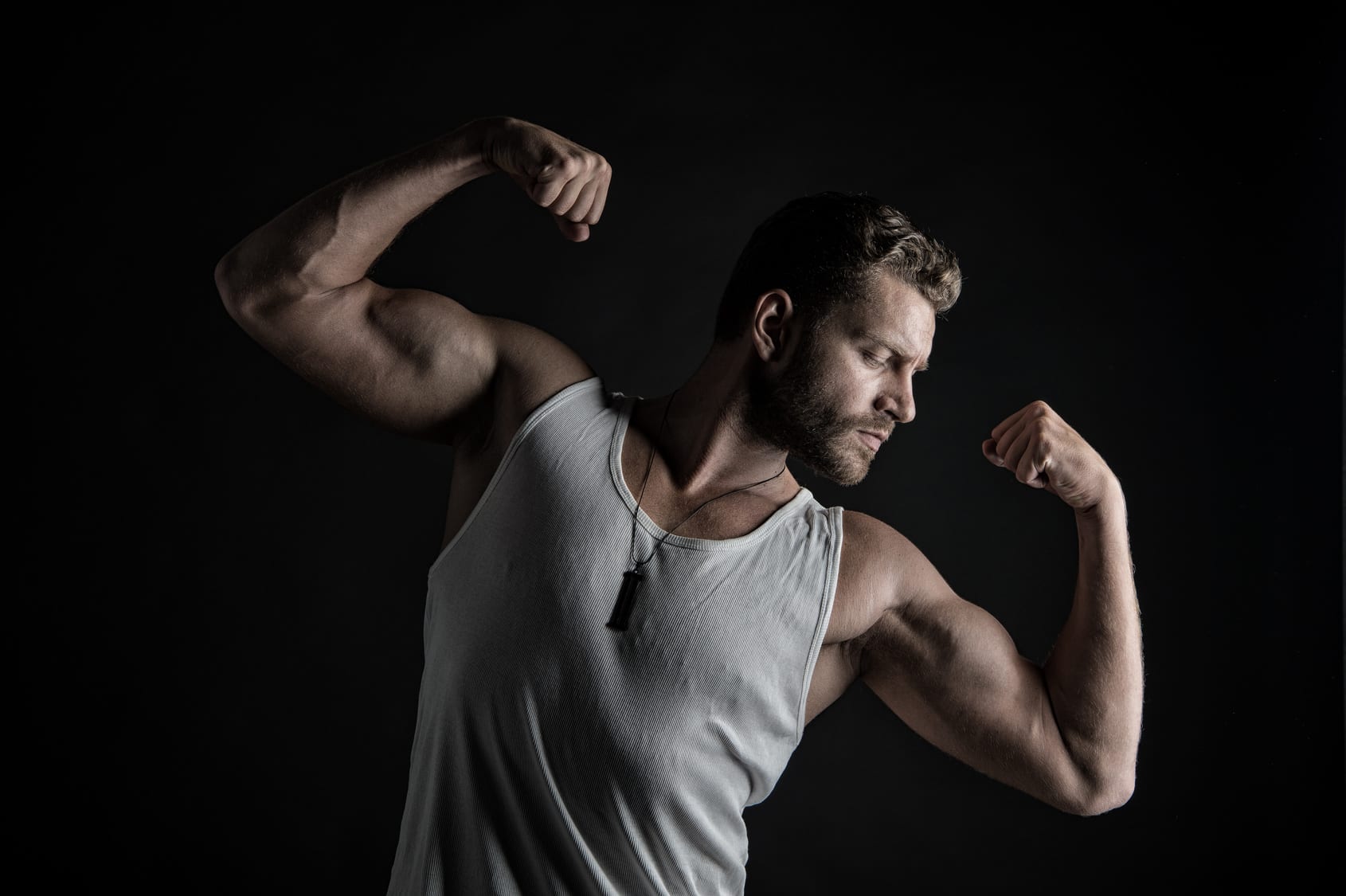 Chasing Love: A Billionaire Love Triangle
(Dark Love Series Book 1)
Kat T.Masen
$0.99
He was my first love.
Shattered me, then left without a goodbye.
Eight years have passed, and now he's back.
But, I'm engaged.
And he will do anything to make sure I'm his…again.
I've fought hard to rebuild my life. So when the ever-so-perfect Julian Baker proposes marriage, I'm ready to forget the past and move on with my new love.
In a cruel twist of fate, my past and future collide. I'm forced to face the man who destroyed my heart back in high school.
Lex Edwards, turned billionaire tycoon, is ruthless, cunning, and will not stop until I'm his.
A complicated love triangle was never something I imagined when Julian proposed to me. Especially not involving Lex.
Hearts and egos are bound to be broken.
But whose heart will capture mine when the darkness fades?
My Brother's Best Friend
Annie J. Rose
$0.99
My best friend's brother.
He says he's sorry.
But is he really just the same hot jerk I've had a crush on my whole life? Has he changed enough that I can risk my heart on him?
Or is he the selfish asshole I always thought he was?
Diamond in the Rough
Skye Warren
$4.99
I'm stepping off a nine hour flight when it happens. A white van. A dark hood. Every woman's worst nightmare. Now I'm trapped in an abandoned church. The man who took me says I won't be hurt. The man in the cell next to me says that's a lie. I'll fight with every ounce of strength, but there are secrets in these walls. I'll need every single one of them to survive.
Summers' Deceit
Sara J. Bernhardt
FREE
Jane Callahan is a reclusive, seventeen-year-old high school student dealing with the death of her beloved brother. Her home in Southern California with her mother is a constant reminder of her loss and pain. In hopes of escaping her past she moves to North Bend Oregon to live with her father, where she meets a beautiful boy named Aidan Summers.
Jane is intrigued by his looks as well as his unusual ways of attempting to get her attention. After months of uncommon conversation and frustration, an uncertain romance brews between Jane and Aidan, but Aidan has a ghastly secret that could destroy everything.