Monday Romance Reads To Devour 7/29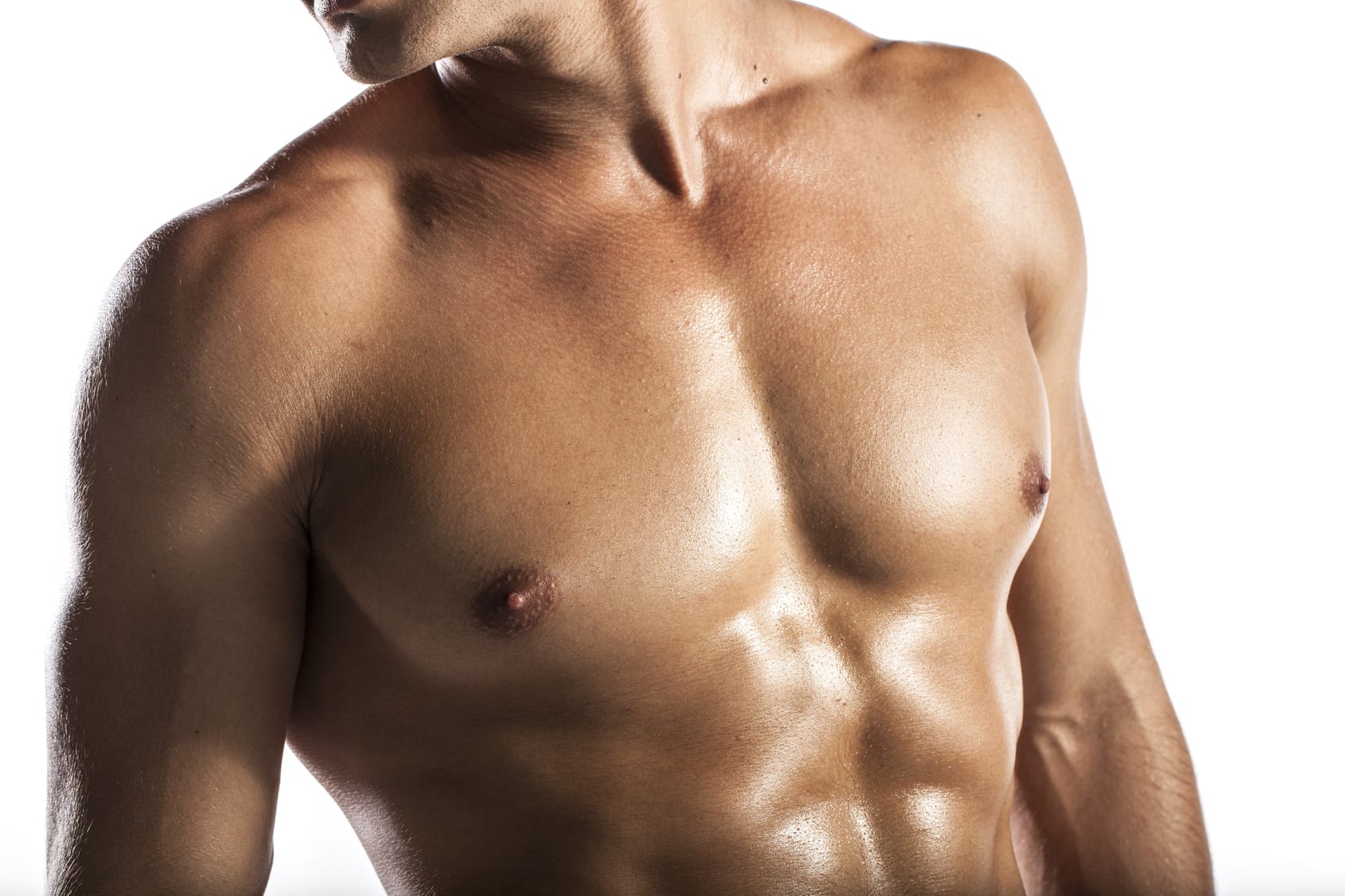 Accidental Savior
Mia Ford
$0.99
She's a temptation I can't resist. 
But she has secrets of her own,
She won't tell me what's bothering her.
The sadness in her eyes draws me in,
Her s@xy personality entices me to stay.
And I'm determined to protect her.
Once I find out about her ex,
I swear to God, I'll send him to hell.
But secrets always get uncovered.
She thinks it's all a plan,
And then she walks away.
Not alone…but with my seed inside her!
Well, I am a fighter and I don't lose,
And this time I am not letting her go.
It's time to stand up against my step-brother and my family.
I'm risking it all for my own family!
Fairy Rose
Jaylee Austin
$3.99
Lara Clint, a skilled modern-day daemon hunter hears a voice beckoning her to awaken and remember her rightful destiny. Spooked and concerned for Sedona, the city of her heart, she is troubled at the reappearance of an ancient fallen angel bent on revenge.
Rafe Avery, a sidhe warrior and Protector of Dreams is challenged to remove the black rose of darkness and help the chosen one to replace the mystic red rose of love. Time has run out. The gates of Elysium and the magical portals will close to the humankind, leaving them at the mercy and control of the revenge-seeking angel.
A hot attraction ignites between the human and fae as they struggle to accomplish their goals. Lara's denial of truth threatens to destroy all their lives. Is Rafe's love strong enough to break evil bonds and bring the darkness to justice?
Niccolaio Andretti:
An Enemies-to-Lovers Mafia Romance
Parker S. Huntington
$0.99
He has a million-dollar bounty on his head. She's fighting for her sister.
Dating men for money isn't what most girls dream of doing when they grow up.
But after graduating from college, I can't seem to catch a break.
No job offers.
No place to live.
Not even a couch to dig for change under.
If I don't find a job and a place to live fast, there's no way I'll be able to adopt my little sister from foster care.
I'm desperate.
A little unhinged.
And dating a trust-fund baby twice my age for his money.
Who cares if we have no chemistry?
Who cares if I hate his hot, mysterious neighbor who pushes my buttons every chance he gets?
Who cares if his neighbor stares at me like he's picturing me in his bed?
Then, Mr. Money Bags dumps me.
I get shot at by strangers.
And the arrogant neighbor I loathe?
He. Saves. Me.
I should cut my losses and be grateful I'm still alive.
Instead, I do something crazy.
I blackmail him into letting me be his roommate.
Niccolaio Andretti is a 80,000-word standalone novel in The Five Syndicates mafia romance series.
Kane: A Collective World Story
Lia Davis
FREE
Bad boy. Alpha. Lethal.
Some say those are qualities of a good leader. Others disagree.
Heir to the Vampire throne and Lilith's only son, I'm being forced to find a mate.
Unfortunately for my beloved mama, I found my fated mate already.
No one compares to her.
The problem?
She's a Lycan princess— completely off limits. If that's not bad enough, I'm not her only potential mate.
Can I ignore the pull of my fated mate to make my mother happy and take the throne?