Monday Romance Reads To Devour 7/27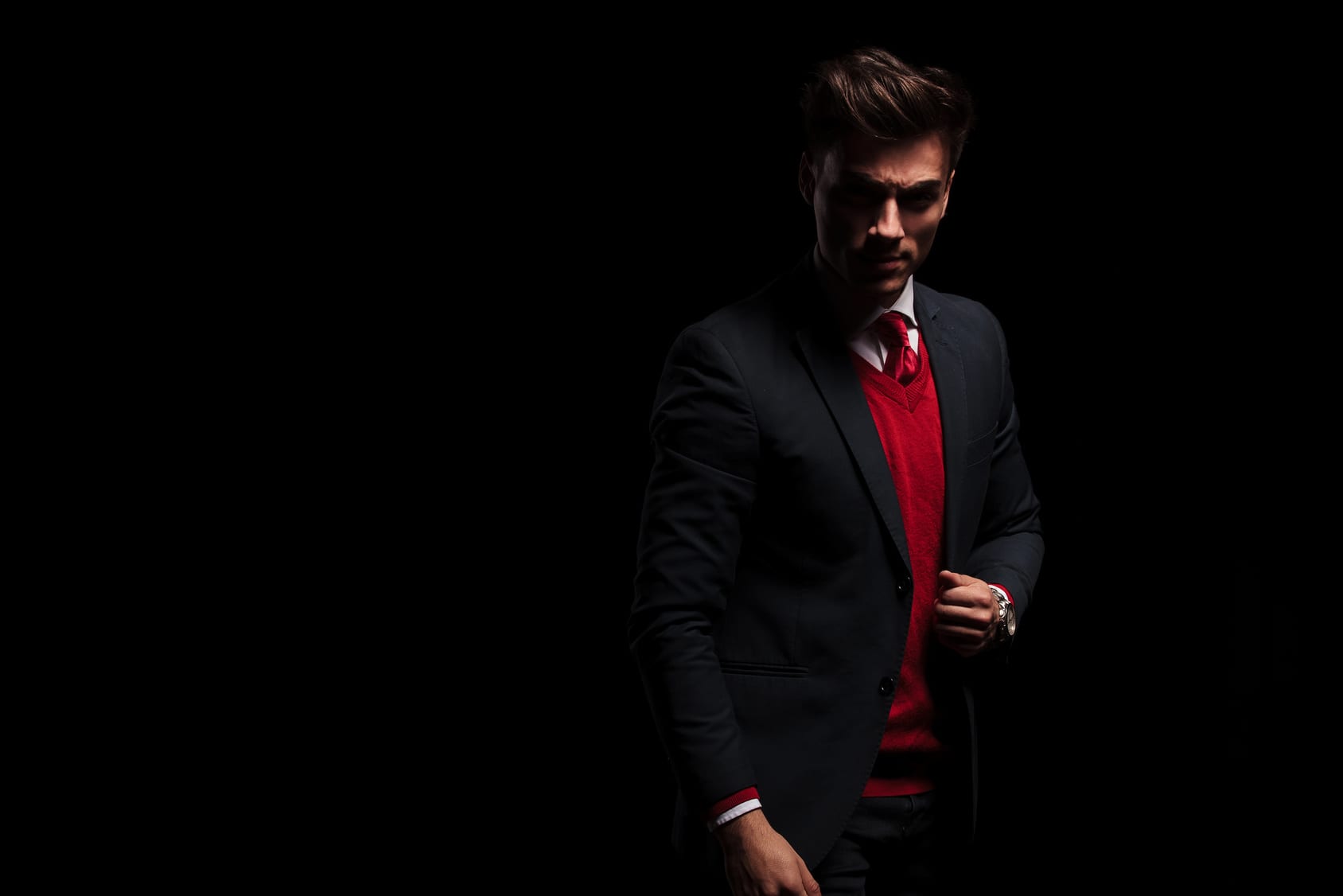 Yes Boss
Miley Maine
$0.99
Oh, I remember him.
He was the baddest boy in college.
Jason McNamara…
Big shot.
My biggest enemy.
And the man I'm about to work for.
He claims to have changed his ways.
To the world, he might look like a responsible billionaire.
But to me, he's still rough and rude on the inside.
I knew I couldn't be wrong about him.
But that didn't stop me from sleeping with him.
From feeling his strong hands on me.
I've made the mistake of giving him my body.
And now, I might also give him my heart.
Because that one night led to a little secret that will tie us together forever.
Liar Liar
Donna Alam
$2.99
My first mistake?
Causing the h-o-t Frenchman a concussion.
My second?
Telling the hospital staff that I was his girlfriend.
In my defense, he didn't speak English.
My third?
Taking him home and letting him sleep in my bed.
I never said I was Florence Nightingale . . .
He gave me a night I'll never forget but when I wake, he's already gone.
I tell myself it's his loss, that I wasn't expecting him to stay forever anyway,
And my life moves on.
I get a new job. A fresh start in a new country and I stop counting my mistakes.
Until those striking green eyes meet mine across the office,
And it all comes rushing back.
But he's not that man anymore.
Gone are his jeans and his playful attitude.
Rich and powerful, he's now sin in a suit.
And his English is perfect.
Were his kisses also lies? His caresses meaningless?
I feel like such a fool—I want to wrap my hands around his neck.
Though not to hug him,
Because the man is a force of nature.
A master manipulator.
He's also my new boss.
And I already hate him.
The biggest lies are the ones we tell ourselves.
Falling Free
Evelyn Adams
FREE
Amanda Southerland has a job she loves and a solid relationship with a man who looks great on paper. If it all feels a little hollow, so what? She's got nothing to complain about. Her life is running like clockwork. That is until she slides down the side of a mountain and crashes into the cocky gym rat who's exactly the kind of guy she avoids. He's all muscle, no finesse, and if she can't stop thinking about him, it's just because he irritates her. Nothing more.
Michael Dean's finally opened the gym of his dreams. He doesn't have time for a relationship and he's absolutely not looking for love – not until the beautiful rock climber practically falls into his lap. Meeting Amanda has reordered his priorities, even if she's stubbornly racing toward a future with the wrong guy. She may not know that he's her happily ever after, but he's determined to make her fall again – right into his arms.