Monday Romance Reads To Devour 7/15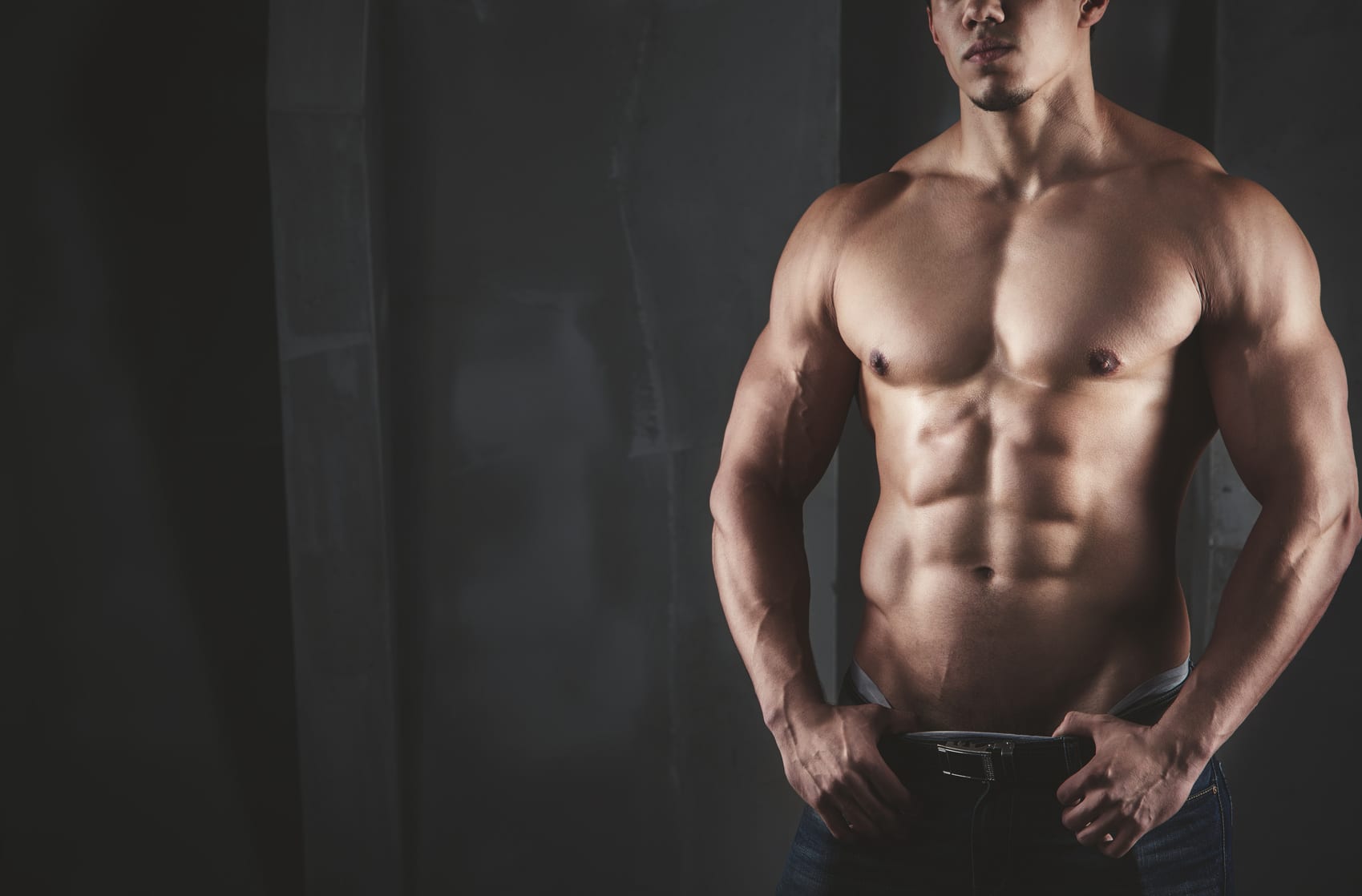 Catching Sin
J. Saman
$2.99
Maddox must be willing to risk his life if he wants to save mine.
I was under the devil's thumb with no end in sight.
A play thing. A toy. A treasure easily forgotten.
Until Maddox Sinclair stepped into my club and made me promises even my tattered heart couldn't refuse.
Sexy, arrogant, strong and brave, he fears no one and fights for everyone.
I should know better than to trust him. Half the time we want to rip each other's clothes off. The other half we're at each other's necks.
But my devil isn't easily thwarted.
He started this game with a master plan–one that makes me his ultimate pawn.
Deals have been made. Lives are at stake.
And when he finally comes for me, there is no escape.
Blind in Love
Brenda Ford
$0.99
I am her student
She's twice my age
Sometimes…love is just blind
It all started with my fantasy for Miss Clark,
But that fantasy doesn't stay in the class room, it follows me home.
She's my next door neighbor,
I know it's forbidden…her daughter is elder to me.
I know it's dangerous…her ex is a stalker.
And yet, I want to lose my virginity only to her.
I'm falling for my teacher!
Good that she is in with me in this game and we decide to keep it a secret.
After all its only 2 weeks before I graduate and our relationship wouldn't be illegal anymore,
But looks like destiny doesn't want us to be together.
We are caught,
I am forced to move out to New York,
It's been four long years, and I am back – to claim what's mine. 
But would she still be waiting for me?
Forbidden Nanny
Annie J. Rose
$0.99
This is so awkward.
My brother's s*xy best friend is now my new boss.
Christian used to be a nerd back when we were teenagers.
But now, he's a blazingly hot professor.
And a single dad.
He's hired me as his nanny.
The girl who's always lusted after him.
It's impossible to keep my distance from him.
To ignore the attraction when all I want to do is kiss him.
…and indulge in some really dirty little things.
It's true that we should stay professional.
But we've got history.
A long history of wanting each other.
So, now might be my only chance to be a little stupid.
To fulfill those fantasies.
As long as I don't lose my heart to him in the process.
Haunted on Bourbon Street
(Jade Calhoun Series, Book 1)
Deanna Chase
FREE
When empath Jade Calhoun moves into an apartment above a strip bar on Bourbon Street, she expects life to get interesting. What she doesn't count on is making friends with an exotic dancer, attracting a powerful spirit, and developing feelings for Kane, her sexy landlord.
Being an empath has never been easy on Jade's relationships. It's no wonder she keeps her gift a secret. But when the ghost moves from spooking Jade to terrorizing Pyper, the dancer, it's up to Jade to use her unique ability to save her. Except she'll need Kane's help–and he's betrayed her with a secret of his own–to do it. Can she find a way to trust him and herself before Pyper is lost?