Monday Romance Reads To Devour 7/1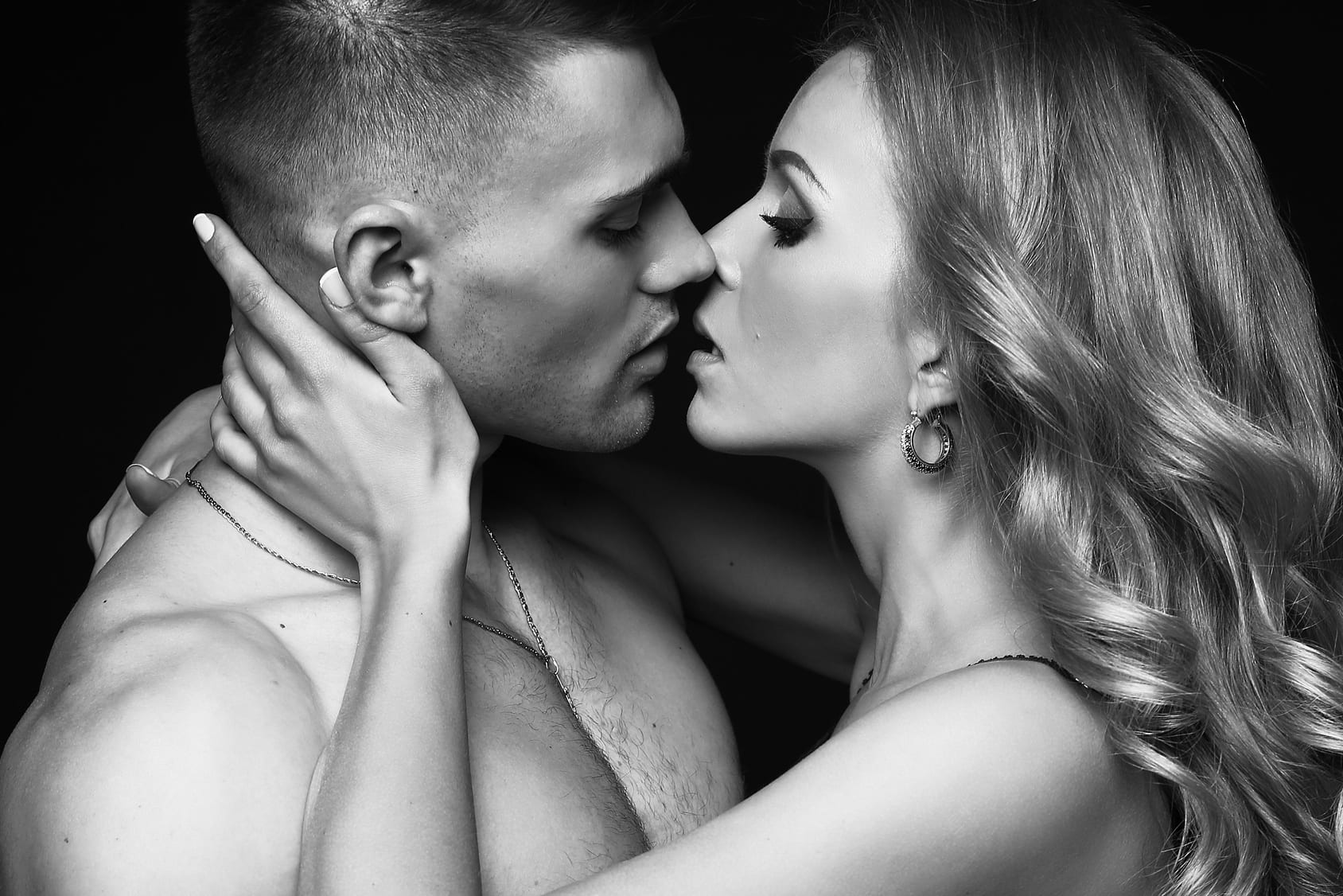 Seaside of Love: A Pleasure Point Novel
Jennifer Jones
$0.99
He's a professional surfer. She's a tabloid journalist. Will mismatched dreams wipe out their chance at love?
City girl Isla Lang longs for a senior staff writing job in Silicon Valley. So when she's assigned to shadow a pro-surfer during a competition, she's thrilled to write a real news story instead of shallow gossip. But her deadline is in jeopardy when she tumbles head over heels for the hunky athlete…
Luke Hunter lives for the waves, but worries family obligations will force him to hang up his surfboard. And to make matters worse, as Luke shows a fun-loving reporter around his sun-soaked lifestyle, he finds himself falling hard. But with word of his father's untimely death, Luke inherits the ranch and has to leave the surf and Isla far behind.
After a visit from Isla proves their attraction is more than a passing fling, Luke persuades her to stay at the ranch. Isla soon discovers mucking stables and dodging bee stings is no life for a career-minded fashionista, but she can't shake Luke's dedication to his dad's legacy.
Torn between their desire and need, will they risk lifelong ambitions to save their hearts?
Seaside of Love is a standalone book in the sizzling Pleasure Point romance series. If you like steamy encounters, independent heroines, and country boys with heart, then you'll adore Jennifer Jones's passionate tale.
The Dating Arrangement
Kerri Carpenter
$3.99
They give new meaning to fake it until you make it.
When a bride falls from a window onto bar owner Jack Wright, he sees it as a sign from above! But event planner Emerson Dewitt is nobody's bride—much to her society mother's perpetual disappointment. Then Jack proposes…an arrangement. He'll pose as Emerson's boyfriend in exchange for her help relaunching his business. It's a perfect marriage…er, partnership. Until all that fake dating turns into some very real feelings…
Her Friend's Father
Lauren Milson
$0.99
I haven't seen him in a year. Back then, he was sweet, attentive and kind. And now?
Joanne
I've wanted my friend's dad for a year, and now I'm stranded in his house, with no ride home, in a bikini that's slightly too small, barely able to contain my curves.
William has the body of a Roman soldier. Protective and gorgeous. Wealthy, powerful, and totally off-limits.
I shouldn't want him, but I do. Crazily, achingly, completely want him to be my first.
But he would never let anything happen between us, right?
Wrong. Very wrong.
William
I've built walls around my heart to protect myself and my daughter. She and I are all the other has.
But when my daughter's gorgeous young friend shows up at my front door, I feel those walls crumble in an instant.
I remember her from a year ago. How could I forget? She was sweet, pretty, and young. Too young for the likes of me.
Now she's sweet, pretty, and young, with curves that make me crazy. Lips that make me think dirty, borderline obscene things. The closest I can get to her is slathering sunblock on those mouth-watering, pants-tightening, perfect curves that I'm obsessing over.
She's still too pretty, still too young, and I still have no place laying a hand on her. I've been burned before, and the walls I've built are all that's protecting me.
But I'll tear them down to get a taste of her.
Please enjoy this steamy novella! No cheating, no cliffhanger, HEA.
xx, Lauren
Tears of Ink
Anna Bloom
FREE
She has one rule: Never sleep with someone twice.
It's a rule she will never break. It's the one challenge he can't resist taking.
Faith Hitchin wears the shadows of the past on her skin for all to see. To a stranger's eye she is a girl with sass and tattoos, a lover of art. But beneath the mystery of swirls and ink she is a woman alone and in pain.
When opportunity knocks in the form of an invitation to an art project that could change the direction of her life, she's afraid to move forward. But, like her namesake, she pushes past all inhibitions and takes a leap of Faith. The last thing she imagines is a summer of self-discovery at the hands of a sexy Baroness' son.
Elijah Fairclough is arrogant yet charming, complicated but forthcoming. With his blue eyes, expensive suits and evasive attitude, it seems he's used to getting what he wants, and he wants nothing more than to discover the woman beneath the tattoos in every way possible. Will Elijah's persistence make her break her only rule, or will there be tears of ink?