Monday Romance Reads To Devour 6/8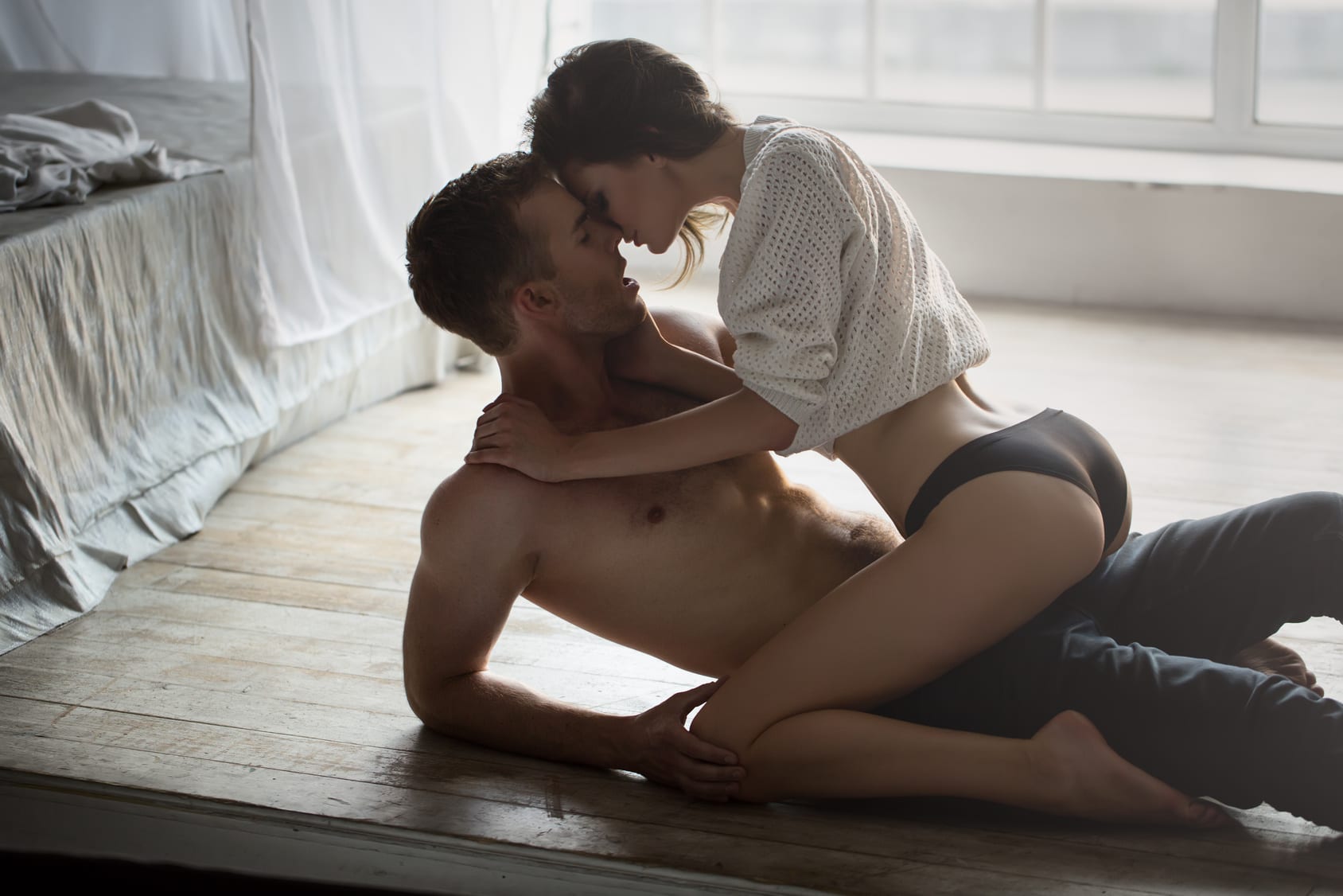 Accidental Baby
Ajme Williams
$0.99
A perfect example of an innocent bet turning ugly.
An almost innocent bet.
My best friend challenged me to fake marry her (very hot) brother.
The same brother who picked on me throughout high school.
I didn't see any harm in playing along.
Not like I'd actually fall for the enemy, right?
So there I was…
Playing the role of Ryder's fake wife.
Desperately trying to draw the line between fake and real.
While his tempting muscles stared me right in the face.
While his fingers raked over my curves.
Ruining any attempt to not fall in love.
What the heck had I signed up for?
Was the bet even worth the fake marriage?
Especially if I ended up with a real baby?
Millionaire Boss
Natasha L. Black
$0.99
Uh-oh.
He's my boss.
He's completely out of my league.
And now… he's the father of my baby.
The good thing? He doesn't know of the baby yet.
The BAD thing? I have to tell him.
And I have to tell him SOON.
Is this secret going to be the end of our story?
Or the beginning of our new family?
Forbidden Attraction:
A Contemporary Romance Box Set
K.C. Crowne
$3.99
This is the pre-order for the Forbidden Attraction Box Set.
For a limited time, grab this $23.99 VALUE box set for just $3.99 via pre-order today!
This Box Set contain these stories from K.C. Crowne's Big Bad Series:
Big Bad Daddy
Big Bad Boss
Big Bad Doctor
Big Bad SEAL
Big Bad Taboo Daddy
Big Bad Mountain Brothers
Untamed
Victoria Green
FREE
This unique, angsty, art-infused novel series is like a sexy CW show. Perfect for fans of H.M. Ward, Jamie McGuire, and Jennifer L. Armentrout. "This is angst filled romance of the highest order, writing that is of the highest calibre, and a story that is as captivating as it is heart-breaking." (Carol Fenton)
Rich, beautiful, and wild, Reagan McKinley has everything she needs…but nothing that she wants. That is, until she spends one hot night in the arms of sexy, unbridled Dare Wilde.
She's a girl trapped in a rigid world she desperately wants to escape, and he's an untamed artist with an attitude, hell-bent on freeing her–body, mind, and soul. But Reagan's life is not her own, and Dare is not welcome in it. She can't include him in her carefully-controlled, extremely public lifestyle…and yet she cannot give him up.
Will a shared passion for art–and, increasingly, each other–be enough to keep them together? Or will it be the thing that ultimately tears them apart?