Monday Romance Reads To Devour 6/3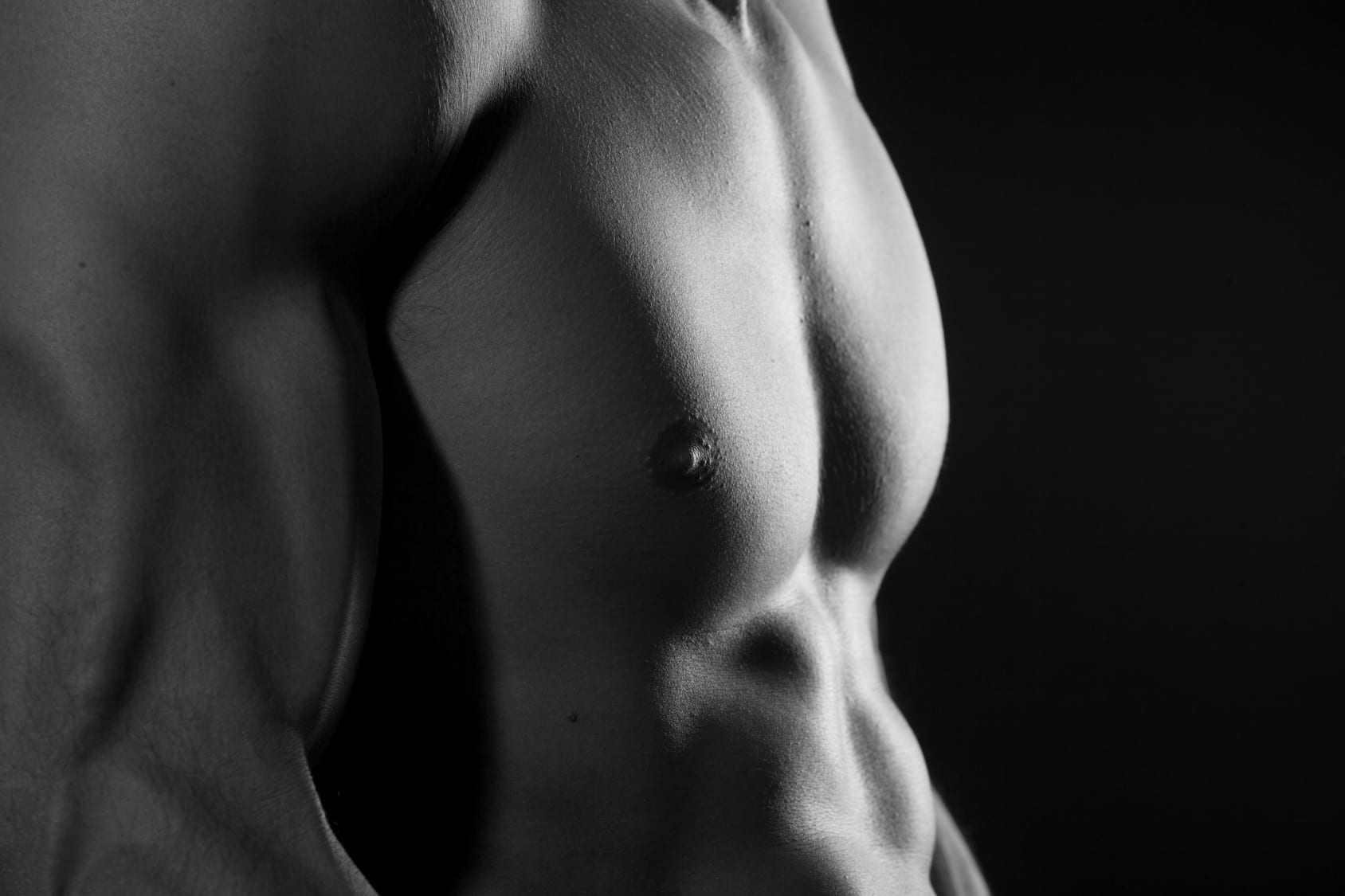 Hide and Seek: A Lavish Triple Play
Samantha Jacobey, L.A. Remenicky & Desiree L. Scott
$0.99
Welcome to Hide and Seek – A Lavish Triple Play!
This set features three fabulous stories from three of our authors with a connecting thread – women running for their lives. They all contain mild material, but we do advise mature readership for adult situations and strong language.
In this collection, you will find:
The Binding by Samantha Jacobey
When Meri's mother is suddenly murdered, she leaves behind a trail to follow into her past; a cursed diary with a ratty leather binding. With Rider Bradshaw's help, Merideth Monroe must unravel the clues and find the killer… before he finds them.
Invisible by L.A. Remenicky
They found each other. Then the killer found them. Detective Jackson "Jax" McKenna walked into a psychologist's office and finds himself face to face with his first love, Lainie Wilson. But Dr. Elizabeth Parker changed her name and has been in hiding since the night that changed both their lives. Can Jax save Lainie and help her stay Invisible?
Trapped on Vail Mountain by Desiree L. Scott
Nina Williams' world shattered in an instant when she and her daughter witnessed her father's brutal murder. They leave the city in a cloud of terror and head for Vail Mountain and the safety she prays she will find. Rob Garland is just the man to help a woman in distress, but there is no beating the odds on this one. The men who are after them won't give up. Can Nina and Rob hold it together when nature and man turn against them?
We hope you enjoy.
Surviving Him
Frey Le Karr
$0.99
Logan was a gift Dana never knew she needed.
With him by her side keeping the fears away and helping to raise her daughter's, it numbs the pain of her past.
But underneath everything, she can't help waiting for the ball to drop.
And drop it does.
When tragedy strikes, she'll do anything to keep her family safe, even if that means leaving Logan behind and taking her daughters away from everything.
However, a life away from Logan and his ability to ignite a flame deep inside her is almost unbearable, and Logan will stop at nothing to get her back.
A psychotic ex-husband determined to keep them apart.
A love born from fiery passion.
When it comes to matters of the heart, can they conquer all?
Beneath the Skin
Zara West
$0.99
Love to see bad boys find true love?
He's a scared ex-Olympic wrestler. She's a desperate anthropologist searching for a kidnapped friend. Can they learn to trust each other before it is too late?
An R-rated, modern era, brainy Beauty and the Beast. From cover to cover, a unique take on the romantic mystery suspense genre.
Book 1 in The Skin Quartet – a thrilling new series by an award-winning author. You'll want to read them all.
ATTRACTION
Penny Reid
FREE
He is everything she doesn't want, so why does she want him so badly?
From the New York Times Bestselling Author Penny Reid
One week.
Private beach.
Invisible girl.
Jerk-faced bully.
What's the worst that could happen?
Kaitlyn Parker has no problem being the invisible girl, which is why she finds herself hiding in various cabinets and closets all over her college campus. Despite her best efforts, she can't escape the notice of Martin Sandeke—bad boy, jerkface bully, and the universe's hottest, wealthiest, and most unobtainable bachelor—who also happens to be Kaitlyn's chemistry lab partner.
Kaitlyn might be the only girl who isn't interested in exploiting his stunning rower's build, chiseled features, and family's billionaire fortune. Kaitlyn wants Martin for his brain, specifically to tabulate findings of trace elements in surface water.
When Kaitlyn saves Martin from a nefarious plot, Martin uses the opportunity to push Kaitlyn out of her comfort zone: spring break, one week, house parties, bathing suits, and suntan lotion. Can she overcome her aversion to being noticed? Will he be able grow beyond his self-centered nature? Or, despite their obvious chemistry, will Martin be the one to drive Kaitlyn into the science cabinet of obscurity for good?
Elements of Chemistry: ATTRACTION is the first part in a three part series; it is 45k words; and it ends with a cliffhanger.
Part 1 (ATTRACTION) Available Now! (ends on a cliffhanger)
Part 2 (HEAT) Available Now! (ends on a cliffhanger)
Part 3 (CAPTURE) Available Now!