Monday Romance Reads To Devour 6/24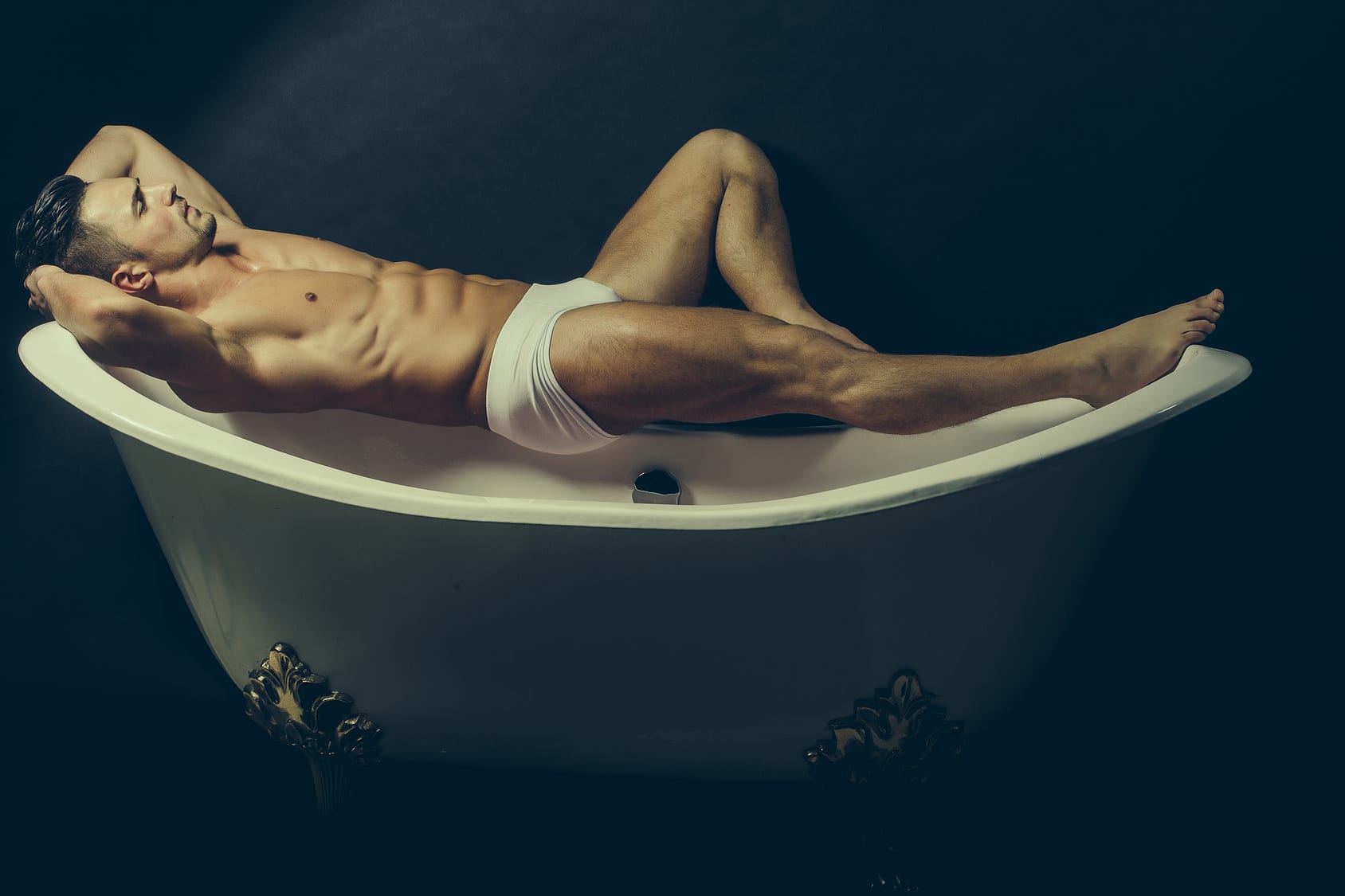 The Wolf Duke
K.J. Jackson
$3.99
A lady set on vengeance. A cold duke with secrets of his own. Wills clash when she falls into his life and sparks fly. Can they learn to trust each other before it's too late?
A lady set on vengeance.
Fiery death took her brother and with him, her chance for a normal life with a well-suited match. Now Lady Sloane Ruddington is determined to make the man responsible for the fire pay for his sins—Reiner Doran, a cold-hearted duke with nothing more than acquiring land and filling his coffers in his soul.
A cold duke with secrets of his own.
When the Duke of Wolfbridge stumbles upon a woman unconscious on his lands, Reiner has little choice but to hold her captive in his household. He has enemies afoot and she could very well be another spy sent to destroy him. The last thing he should do is trust her. But when the beguiling Scottish beauty awakens with no memory of why she is at Wolfbridge, he has to keep her close—for both of their sakes.
Can a fiery lass melt a frigid heart?
Reiner soon discovers her enthusiasm for life is exactly what is missing in his household—for his niece—and him. As an undeniable fire between them sparks to life, there becomes only one thing that can tear them apart—her memories. Can they learn to trust each other before it is too late?
His Boss's Daughter
Mia Ford
$0.99
My boss's daughter crashed into my life…like fireworks. 
And now, she's carrying my baby. 
I am a Navy SEAL, and a single dad to the most beautiful son on the planet.
Ethics come naturally to me,
Except when I see Alexa.
Oh…I am drawn like a moth to flame,
And want to drown myself in the vast ocean of her deep, blue eyes.
This is wrong on so many levels.
She's the boss's daughter, and so much younger.
But then…it's been a long time.
No matter how hard I try to resist, life keeps bringing her back to me.
I need her.
My boss is going to kill me if he finds out.
And I'm going to do everything to claim what's mine – my family.
Ruby's Pride
Romy Lockhart
$2.99
There's no place like Oz…
Ruby is whisked away to Oz on her birthday, and she's in for one hell of a present in the form of four incredibly attractive lion shifters she's destined for. Now she's torn between finding a way back to reality or accepting her fate might lie elsewhere.
If home is where the heart is, where does Ruby truly belong?
King of Diamonds
Renee Rose
FREE
"Dark, dirty, and perfect–Renee Rose has mastered this genre." ~USA Today Bestselling Author Alta Hensley
I WARNED HER.
I told her not to set foot in my casino again. I told her
to stay away. Because if I see those hips swinging around
my suite, I'll pin her against the wall and take her hard.
And once I make her mine, I'm not gonna set her free.
I'm king of the Vegas underground and I take
what I want.
So she'd better run. Stay the hell away from my casino.
Or I'll tie her to my bed. Put her on her knees.
Break her.
King of Diamonds is a steamy stand-alone romance in the Vegas Underground series. No cheating, no cliffhangers.