Monday Romance Reads To Devour 6/22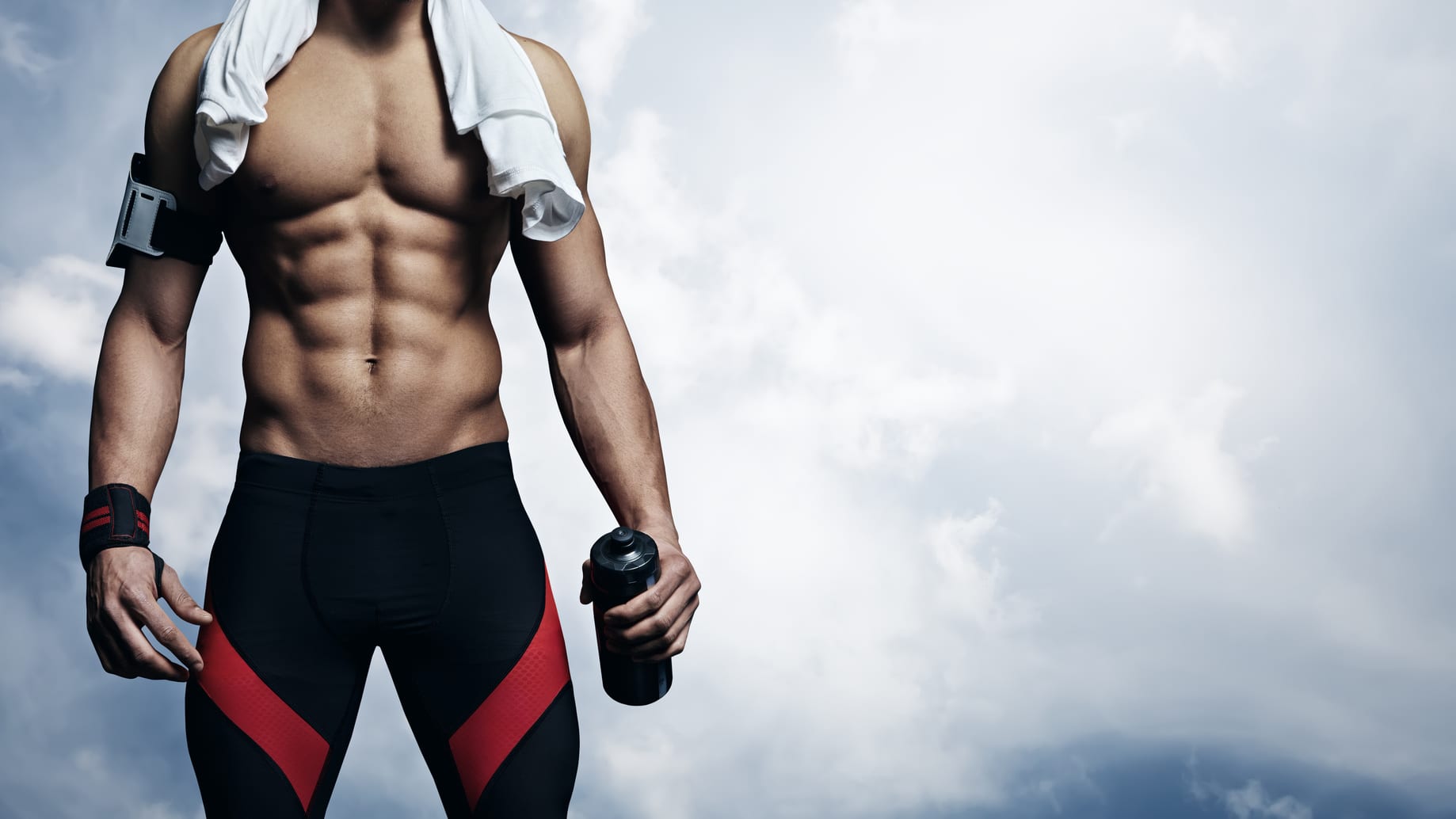 Drawn to Vail Mountain
Desiree L. Scott
$0.99
Her dreams shattered, Connie Meyer just wants to be left alone to live her life in peace. She finds that difficult to do when her estranged husband's mother insists she return to her son and a marriage she no longer wants—a marriage that does more harm than good.
Desperate to escape, Connie returns to Vail Mountain, the one place she had truly felt alive. However, her troubles soon follow her, and she gets more than she bargained for as she fights not only her past but the intense feelings that one newly elected sheriff arouses in her.
Jacob Tanner is weary of the city life and the never-ending stream of criminals that plague New York City. He resigns from the police force after a drug bust goes wrong, landing himself in the hospital to face his mortality alone. Uncertain about the direction of his life, he learns of the new sheriff position on Vail Mountain and takes a gigantic leap of faith—faith that he isn't making a big mistake. Armed with nothing but a few possessions, Jacob relocates, only to find himself falling hard for a woman whose blue eyes speak of pain and loneliness.
As he battles his worst nightmare, can Jacob show her there is more to life than what they have been dealt and convince her that with him, nothing is impossible?
Being the VP of the Ruthless Kings has made me jaded and scarred, a savage bloodthirsty beast.
Grit, pain, blood, the three constants in my life.
Love?
I wouldn't burden anyone with loving me. I'm a hard man to love.
Until she walks through the garage doors, looking perfect in her little blue dress and high heels.
She's neat and clean and too damn good for me, but I'm determined to get her filthy.
Then Reaper reminds me of the debt I owe him, and the fine is costly—stay away from the woman whose voice is a song.
Because her father is the sheriff of Vegas, and he fucking hates us.
Come to find out, the sheriff is a bit crooked, which unlocks a whole new set of rules in my playbook. And I have the right tools to break all of them.
Do I go against my Prez again for my little sparrow? Or do I let her fly away?
Hidden Gem
Skye Warren
FREE
Of all the girls in Paris… he picked me.
I was studying the Mona Lisa, and he was studying me. Not my sister. Me. He turned me upside-down. I hardly recognized myself through his eyes.
Beautiful. Interesting. But it was all a lie.
It was just a family vacation. Until he came along. I gave him kisses freely, but what he took from me was priceless.