Monday Romance Reads To Devour 6/17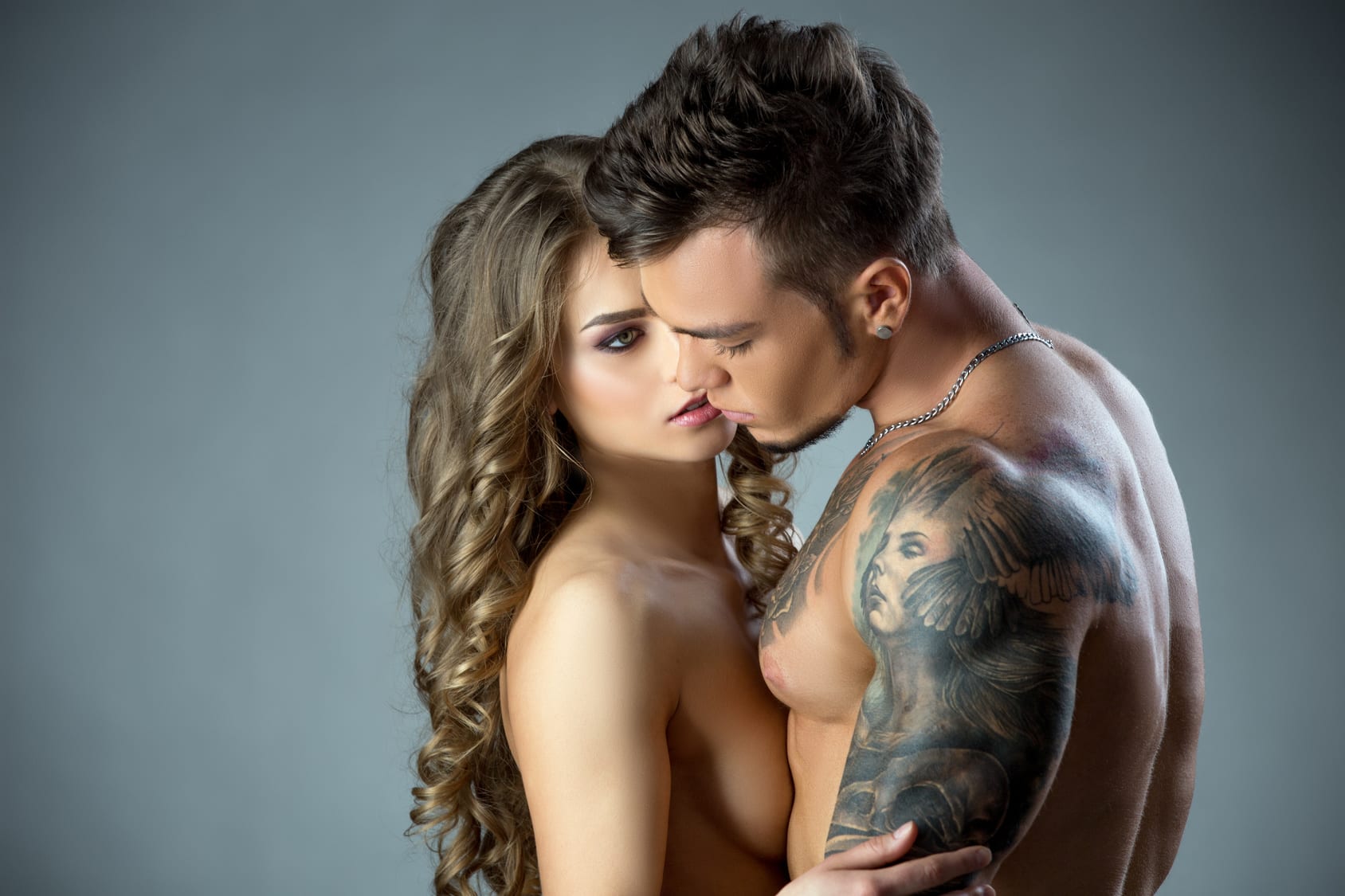 Crescent Vendetta
Desiree L Scott
$0.99
Wolf-shifter Vanessa Burns has survived a life of brutality and neglect. Being kidnapped, drugged, and forced into an underground fighting ring is just the beginning of one man's sick and twisted obsession.
Travis Kameron, the Alpha of the Crescent Ice Pack, suffering a similar fate, wakes up to find his life is about to be irreparably changed by the fierce she-wolf in the next cage. Can they put aside old rivalries and the past and work together to not only survive and escape but to weather the storm of complications, revenge, and betrayals waiting for them on the outside?
Return To Angels Cove
Ane Ryan Walker
$0.99
You can run…but you can never hide who you really are. Natalie Clement found this out the hard way.
When she left an abusive relationship to protect her young daughter, Natalie found her way home without realizing just how lucky she was. Friends and protectors surfaced to help her find her way.
But you can't depend on anyone else for life-changing decisions. You need to rescue yourself and those you love. Maybe saving another innocent will help break the family curse.
Hired by the Single Dad
Whitley Cox
$3.99
He needs someone to work with his son, she needs a job. They need to keep their hands to themselves.
Welcome to Seattle, the Emerald City and home to The Single Dads of Seattle. Ten sexy single fathers who play poker every Saturday night, have each other's backs, love their children without quarter, and hope to one day find love again.
This is Mark's story …
Single Dad of Seattle Dr. Mark Herron can't believe anyone would celebrate their divorce. The dissolution of his marriage left him and his son with a huge hole to fill in their home–and their hearts. So when he overhears a lovely stranger and her friends celebrating the end of her marriage, he's mystified–and then intrigued–by her determination to put the past behind her. But when he learns that Tori Jones needs a job, he knows this can't be a coincidence.
Tori might be telling the world nothing's got her down, but the truth is she's hit rock bottom. Her husband didn't just cheat on her, he took all her money, including her college fund, which means her marriage is over, and so is her dream to go to grad school and help children with special needs. So when a handsome stranger offers her a job caring for his special needs son, she knows she can't turn it down–
Even if what she's feeling for Mark is far from professional.
Now Mark's finding it hard to keep his hands to himself and Tori's struggling to keep her thoughts from straying to dangerous territory. Will they be able to keep their distance from each other or will being hired by the sexy single dad be Tori's biggest problem of all?
Only For You
E. L. Todd
FREE
Scarlet has been my best friend for ten years.
Sure, I'm attracted to her.
Sure, I really care about her.
But it's never been more than that.
On one stupid night we have too much to drink. Shots are downed and the liquor is flowing. And before I know it, I'm going for it. It sounds like a great idea, at least in the moment.
But what will happen when we wake up tomorrow?
THIS IS NOT A CLIFFHANGER