Monday Romance Reads To Devour 6/10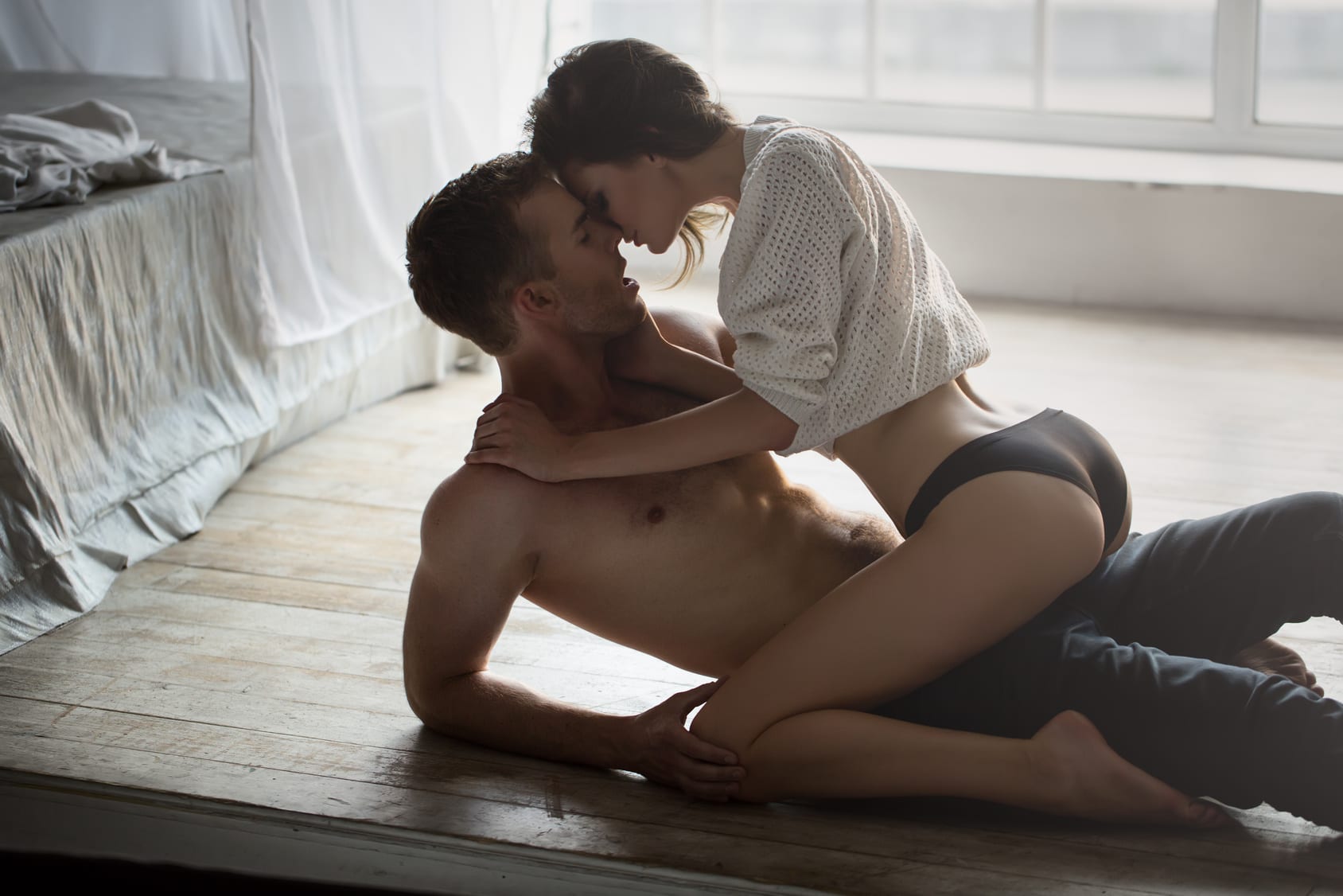 "I'm ruined in the best way…"
TRISTAN
This is a tough town.
A sheltered college girl like Cadence Gentry doesn't belong here.
She's got a job teaching at the high school and I can tell she has all these hopeful fantasies about being the bright light everyone in Emblem has been waiting for.
She hasn't yet figured out that she'll get eaten alive.
I want her as much as I want to mess with her.
Cadence will see me as a project, a version of some wayward kid in her classroom that she can tame and domesticate the way her sister has house-trained my brother.
I can't freaking wait to see her try.
In fact it's all I can think about…
CADENCE
By the time I finished college I had big plans.
I would move to Emblem. I would teach at Emblem High. I would see past the crime and poverty that the town was infamous for. I would make a difference in the lives of the kids who lived there.
Tristan Mulligan never figured into those plans at all.
He was a local criminal and former gang member who mocked everything I cared about, provoked me at every turn and kept me up at night with hot fantasies about how good he'd feel.
I knew better than to start something with him.
I did it anyway.
Tristan might shatter my heart. He might destroy my future. And there's something dangerously explosive about the way we are together.
You can warn me about him all you want.
Everyone else has.
I haven't listened yet.
Whether I'm ready to admit it or not, I'm already his.
A thug pulls a knife on a mean London street.
Rookie cop Olivia Johnston-Denny steps up. When irresistible American congressman Jackson T. Paine intervenes, her life is changed for ever.
​
Olivia is a fiery Scot. Jackson's a cool Oklahoma boy. Feel the heat of the chemical reaction.
Tipped as a future president, ruthless opponents plot his downfall. When he faces them down, he stands alone for the final showdown.
He has one invincible weapon. A woman in love.
Read now to feel the victory of the human heart against evil.
'Power' – another stand-alone steamy suspense romance from the 'Passion Patrol'.
Vexing Voss
Gail Koger
$0.99
For Voss, a Coletti Warlord, conquering the universe is a piece of cake. After all, he's a master of psychic seduction; no one can resist him when he sets his mind to it.
Zoey Jones is determined to find her mother's killer. Surrendering to a fierce Coletti warrior is the last thing on her mind. When Voss is determined to make Zoey his mate, she unleashes her own brand of whoop-ass to discourage his pursuit. When her clever disguises, skunk perfume, stun gun, and smoke bombs fail to stop the ruthless warlord, she's forced to negotiate her surrender: she would mate with him if he would help her find her mother's killer.
To Zoey's surprise, Voss agrees, and the hunt is on. Their quest to bring the villain to justice leads to unlikely alliances in an interplanetary war, and more surprisingly, to love.
A Fair to Remember
Stacey Joy Netzel
FREE
WELCOME TO REDEMPTION
, a USA Today bestselling series
…A hometown series full of sexy romance, humor, and heart…where everyone gets a second chance at love..
A Fair to Remember, Book 2
Reformed gang member Wes Carter feels Redemption, Wisconsin, is just the place to relocate his financial business for reasons more than just the name. He's ready for a nice, quiet life in small town USA. Tara Russell has decided it's time to add some excitement to her life and get a little wild—no matter how uncomfortable it makes her or her overprotective family. They meet at the local fair one warm summer night and discover opposites attract for all the right reasons. Add a dash of Sugar in the form of an incorrigible Great Dane, and it's destined to be A Fair To Remember.