Monday Romance Reads To Devour 6/1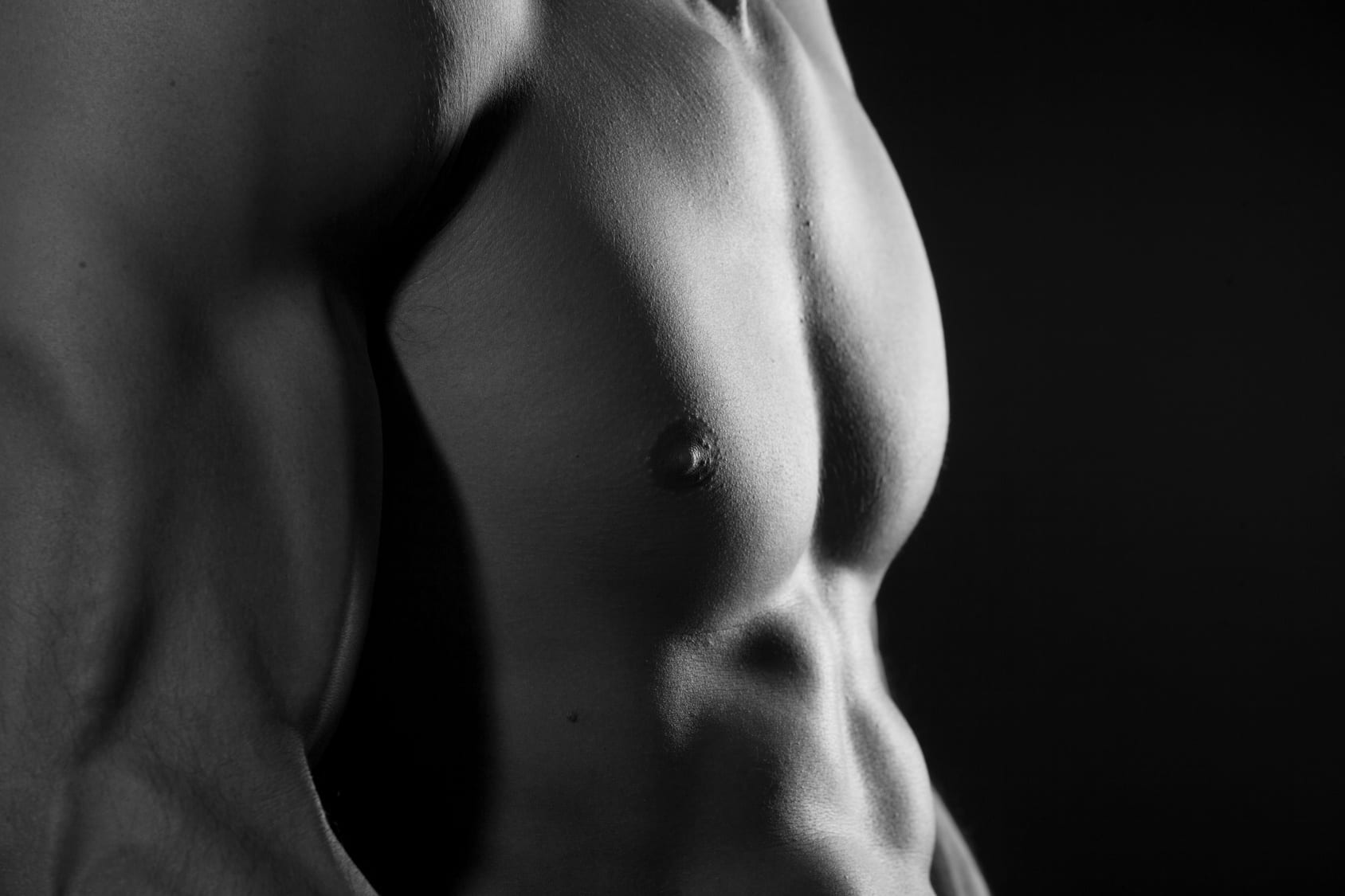 The Angel Set – Summer Spirit Novellas 1 – 3
Samantha Jacobey
$0.99
No one EVER had a summer romance like this. When Charlie visited another plane parallel to our own, he discovered that Summer Angels and Dark Angels battle over the fate of man. Faced with choices no one should ever have to make, his adventure has been fraught with twists and turns, with life and death hanging in the balance. His guardian, Clarisse, is the half that makes him whole, but sinister forces conspire to do more than simply keep them apart. Find out if they can stand up to the powers that be in this THRILLING MAGICAL ADVENTURE!!! (New adult)
Summer Angel – A Summer Spirit Novella… What would you do if you discovered Guardian Angels are real?
Charlie and his parents had planned a fabulous summer vacation; the last one before he heads off to college. Things go mysteriously awry when the young man meets Clarisse; he finds himself separated from his parents and on a different sort of holiday.
Caught up in a strange adventure with the slender blonde, Charlie learns right away that things are not what they seem. She easily convinces him that her magical powers are real, and introduces him to a world mankind has only dreamt of. Promising to have him reunited with his family soon, the girl takes him on a gallery walk of life, using her abilities to give him a summer vacation he will never forget… and then again, may not even survive.
Dark Angel – A Summer Spirit Novella… Can your Guardian Angel simply walk away?
Charlie and his girlfriend met last summer, after his awakening from a near death experience. Their love grew while his body healed, and after a few short months, he had come to believe she was the girl of his dreams. But Donna has a secret; one she had never intended to share with the love of her life.
While Charlie's physical being had lain in a hospital, his spirit had traveled to another dimension – her world – where the forces of light and dark collide. When he had returned to the living side of consciousness, Clarisse stole Donna's body, claiming it and giving herself a second chance at life and love. Of course, people who die are meant to stay dead, and there will be rough times ahead as Keeper, head of the angels, decides how to put things back in order…
Forgotten Angel – A Summer Spirit Novella… Can love transcend death for a Guardian Angel?
When Clarisse took her own life, she wanted to spare Charlie's suffering at the hands of Gous. He watched her die in a most gruesome fashion, and had to learn to live without the girl of his dreams in the physical sense. Instead, he managed to maintain contact with her, and brought new meaning to the term 'long-distance relationship.'
In the weeks following their separation, Charlie returns to his home town. A commanding presence, the temptation to meddle in the lives of those around him becomes overwhelming. as does Clarisse's desire to interfere with his. Tempers flare, and the girl flees, leaving him at the mercy of Gous and the dark path that lays before him. By a twist of Fate, Charlie's world spins further out of control, and he sets off to find her on what could be his road to redemption. Will their love survive when he discovers the truth about his abilities? Or will the powers that be finally claim their forgotten angel…
Boss Next Door
Mia Ford
$0.99
I will keep my hands to myself.
I will not stare at the guy next door.
And I will definitely not have a one-night stand with him.
But one single touch and my plan crumbled into dust.
William was just too tempting to ignore.
A billionaire with piercing blue eyes.
Could you blame a girl for hooking up with a hot older man?
But this is not why I moved to a new town.
This not why I applied to a new job.
I've got to focus.
Keep my eyes on the prize.
And forget about the billionaire who took my breath away.
Except that there's one tiny problem.
The man I'm trying to forget is at my workplace.
He's sitting behind a mahogany desk.
Staring at me with those same blue eyes that make me blush.
Yes, it's William.
And yes, it feels like doomsday.
Never Forgotten
Kelly Risser
FREE
In this coming of age story, Meara Quinn is about to find out there are worse things than moving to a tiny oceanside town before her senior year. Like discovering there's a secret being kept from her and knowing it's a life-changer.
After experiencing vivid visions of her absentee father, Meara decides she deserves answers. With the help of her new friend Evan, a guy she happens to be falling for, she embarks on a journey in the hopes of unlocking family history and finding her true self. But when she meets a handsome stranger at a local club who knows far more about her than he should, her world is again shaken. In him, Meara may have uncovered the key to the very secret that will reveal not only who she is… but what she is.
The Never Forgotten series starts as a light paranormal romance with an Irish/Scottish folklore twist and grows into an underwater urban fantasy where love, loyalty and friendship face the ultimate test. If you like mermaids, sirens, and other water fae you may not have met before, this series is for you.