Monday Romance Reads To Devour 5/6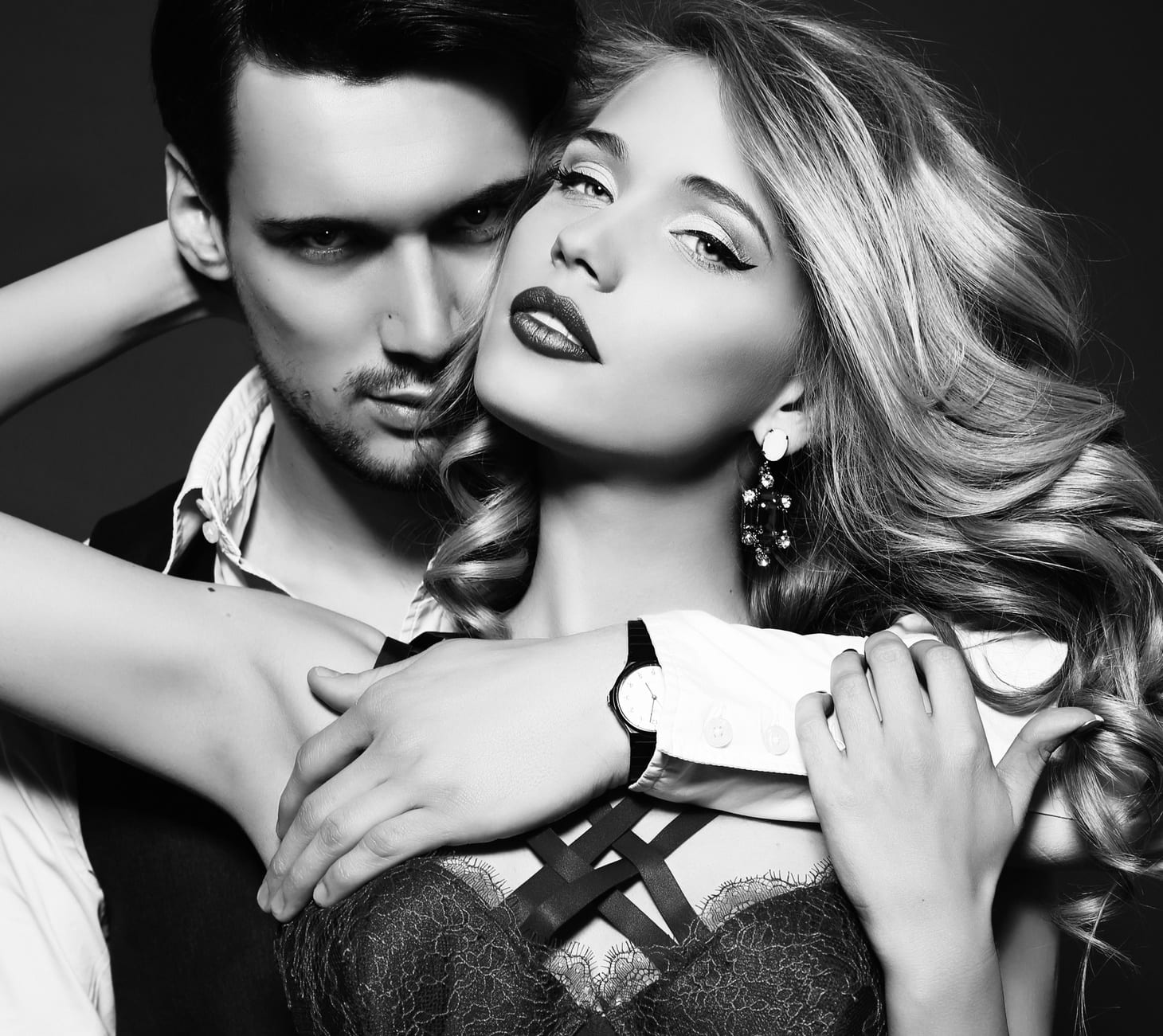 Boyfriend Bargain
Ilsa Madden-Mills
$3.99
Broke and desperate, Sugar Ryan has no use for arrogant, bad boy athletes . . . until she's forced to bargain with the cockiest of them all.
If only he knew she was alive.
Her mission? Get on this hockey player's radar any way possible.
Zack Morgan is the king of the ice and the bedroom—but nothing prepares him for the mystery girl who shows up everywhere he does—frat parties, his favorite bar, and finally his front door with an offer he can't refuse. The only rule in her boyfriend bargain: no falling in love.
But after one (um, two) smoking-hot hookups, he's done with pretending and vows to make their fake relationship real. Too bad she can't trust a player with a reputation for breaking hearts.
Will this hockey star score his forever girl or will their Boyfriend Bargain end in heartbreak?
Her Wild Ride
Heather Van Fleet
$0.99
I'm not a hero. I'm a bad dude who's done bad things. And the sooner she understands that, the better off we'll be.
I've just got out of prison and I'm running from my MC, so my step-sister's best friend has agreed to drive me across the country.
Summer's my ride. That's all. But she captivates me, and I don't have a damn clue why. She's a distraction I can't afford.
Is it because I've been told she's forbidden?
Is it because she's preppy and freakin' beautiful, so not a part of my world?
With every mile of our trip, every spark of connection, she seems to inch closer to me. The temptation is too much to resist.
But she has no idea just how dangerous life would be with me. I broke club rules. I betrayed my brothers to save a woman's life. If the Red Dragons find us we'll be in trouble. And if I give into my desires, she'll be in deeper than she realises…
This is the first in the Red Dragon MC series featuring an addictive alpha biker. Guaranteed HEA, no cliffhangers and no cheating. Fans of Kristen Ashley, Joanna Wylde and Madeline Sheehan will fall in love.
No Feelings Involved
Siobhan Davis
$2.99
Can this skeptical player let down his guard long enough to let love into his life, or is this forbidden romance a train wreck in the making?
Ryan James doesn't believe in love.
It's a truth he learned early in life. A truth he carried with him into adulthood. He broke his golden rule one time, but Myndi trampled all over his heart, cementing his belief that love is a lie and not worth the effort.
Now he's returned to his cynical views and promiscuous lifestyle, racking up more notches on his bedpost than he can count.
Until Summer Petersen comes crashing into his world, threatening to knock down his walls with her tempting body and sunny, sweet personality.
Summer is determined to lose her V-card before she starts freshman year of college, and the hot, older guy with the cute dimples, dazzling smile, and rippling biceps is just the man for the job. Ryan doesn't take much persuading, and he rocks her world, giving her a night to remember.
When they walk away, there's an unspoken agreement it was a one-time thing. Ryan doesn't do feelings, and Summer doesn't want to be tied down at eighteen.
But when she moves into her brother Austin's apartment, she's shocked to discover her new roomie is the guy who recently popped her cherry.
Ryan can't believe he slept with Austin's baby sister, and if he finds out, he'll literally kill him. Keeping their hook up a secret is nonnegotiable. Keeping his thoughts, and his hands, off Summer, less so. Because the longer he's around her, the more he finds himself catching feelings for the gorgeous brunette.
Summer doesn't want to care for her older brother's best friend, but Ryan makes her feel things she's never felt before, and she's slowly falling under his spell.
Embarking on an illicit affair behind Austin's back has train wreck written all over it, but provided they keep their feelings in check, they can end this before he ever finds out.
It's not like either of them is in love.
Right?
Tease: Tease Series Book 1
Alexis Anne
FREE
Two weeks.  No strings.
With Adam Callaway I thought I'd found the perfect fling. He was great in bed and only in town for a few hot nights.
There was no way I could have known Adam wouldn't be satisfied with just sex. My craving for his body made me careless. I broke my rules. I let him in. I never thought two weeks could change everything. All I wanted was an escape, what I got was so much more.
Something I couldn't live without once I had it.