Monday Romance Reads To Devour 5/25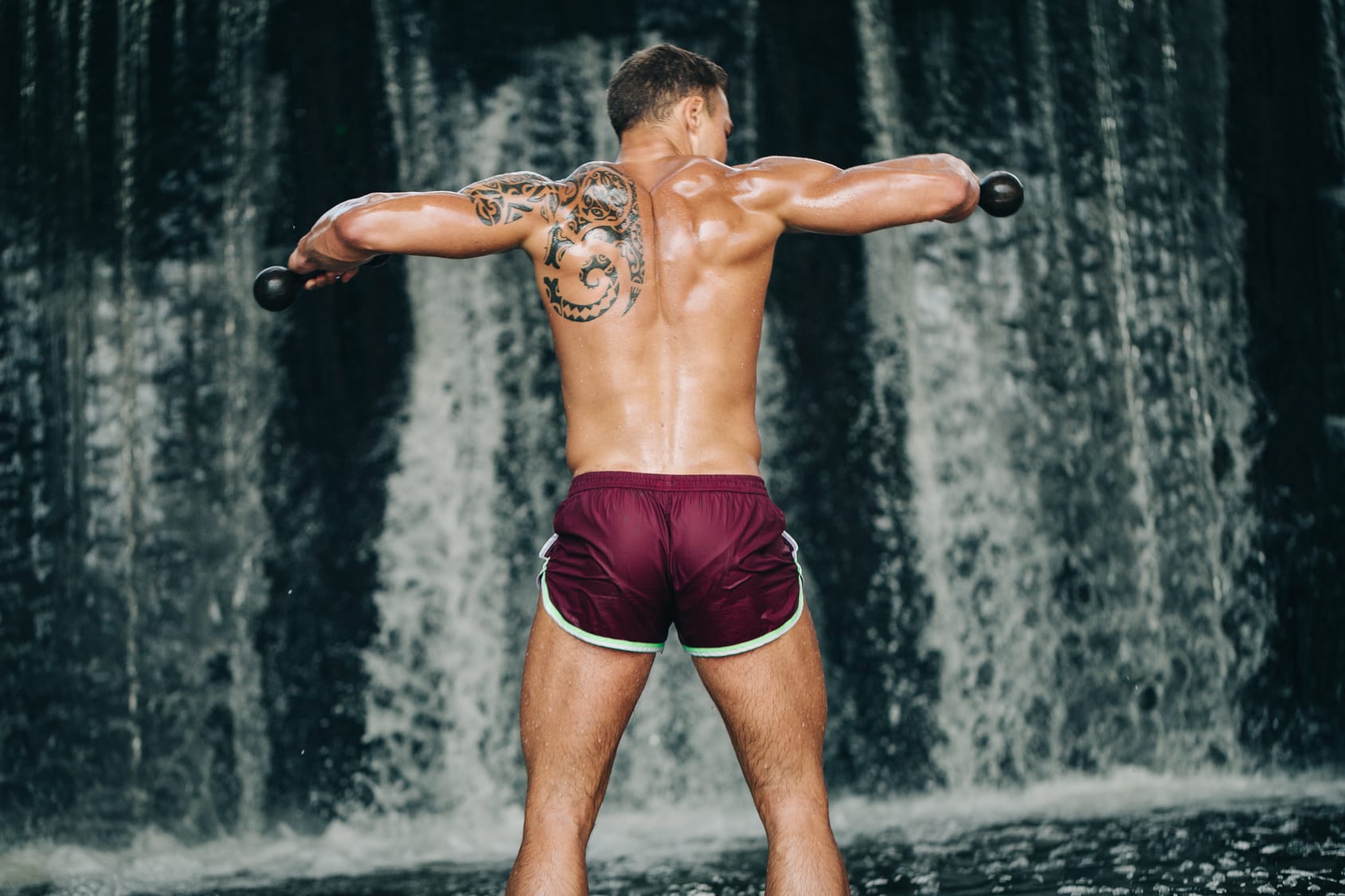 Stolen Soulmate
Mary Catherine Gebhard
$4.99
"My top read in the last year. This book is why I fell in love with reading." USA Today Bestselling Author Meagan Brandy
There's a rule in Crowne Hall: never look a Crowne in the eyes.
It protects us more than them.
I broke it once, the night Grayson Crowne mistook me for his true love and stole my first kiss. I've regretted it every day since.
He hates me.
He torments me.
He won't let me go, because that night he whispered a secret against my lips not meant for me. Grayson Crowne, heir to the Crowne empire and notorious playboy prince is… a virgin.
I signed a contract in my heart's blood as much as ink: help him get back his love, repair what I broke. Give him my body, my soul, my heart, let him use all of me, so when the time comes to marry her, he won't need me.
I shouldn't need him.
But he's my stolen soulmate, and I'm at his mercy.
Ruined
A.K. MacBride
$0.99
My name is Eli Jackson.
Sheriff of Willow Creek and father to the most important girl in my life.
Rumor has it, I'm scorned, bitter, and distrusting.
People can believe what they want.
I don't have to impress anyone.
Then Zoe Carlisle blows into my town and turns my world upside down.
One look into her troubled eyes and I'm done for.
The more time I spend with her, the more urgent this burning need to protect her becomes.
But once her secret is out, I have to decide if the price for love is one I'm willing to pay.
Saving Cassie
L.A. Remenicky
FREE
Some secrets are too dangerous to keep.
After ten years in the big city, Cassie Holt is back in Fairfield Corners. She may look like the same girl who left home a decade before but she's hiding a dark truth from everyone. When her life is threatened by the demons of her past, her best friend—who happens to be the local sheriff—offers his help.
Deputy Logan Miller has been burned by love. He's not looking to get involved but duty calls when the sheriff tasks him with Cassie's protection. Thrown into close quarters with the gorgeous bookseller, sparks fly. Logan is drawn to Cassie, but it's hard to get close to someone who keeps themselves guarded all the time.
To keep Cassie safe, Logan must open his heart but that's something he swore he'd never do.