Monday Romance Reads To Devour 5/20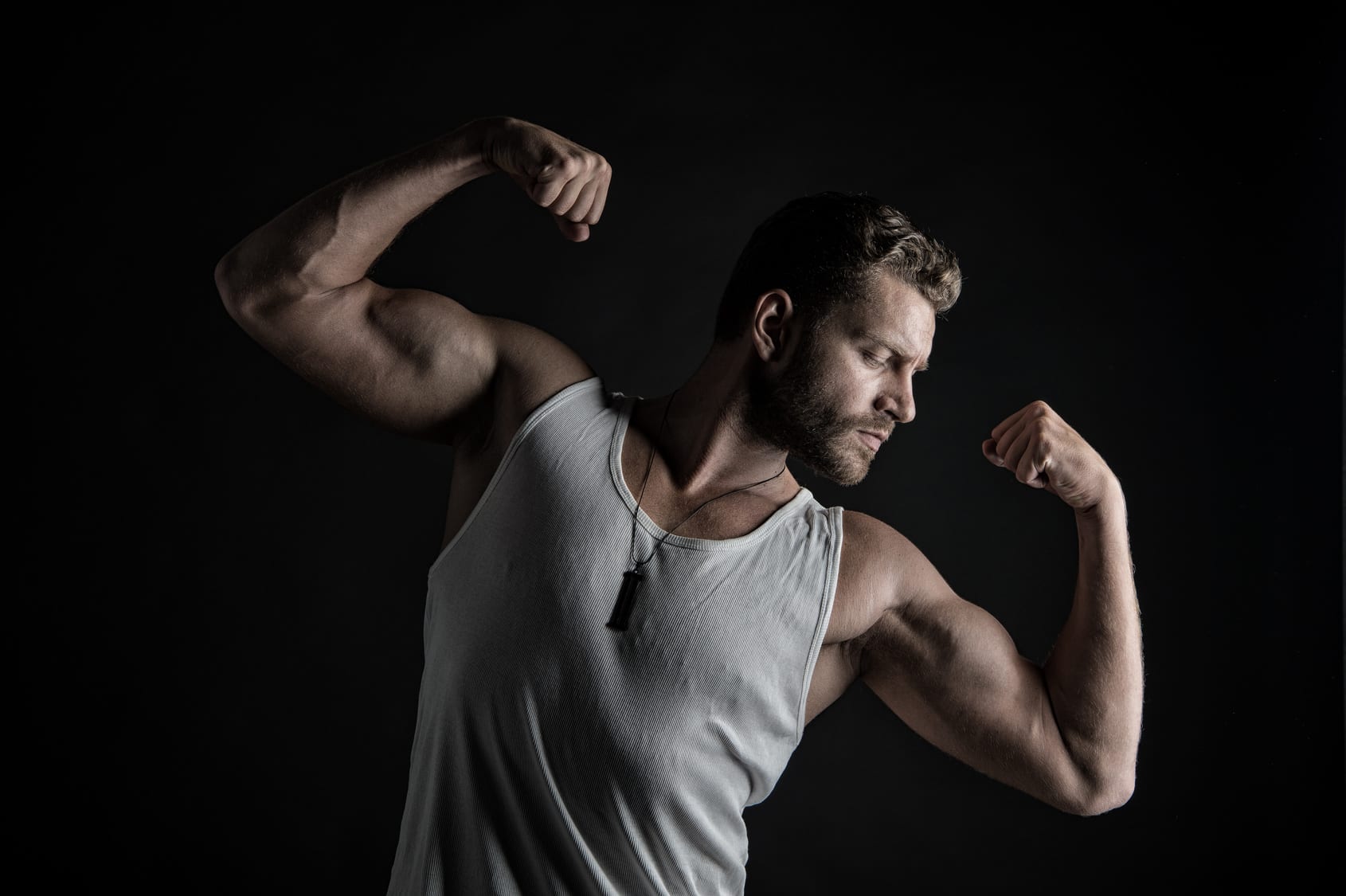 Talk British to Me
Robin Bielman
$0.99
As the Dating Guy on L.A.'s top morning show, I give the single guy's perspective on dating, love, and sex—and I give great advice. Everyone's hooking up…well, except for me. Sure, I can get any woman I want, but I've got a "no relationship" clause in my contract and the only woman I want has "relationship" written all over her. Probably stamped on her ass, too. And wouldn't I like to confirm that.
Unfortunately, she wants nothing to do with me. At all. Something about the next Ice Age might have even come up in her rebuttal. Adorable. Because she's determined to ignore what one simple kiss proved: she wants me as badly as I want her.
Everything in me is screaming to go after her, but I've got a secret that I'm fairly certain will end up with her roasting my nuts over an open fire. So, job on the line? Check. Nuts on the line? Check. Can't get her out of my head? Nail…meet coffin. But what a way to go…
Rule Breakers, Soul Takers
Jacqueline Jayne
$0.99
Prudence Luckett has only two desires – to rescue lost souls from Hell's First Ring and to hook up with uber-sexy Jesse Thorne. She got neither. Jesse wants nothing to do with the Chancellor's daughter and her father prevents Pru's career advancement to Soul Saver.
But Prudence believes persistence results in opportunity. Her opportunity arrives on the back of misfortune.
Jesse's partner mysteriously takes a powder. No longer trusted by the other Soul Savers, he's demoted until he can obtain a new partner. In steps Prudence with an offer neither the Council nor Jesse can turn down.
As constant partners, their friendship ignites into a mutual attraction. But one weak moment proves they can never give into temptation. She sweats holy water that burns demons to ash. He's been cursed with a demon stain. Her kisses burn yet he can't bear the thought of turning her away. Fueled by an ancient prophecy, they defy the Society and search for Heaven's secret door located in Hell. Their quest leads to the thin barrier between Afterworlds and the narrow line between hero and man. Can sacrifice fulfill the prophecy? Can love break a curse forged by Hell?
Jack has some 'splainin' to do!
That's right! Callie Lassiter's normally well-behaved Great Dane Jack has run off and done the wild thing with the neighbor's dog. It must be puppy love! It's doubly embarrassing since she's a professional dog trainer. Of course, the neighbor would have to be hot, hot nightclub owner bad boy Owen McKay, just the kind of man Callie is determined to avoid.
Owen's comfortable with his playboy status and the hype in the media. But the ground moves beneath his feet when he gets an eyeful of the girl next door. The Dog Whisperer never looked this good! How can he convince this wholesome honey that his player days are behind him? Maybe Jill, his Great Dane can help him with this dilemma now that she's pregnant and Callie's dog is to blame.
Is this bad boy a bad bet?
Beware of dogs, romance and deep belly laughs!
Going to the Dogs is a romp through the urban jungle of New York City to find true love, the perfect cocktail, and expensive heels. Dog is a man's best friend, but sometimes a woman just needs a hot man in the city. This series will appeal to a mature crowd, especially fans of Sex in The City.