Monday Romance Reads To Devour 5/18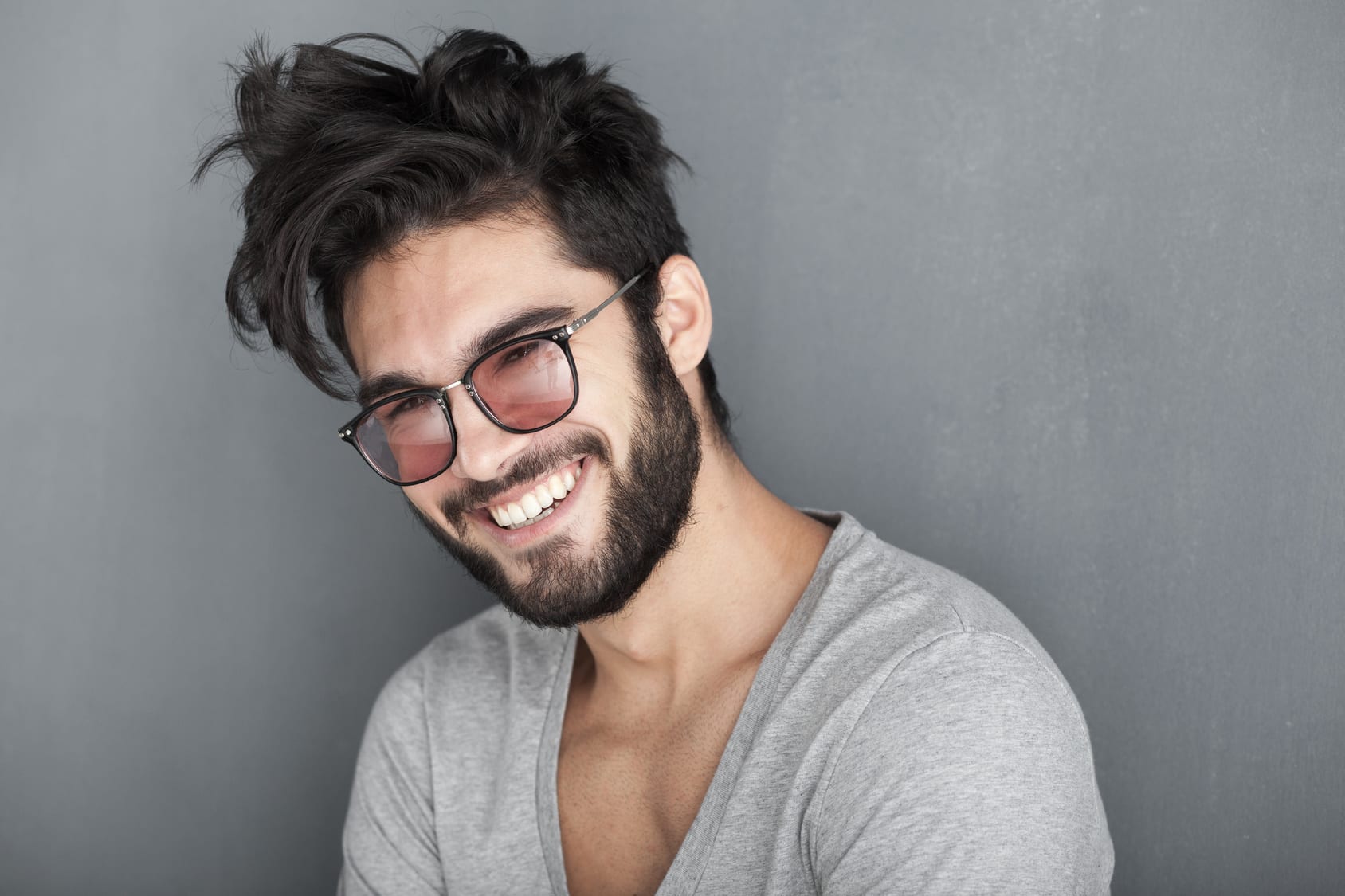 Repent
Cassandra Robbins
$2.99
There are two sides to every story.
I fell in love with a redheaded boy, a boy who was kind and good.
Until he wasn't.
He broke my heart once, twice… I've lost count. Like a dark god, he haunts me. He smells like smoke and cinnamon, with danger seeping from every pore. He is my savior, my lover, exciting and addictive.
I should've seen it coming…
Never trust a Disciple. You have to sell your soul to the devil to get one to love you. I would.
I did.
My name is Dolores Dunghart and I might have done the unforgivable.
I don't care if you judge me… I've judged myself.
But this is how we live.
And this is our love story.
Edge and Dolly forever.
Rising Waters
Sloan Murray
$0.99
On August 25th, 2017, Hurricane Harvey made landfall 30 miles Northwest of Corpus Christi, Texas as a category 4 storm. It was the first major hurricane to strike the United States coast since 2005, and brought record-setting rain and devastating flooding to an area the size of Maryland. By the end, more than a thousand homes were destroyed, and 107 people lay dead. It was a storm Shannon and Kyle would never forget.
SEAL of Protection Box Set 1
Susan Stoker
FREE
Get the first three books in the SEAL of Protection Series (plus the bonus novella, Marrying Caroline) in a convenient low-priced package today. Over 600+ pages for suspense and hot Navy SEALs.
BONUS–Read the first chapter of Protecting the Future (the 8th and Final book in the series)
Book 1: Protecting Caroline
Navy SEAL who was beside her every step of the way.
Now the terrorists are after her…will Wolf and his team make it back to save her life?
Book 2: Protecting Alabama
See how Abe woos the woman for him and then how he screws it up. Can Alabama get past what Abe did? Can Abe make amends to Alabama?
Book 3: Protecting Fiona
Fiona has been rescued after being kidnapped and held in Mexico. The SEAL team, with Hunter, AKA "Cookie" rescues her and brings her back to the States. She has some healing to do, and even though she's free, sometimes that isn't enough to keep the demons at bay.
Book 3.5, Marrying Caroline (novella)
By enlisting the help of Wolf's teammate, Cookie, Caroline is immersed in plans for her dream wedding.
Of course, with their luck, things can never go off without a hitch.