Monday Romance Reads To Devour 5/13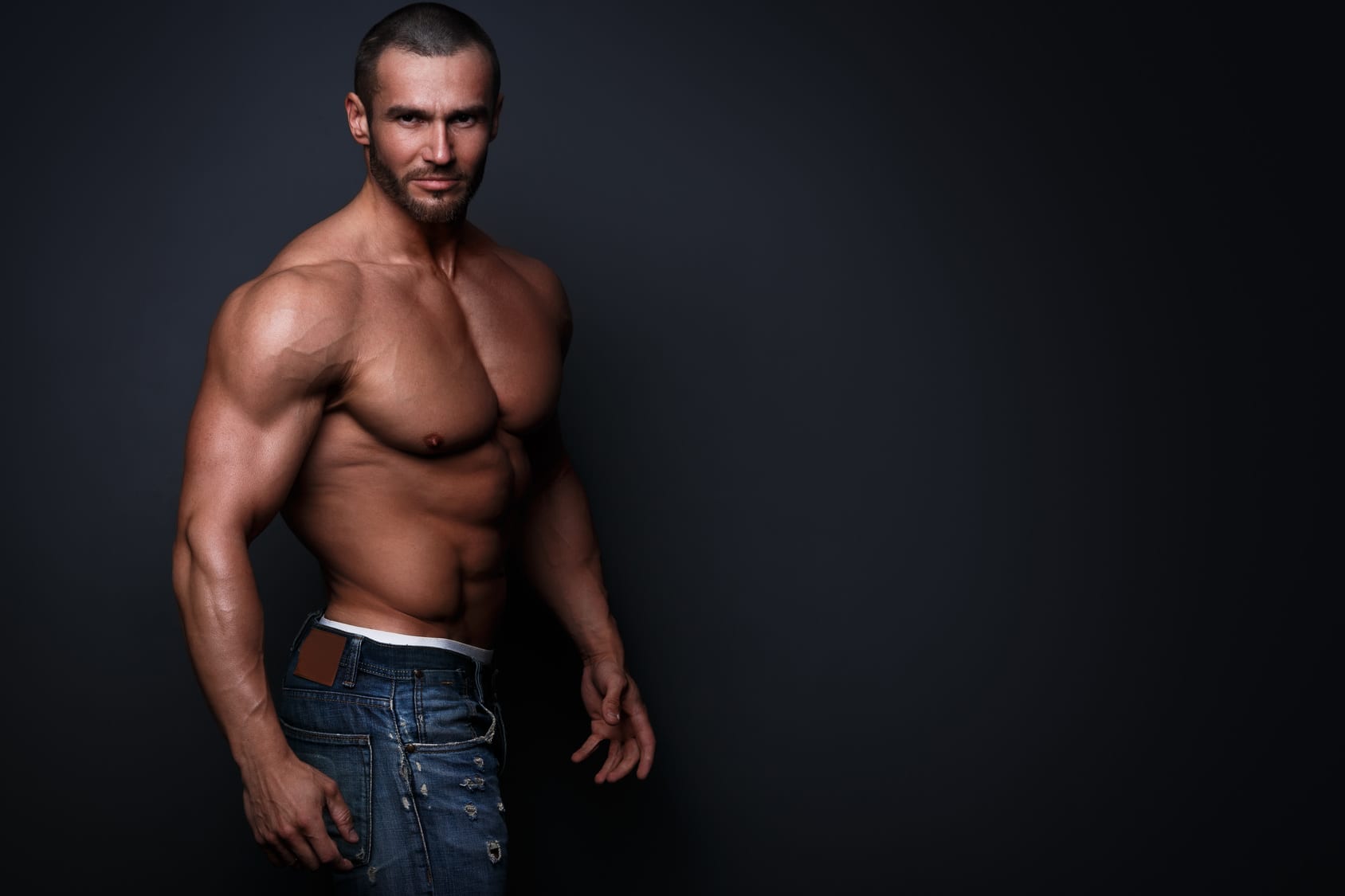 Where There's Faith
L.A. Remenicky
$0.99
A past she can't remember. A love he can't forget.
After losing everything in an accident that he can only blame himself for, Robbie Newlin embraced sobriety and tried to live his life quietly alone at this family's cottage on the lake. Grief being his only ally, Robbie was perfectly content with how he lived until Faith moved into the cottage next door. Now Faith had him questioning whether to keep grieving or to open his broken heart to let love in again.
Faith McMillan had no memory of her life before that day three years ago. The physical scars had faded but the emotional ones were still fresh and raw. Living rent-free seemed like a great way to finish her second book and give her the time to figure out her next move, but then she met the reclusive guy next door and everything changed.
To get past the broken parts, Robbie and Faith must figure out if they want to continue living their lives in solitude or take a chance on finding an ending together.
Unsteady in Love
Harlow Layne
$2.99
Everything I ever thought I knew about him, everything I thought he wanted was a lie.
Imagine one day calling your boyfriend, the love of your life, the man you planned to marry and have kids with only to find out his phone has been disconnected, and he's joined the military.
How could someone love you if they ran away?
That was four years ago when he shattered my heart into a million pieces and today I find that same man on my doorstep… pleading for forgiveness and my hand in marriage.
Our relationship isn't what I dreamt it would be. The only way to see it through is to keeping the past pain buried and protecting my heart. It shouldn't be hard when he's half a world away, but when tragedy strikes causing Holden to come back to me half the man he was when he left…
I must decide if he's worth giving a second chance. With a past as checkered as ours, I'm not sure love will ever exist again.
Unsteady in Love is a stand-alone in the Fairlane series. The series has crossover characters from each novel. It is not required to read the books in order but it is recommended to enhance the reading experience.
Serial Love
Maryann Jordan
FREE
Jack Bryant left the Special Forces to begin his private investigation business. Pulling together like-minded men from the CIA, FBI, ATF, DEA, Border Patrol, SEALs, and police, they were devoted to the missions that no one else wanted or could solve.
When the Campus Killer strikes again, Jack's team is tasked by the Governor to find the killer, using whatever means they can.
While following the trail of the serial killer, he becomes entangled in the life of the beautiful woman living next to his property.
Bethany Bridwell moved in with her grandmother to take over running Mountville Cabin Rentals. She had no time for the handsome, mysterious man living next door who continued to intrude into her life…and her thoughts.
Jack battled his growing feelings for Bethany, worried his life would not allow for the white-picket-fence world she deserved. But he was unable to stay away.
When the trail of the Campus Killer strikes close to home, can Jack protect Bethany long enough to give her what she needs?