Monday Romance Reads To Devour 4/6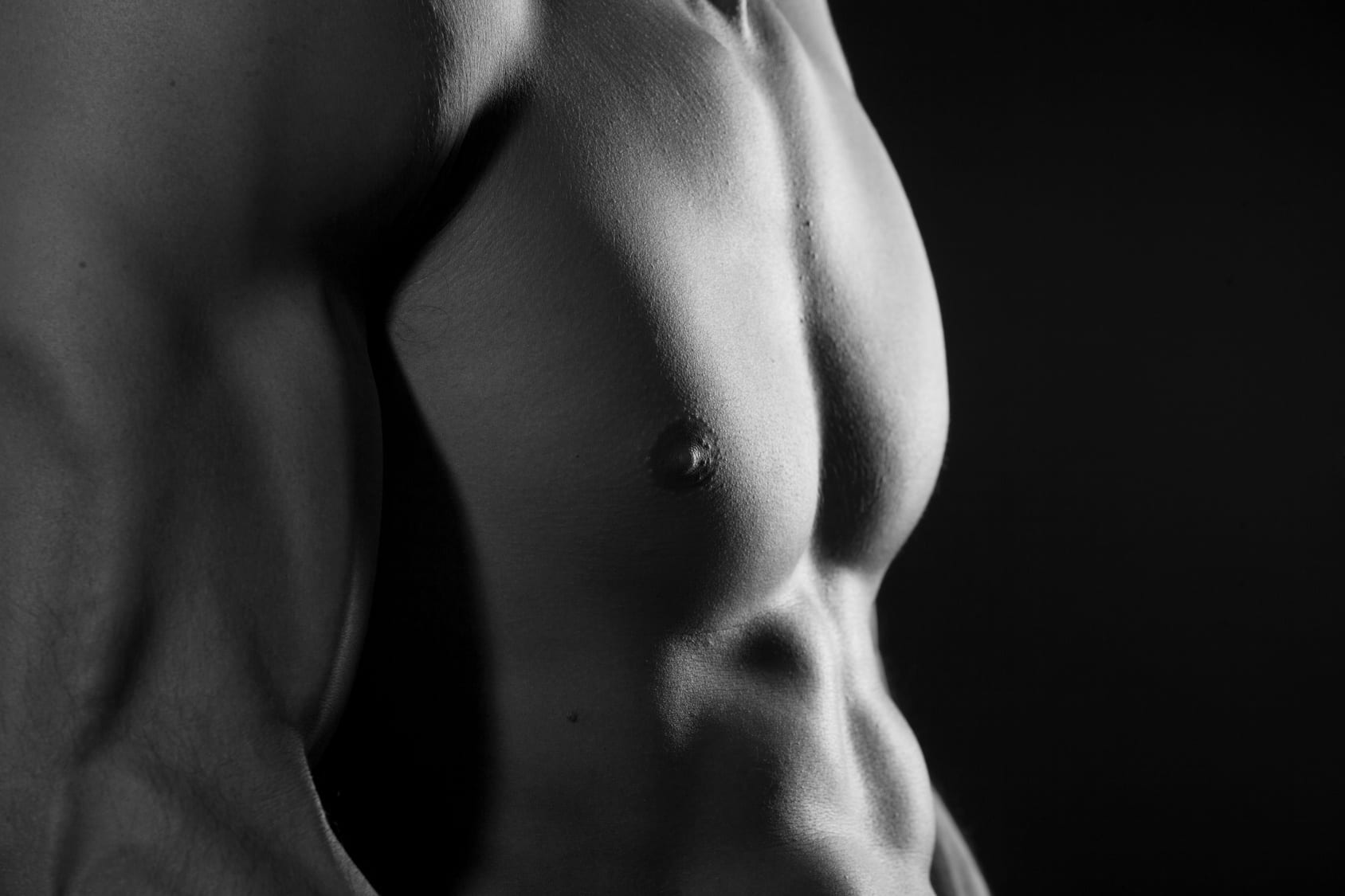 Southern Storms
Brittainy C. Cherry
$3.99
All I wanted to do was run away, I never expected to crash into his arms…
After leaving the city life behind to escape my loveless marriage, I moved to small town Havenbarrow for a fresh start.
What I didn't expect was to find myself drawn to the town's black sheep.
They called him troubled. Cold. A man with a dark past.
What everyone seemed to miss about Jax was the splashes of light in his eyes. The random acts of kindness he performed when no one was watching. The way he made me smile and laugh.
Jax helped unpack the baggage I'd been carrying around with me. He was patient with my pain and gentle with my scars. He was the stillness during my hurricane.
Yet when both of our pasts come back to haunt our present days, we realized quickly that sometimes loves stories didn't end the way we'd hoped.
Sometimes you were left with only the damage from the storm.
Between Moons
Lilly Cain
$4.99
Work has been the focus of Helen Mathews' life for the last seven years. Determined to prove her father wrong, and that she is as good or better than a son would have been, Helen has sacrificed her personal life to make it to the top in her land development company. But putting the projects before friendship and love hasn't been easy. Even when the project is as good for the community as a hospital, there are always losses.
David Sherman is good at winning. He's built his company from the ground up and is ready to play with the big boys. Or big girls, in the case of his newest development. Helen and her company are the perfect partners for his current project. She has the drive and the power he needs. If only she'd stay put and stop disappearing on him. Something is wrong and if there is one thing he can't resist, it's a puzzle. Or a weeping woman.
When a Gypsy curse interrupts a life devoted to work, Helen must find a balance between the wilderness and the boardroom. But is there a chance for balance when David charges to the rescue? One thing for sure, Helen is no damsel in distress.
The Boy Next Door
Natasha L. Black
$0.99
What in the world did I do deserve this?
The boy next door doesn't let me sleep.
And not just because he's loud…
Jayson is a rockstar.
He's as skilled as he is hot.
I never thought I'd be attracted to an alpha jerk like him.
But Jayson is all I ever think about.
I mean, what choice do I have, really?
We're next door neighbors for goodness sake.
He's always on my mind (and in my ears).
And now…
I'm carrying a piece of him.
I'm carrying his baby.
No, he can't find out.
And no, I'm not saying a word about it to him.
Jayson and I are poles apart.
Our lives couldn't be more different.
He should be on the road, leaving me behind.
Leaving my secret behind.
And me?
I should start preparing to mend my heart.
To raise a baby that will forever remind me of him.
Seduction and Surrender
Cali MacKay
FREE
From New York Times and USA Today Bestselling Author, Cali MacKay…
He's a cocky bastard–with a secret heart of gold.
She's desperate–and far too stubborn to give in to his demands.
Chef Emma Sparrow has poured her heart and soul-not to mention all her money-into
the restaurant of her dreams. But when Quinn Ryker, her landlord and
billionaire playboy, refuses to renew her lease, her entire world and all those
who depend on her, are at risk.
Quinn's spent months trying to stifle his curiosity for the gorgeous chef who runs the
kitchen of his favorite bistro like she's a five-star general. He can't help
but want her, especially when she comes marching into his office full of fire
and passion, furious with him and demanding he renew her lease. Yet he now has
something she wants, and he knows just what he'll do with that heat and anger
of hers, especially once she's in his bed.
A bargain is stuck that will save Emma's restaurant and give Quinn what he most
desires-Emma. But it turns out there's a lot more on the line when negotiating
matters involving one's body, heart, and soul.