Monday Romance Reads To Devour 4/29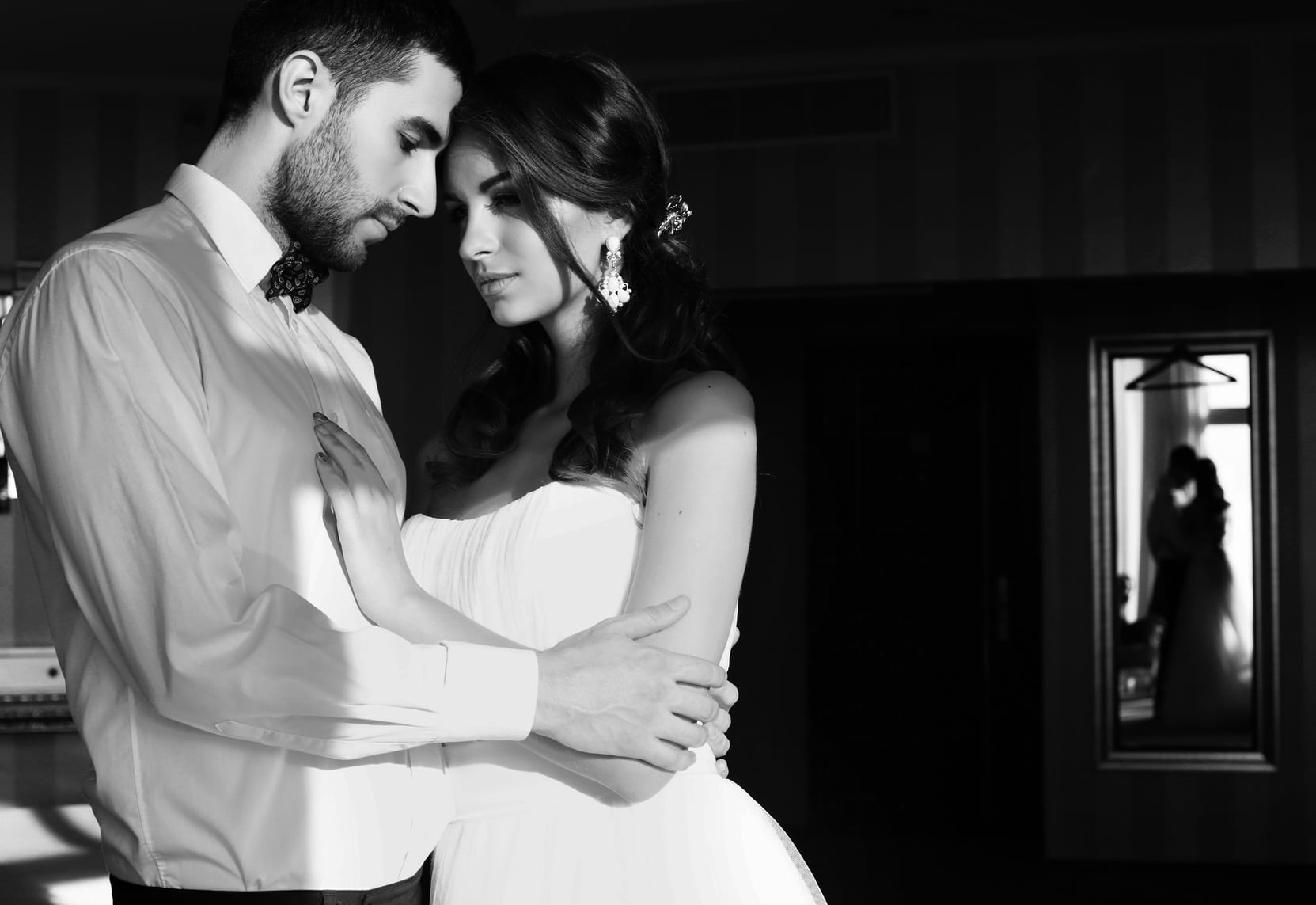 Trapped on Vail Mountain
Desiree L. Scott
$0.99
Nina Williams' world shattered in an instant when she and her daughter witnessed her father's brutal murder. Everything in her life became trivial save one: protecting her only child.
With the help of a friend, Nina leaves the city in a cloud of terror and heads for Vail Mountain and the safety she prays she will find.
Rob Garland has seen his share of the treacherous conditions on the mountains. But even spring floods, summer fires, and hikers lost in winter storms have not prepared him to face the fear in Nina's eyes.
There is no beating the odds on this one. The men who are after them won't give up. It's only a matter of time before the truth is revealed and the stakes turn deadly.
Can Nina and Rob hold it together when nature and man turn against them?
Pretty Reckless
LJ Shen
$2.99
We were supposed to be best friends
But turned out to be worst enemies…
Penn
They say revenge is a dish best served cold.
I'd had four years to stew on what Daria Followhill did to me, and now my heart was completely iced.
I took her first kiss.
She took the only thing I loved.
I was poor.
She was rich.
The good thing about circumstances? They can change. Fast.
Now, I'm her parents' latest shiny project.
Her housemate. Her tormentor. The captain of the rival football team she hates so much.
Yeah, baby girl, say it—I'm your foster brother.
There's a price to pay for ruining the only good thing in my life, and she's about to shell out some serious tears.
Daria Followhill thinks she is THE queen. I'm about to prove to her that she's nothing but a spoiled princess.
Daria
Everyone loves a good old unapologetic punk.
But being a bitch? Oh, you get slammed for every snarky comment, cynical eye roll, and foot you put in your adversaries' way.
The thing about stiletto heels is that they make a hell of a dent when you walk all over the people who try to hurt you.
In Penn Scully's case, I pierced his heart until he bled out, then left it in a trash can on a bright summer day.
Four years ago, he asked me to save all my firsts for him.
Now he lives across the hall, and I want nothing more than to be his last everything.
His parting words when he gave me his heart were that nothing in this world is free.
Now? Now he is making me pay.
Skater Boy Patchwork House #1
Mary Catherine Gebhard
$2.99
Rebels. Misfits. Bad boys who rule the streets. Everyone's welcome at the worst kept secret in town, just as long as you don't mind getting your reputation—and your heart—a little dirty.
Welcome to Patchwork House…
Patchwork House is a boy's club—a mean boy's club. They made an exception for Tweetie once, and they're going to make another, because she's coming home. After two years away and one too many broken hearts, Tweetie swore off skaters—but she never expected Flip.
Flip was the most famous skater in the world until he traded his place at Patchwork with the little girl whose life he ruined. Now Tweetie's all grown up, and one chance encounter brings them together. He knows the right thing to do is disappear before things get ugly, but he never was very good at being good.
She's back, and so is he—all bets are off. Nothing will stop this bad boy from finally getting his lost girl. They're written in the stars, and it's time she knows it.
The first lesson Flip taught Tweetie was how to fall.It was also the last thing she remembered when they met again, because she didn't just fall for him.
She slammed.
Captured: Devil's Blaze MC Book 1
Jordan Marie
FREE
She was my obsession.
I was her destruction.
My life is not my own.
I belong to the family.
Every step I make is dictated.
Until him.
Skull.
He's the only man I will ever love.
His touch inflames me.
I can't stay away—even when I should.
I gave him my body and my heart.
To keep him safe,
I will sell my soul to the devil.
The lies began with our hello.
Now, I'm captured by them