Monday Romance Reads To Devour 4/27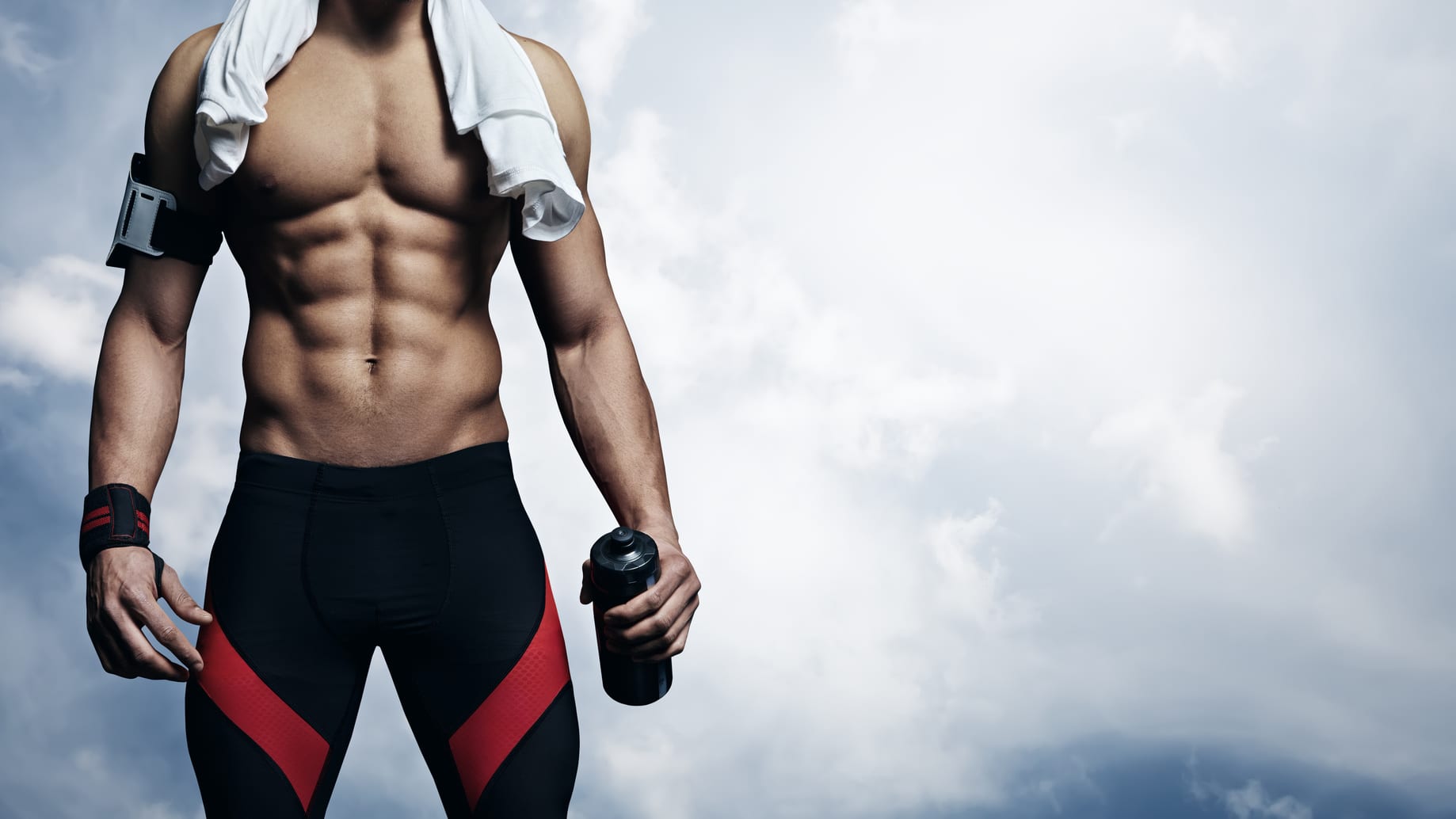 Trapped on Vail Mountain
 Desiree L. Scott
$0.99
Nina Williams' world shattered in an instant when she and her daughter witnessed her father's brutal murder. Everything in her life became trivial save one: protecting her only child.
With the help of a friend, Nina leaves the city in a cloud of terror and heads for Vail Mountain and the safety she prays she will find.
Rob Garland has seen his share of the treacherous conditions on the mountains. But even spring floods, summer fires, and hikers lost in winter storms have not prepared him to face the fear in Nina's eyes.
There is no beating the odds on this one. The men who are after them won't give up. It's only a matter of time before the truth is revealed and the stakes turn deadly.
Can Nina and Rob hold it together when nature and man turn against them?
Imperfect Love
Ajme Williams
$0.99
A broken marriage.
A broken heart.
A broken home.
Brayden and I have everything going against us.
There was a time when we were madly in love.
Our laughter still echoes in my ears.
They say marriage is built on trust.
They said love is the foundation.
I wonder if we have either of those now.
And what's worse?
I've been diagnosed with a life-threatening illness.
Divorce or death.
I have no clue what comes first.
But they both feel the same.
Brayden still has my heart.
And I have a feeling that he wants to keep it.
Will he fight for us and give our love a second chance?
Or is this the end of an era for our family?
Fame & Privilege
L.C. Reagan
FREE
Billionaire Jenn Cooper has run her own movie studio for the last 3 years with the utmost success. Everything in her life has been easy due to the wealth and privilege she's been afforded. Ryan Price is a young and talented manager in Hollywood who represents up-and-coming starlet Julia Belle. What will happen when Price and Cooper try to collaborate on one of Hollywood's most promising stories to date? Let's just say that things in Hollywood never follow the script.
Night Moves: A Steamy Older Man Curvy Younger Woman Romance
Lauren Milson
FREE
How did I end up alone in a hotel room with the only man I've ever wanted – my dad's best friend?
Bad luck tends to follow me. In the span of twelve hours, I had the cops called on me, my car broke down, and the on-campus apartment I'm supposed to move into isn't ready yet.
But my luck changes when my dad's cop friend offers to lend a hand.
Big, strong, powerful. Chris is the only man I've ever wanted, and I want him to see me as something more than his friend's daughter, so I do what seems like a good idea at the time – I put on a curve-hugging little white dress and ask him to drive me to a party on campus.
Turns out my plan worked a little too well, and when some frat guy jerk tries something with me, my dad's friend goes into ultra-protective beast-mode.
He says I'm his. That no one is allowed to put a hand on me but him.
But does he just want to protect me and keep me safe – or does he want to do something else to me, too?
After all, he's too old for me, too much my dad's friend, and too much of a by-the-book guy.
Right?
Please enjoy this short, steamy novella 🙂
This book is part of the "Night" series, but each is a stand-alone and the books in the series can be read in any order.
xx, Lauren
I'm in love with my best friend. But one sip of a spelled pumpkin spice latte, and two shifters are calling me their mate.