Monday Romance Reads To Devour 4/26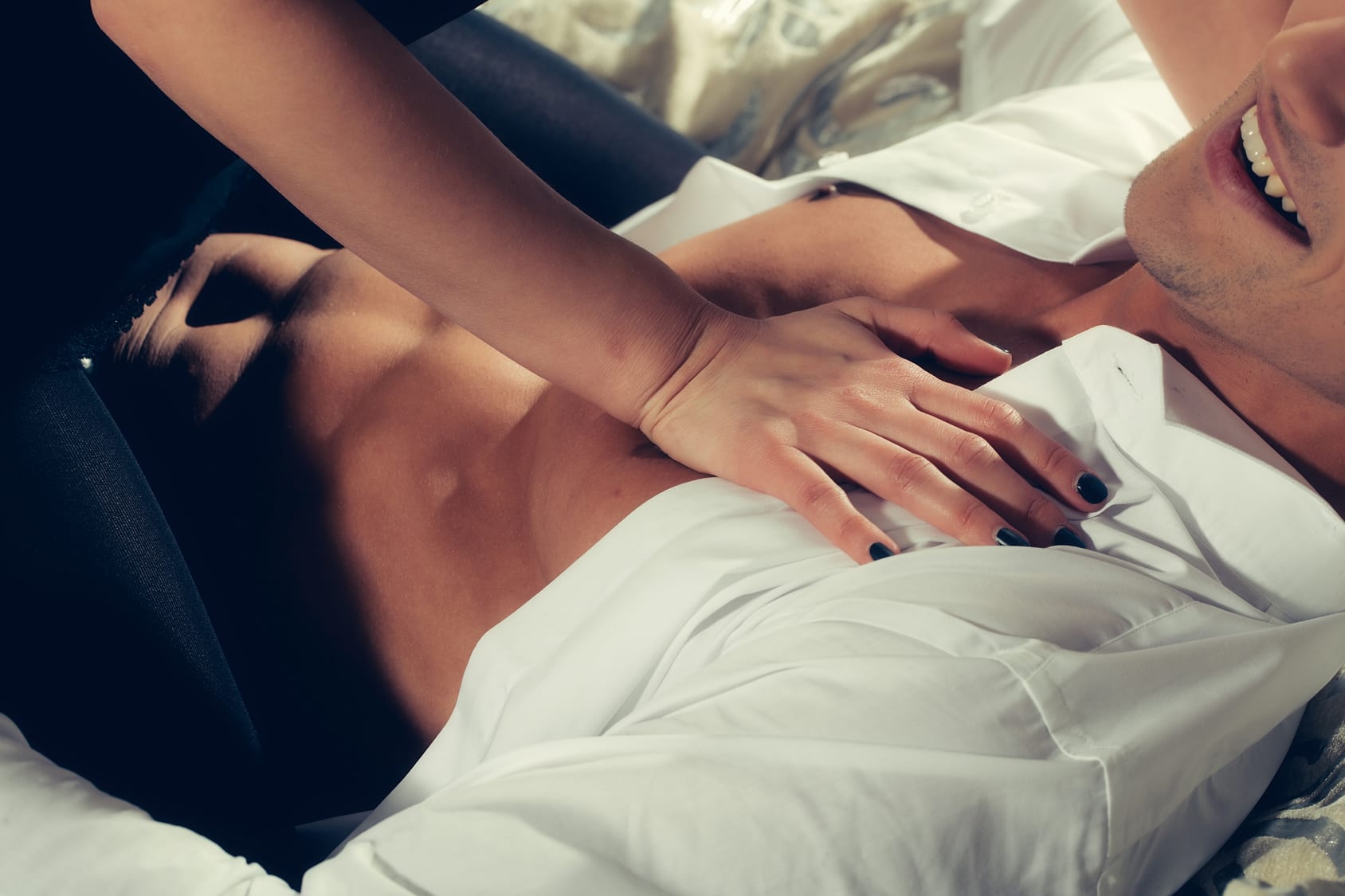 Merciless Saints
Michelle Heard
$2.99
At St. Monarch's Academy, you're either a predator, a pawn, or prey. Alliances are made. Loyalty is owned. Love is taken.
When blood is shed, it's up to me to protect Winter, and it places her at my mercy. Perfect for a predator like me. There's a price to pay for my protection, and the only payment I'll accept is her body, heart, and soul.
Over The Moon
K.K. Allen
$3.99
My secrets have always kept me safe… until he saw my truth."
Kingston Scott is the most eligible bachelor in professional football, a charming rebel on and off the field. He's also in desperate need of an attitude adjustment.
After a reckless night puts him behind bars, he's sentenced to coach football at a sleepaway camp in the middle of nowhere. He's not sure he'll survive an entire month of torture…until he sees her. The intoxicating woman with the silver moon eyes, the reserved smile, and the past she's determined to keep hidden.
❤️❤️❤️
Silver Livingston is the resident nurse at Camp Dakota, a beautiful temptress on and off the clock. She's also a forbidden mystery to all who know her.
After a decade of living in the shadows of the safe haven she's created, she receives news that threatens her perfect façade. Silver isn't sure what to do next… and then she sees him. The new arrival with the body of a god, a flashy smile, and evergreen eyes that burn straight through to her core.
Now, Silver isn't sure which threat to fear most—the irresistible man she knows she must deny or the inevitable head-on collision with her past.
Her Texas Cowboy: Cliff
Debra Clopton
FREE
She needed someone to love her and never let her go…but she's afraid.
Professional bull rider Cliff Masterson has been chasing his dreams for years but after rescuing a beautiful cowgirl from being trampled by a bull now he's suddenly dreaming of love, home and hearth.
Because Maddie Rose has had enough people in her life leave and she's not willing to risk her heart on anyone, especially a bull rider with wanderlust in his veins.
Sparks fly as this determined cowboy tries to prove to this feisty cowgirl that the only thing he's chasing now is wedding bells with her…
Thankfully he's got the help of three meddling matchmakers to help him get his happily ever after?