Monday Romance Reads To Devour 4/22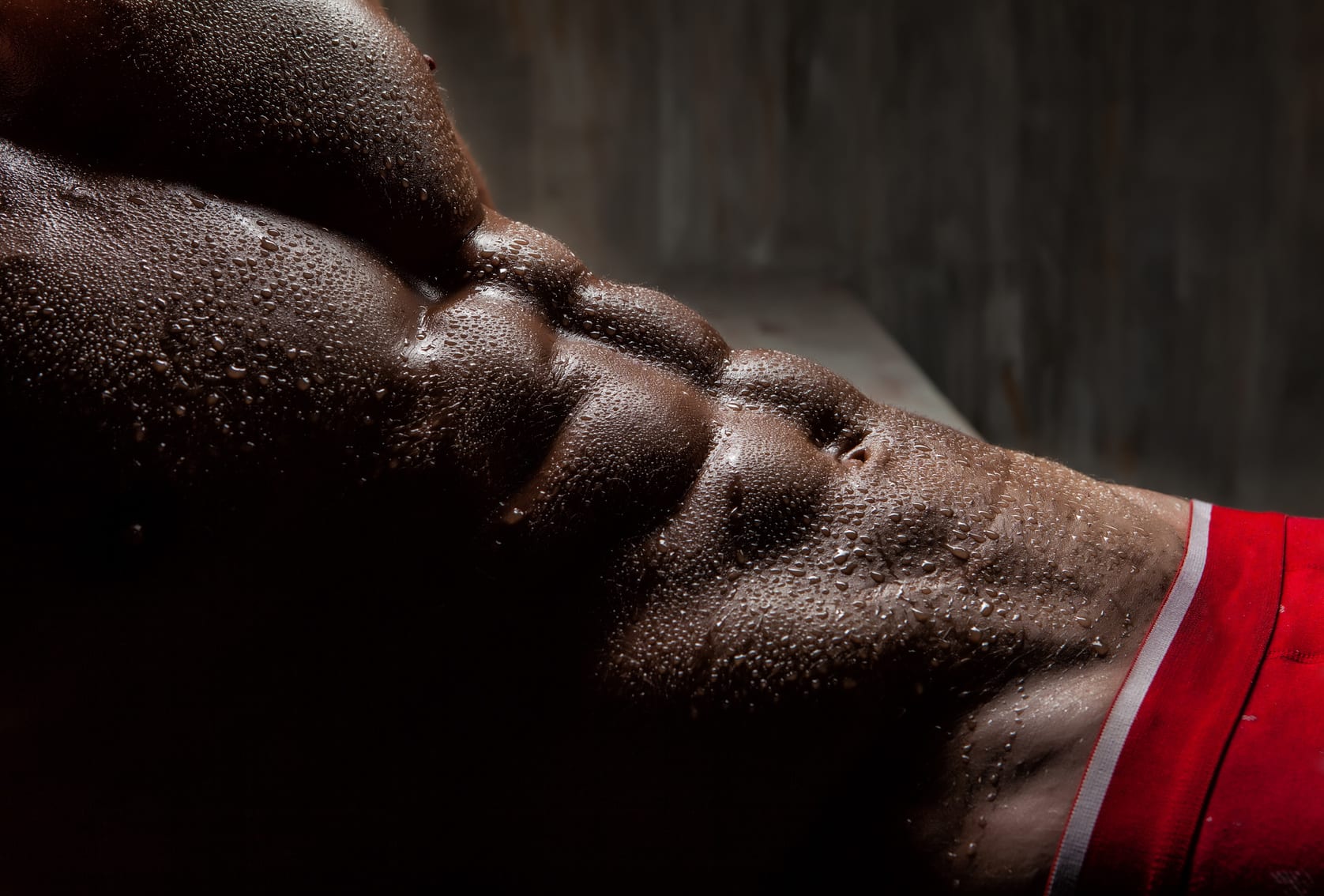 Dark and Deadly: A Lavish Triple Play
Samantha Jacobey, Desiree L. Scott  & A. Nicky Hjort
$0.99
Welcome to Dark and Deadly – A Lavish Triple Play!
This set features three fabulous stories from three of our authors with a connecting thread – women trapped by dark circumstances. Each contains graphic material, so mature readership is advised.
In this collection, you will find:
Captive by Samantha Jacobey
Tori Farrell is running for her life. Used for what she knows, haunted by what she's done. Bikers, Drug Lords and the FBI all want a piece of her, but she'll do anything to escape and protect the ones she loves. The question is, can you handle the ride?
Crescent Vendetta by Desiree L. Scott
Vanessa Burns has survived a life of brutality and neglect within a pack hated by many, but will she be strong enough to survive the possession of an Alpha who should hate her?
The City: The Jane Harvest by A. Nicky Hjort
Isla has vowed to find a way to bring her people back home, but she will have to deconstruct consciousness and the very nature of the space time continuum to unravel good from evil, truth from lies, and survival from true love. Welcome to the City–where it takes lives to save lives…
We hope you enjoy.
Alpha's Blood
Lee Savino
$2.99
I bought her. I own her. But she'll never be mine…
A Vampire King…
The moment she stepped on stage to be auctioned to the highest bidder, I had to have her in my bed. My submissive, kneeling at my feet.
But this captive virgin is out for revenge. Her plan: Seduce me. Earn my trust. Destroy me. A deadly game, and if she falls in love…I win.
All His Secrets (previously titled "Mr Control")
Maya Hughes
$0.99
Could this day get worse? A drained bank account, a bloody knee, and getting kicked out of my place.
The world wants a piece of Rhys Thayer. He's one of the most powerful men in the world and he walks into my diner with an offer I can't refuse. And every look sends my heart racing.
Everyone thinks they know him, but I'm uncovering his secrets…
Evidence of Trust
Stacey Joy Netzel
FREE
With a killer on the loose in the Rocky Mountain National Park, this workplace romance could be deadly.
Joel Morgan is a top special investigator in the National Parks system – because he never gets distracted and always gets his guy. On the hunt for a poacher in the Rocky Mountain National Park, he finds himself thoroughly frustrated when sexy, head-strong Brittany Lucas complicates the hell out of his investigation. The constant desire to kiss her smart mouth shut has him missing details that put them both in danger.
Sparks fly as they battle for the upper hand, but he'll have to put his growing feelings aside and do his job when the killer upgrades from murdering animals to targeting Britt.