Monday Romance Reads To Devour 4/19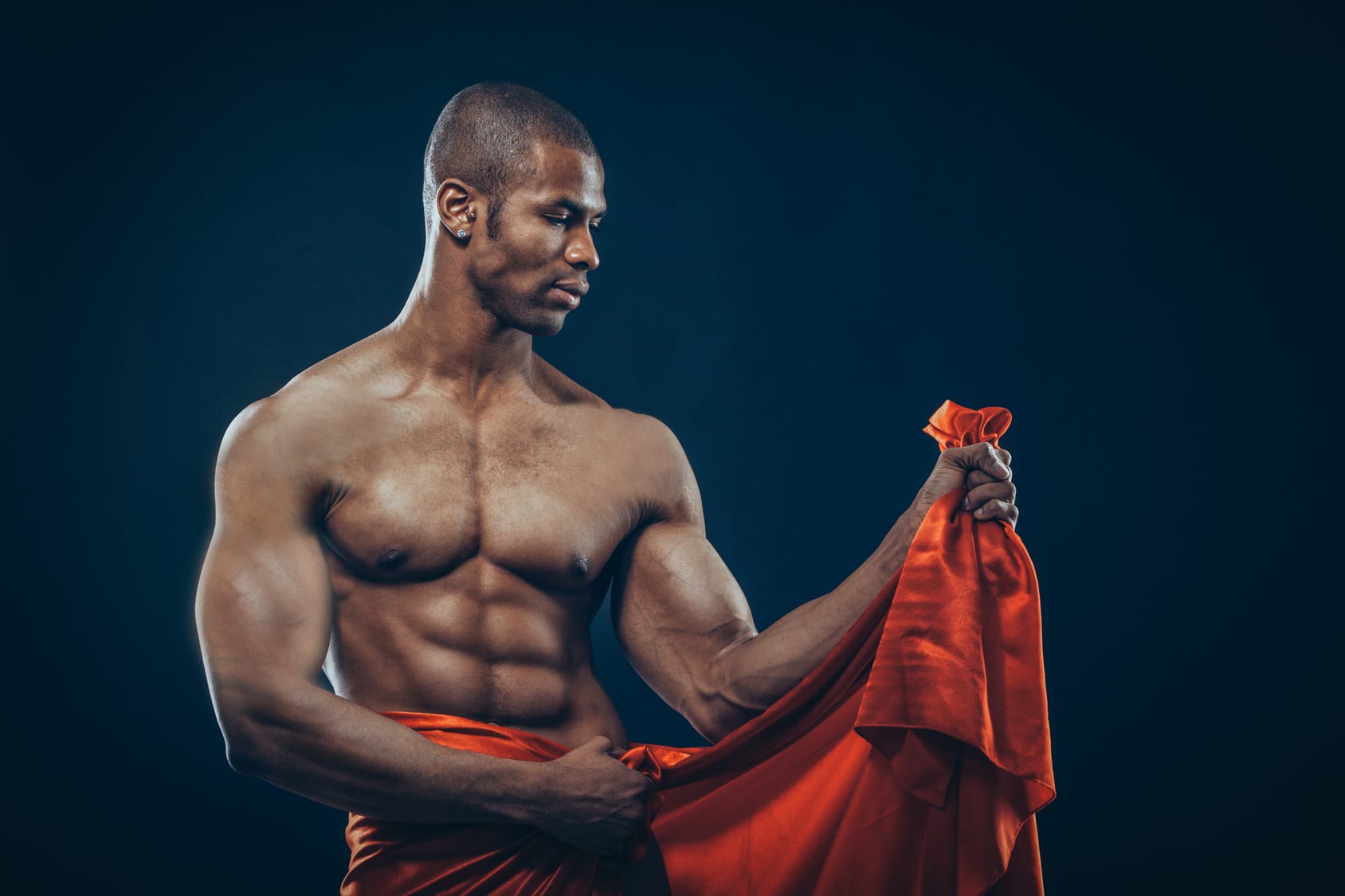 Alpha Bosses: A Secret Baby Romance Box Set
Ava Storm
$0.99
Book 1: Keeping the Boss' Baby
One night together and we both forgot our troubles for a few hours.
Now two years later she walks back into my life.
Despite my better judgement, I give her a job.
One that keeps her a little too close to me.
Just where I want her. Always.
Now the walls are tumbling down around me.
Paige isn't who I thought she was, and worse yet,
She's keeping a secret that will blow my whole world apart.
Sinful Arrangement
M. Robinson
$0.99
FROM WALL STREET JOURNAL & USA BESTSELLING AUTHOR M. ROBINSON COMES A FULL LENGTH STANDALONE ROMANTIC SUSPENSE NOVEL
One look.
One moment.
One girl.
She was all it took for me to lose my focus.
My whole life changed in the blink of an eye.
The power addicting.
The control I craved.
The authority lethal.
It was mine.
She. Was. Mine.
Sienna Contessa Luciano, soon to be…
Mrs. Martinez.
My wife.
Whether she wanted to be or not.
Farewell My Life
Cynthia Haggard
$0.99
From the award-winning author of Thwarted Queen.
In the spirit of classic novels grappling with gender and class, Farewell My Life, a historical romance novel in three parts, spins an operatic tale of dangerous love, obsession and loss; of crumbling, dissolving and nothingness.
"A Masterpiece" – San Francisco Book Review
Out of Time
Monique Martin
FREE
Professor Simon Cross has spent his life searching for evidence of vampires and avoiding emotional entanglements. When a mysterious accident transports Simon and his assistant, Elizabeth West, back in time, Simon finally finds both the proof that he's been looking for, and the romance that he hasn't.
Simon and Elizabeth's developing relationship is tested by demons real and imagined. In 1920s Manhattan, there are more than mobsters vying for power in the city's speakeasies. When the local kingpin with a dark secret sets his sights on Elizabeth, day to day struggles become a fight for their very lives.