Monday Romance Reads To Devour 4/15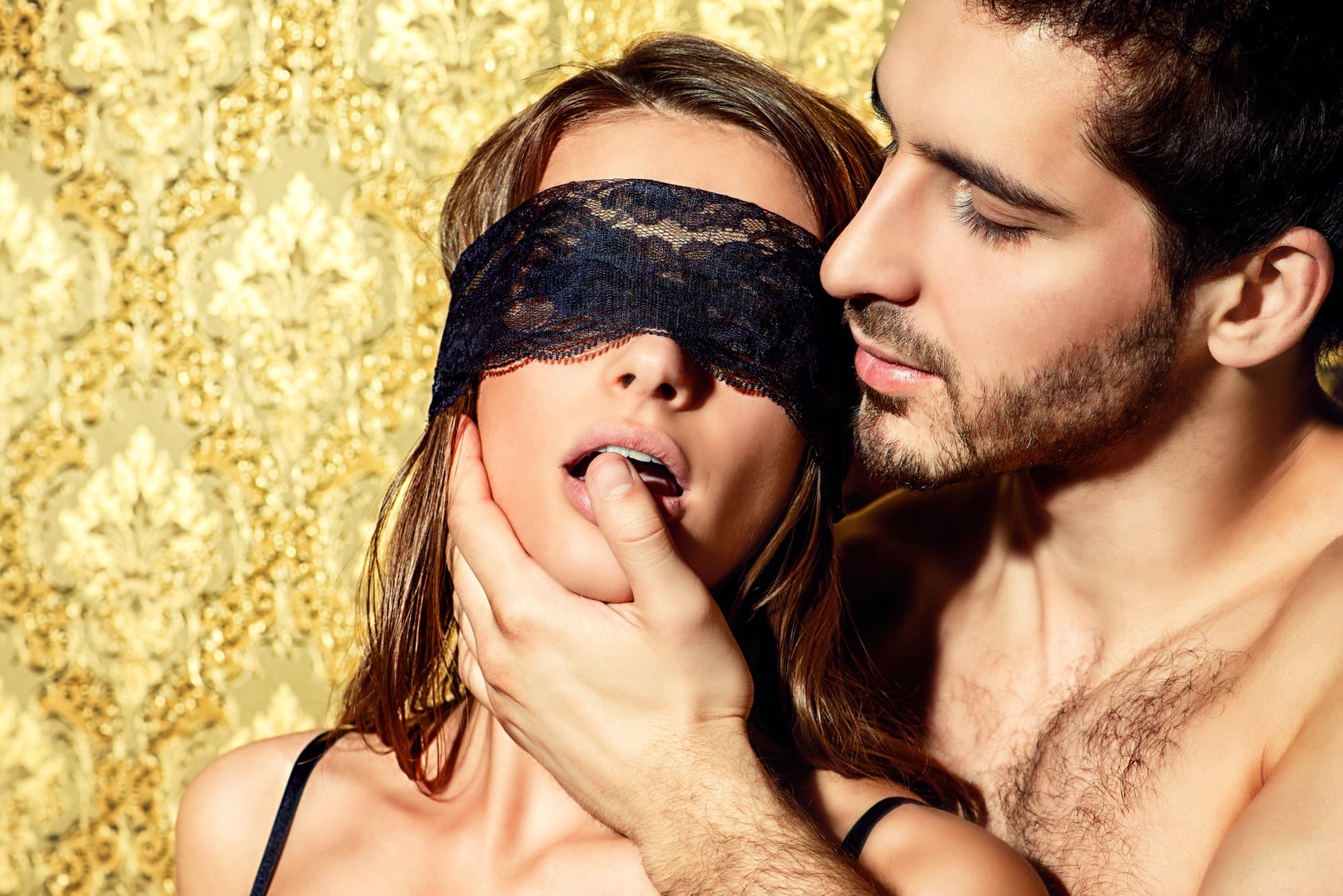 Promise Me
Robin Bielman & Samanthe Beck
$3.99
Instead of soaking up the SoCal sunshine while housesitting for my aunt, I'm dealing with a Pomeranian who thinks she's a Pitbull, two half-sisters who would happily prune me off the family tree, and him. Vaughn Shaughnessy. Hot model about to go nuclear, dangerously sexy flirt whose perceptive green eyes promise he's more than just a pretty face. He's the kind of walking, talking temptation I should avoid, but that's impossible because he also happens to be my extremely lickable—I mean likeable—neighbor.
He's turning me into a hot mess.
Thing is, I can't handle more messes in my life. I'm still trying to come to terms with the monumental ones in my past, and getting involved with Vaughn—even for temporary summer fun—is guaranteed to get messy. I don't dare risk it, but I'm not sure I can resist…
Love Forever Yours
G. Whitman
$0.99
Ellie is a strong, independent woman. Hell, she's stronger and can handle power tools better than most men she knows. Then again, when you're raised in the lumber and hardware business. Ellie was bound to learn a thing or two or three.
Taylor needs to make a change. When a friend tells him a high school teaching job in history is opening up, Taylor jumps at the chance. It's time to make a new start in a new town.
Everyone know everyone in a small town. Ellie meets the good looking new history teacher and she's interested. When she finds out that he's an army veteran, with tours in all the hot spots, has a prosthetic leg and a young son from a defunct marriage, should she be concerned? Not many things have scared her so far in life. Taylor is just another guy.
Taylor is always interested in intelligent, confident, successful, and beautiful women. Ellie had that something Taylor wanted to know more about.
They fall fast, love hard and navigate real life.
Breakaway
Catherine Gayle
FREE
USA Today
 bestselling author Catherine Gayle presents the first novel in the Portland Storm hockey romance series.
Portland Storm captain Eric "Zee" Zellinger knows how to get the job done, but leading his once elite team to victory is fast becoming a losing battle. He can't lose focus now—not with his career on the line. But when his best friend's little sister makes him an offer he can't refuse, Eric could lose the drive the team relies on from their captain.
Still in a downward spiral after a life-altering event in college, Dana Campbell is desperate to try anything to break away from the horror of that fateful night—even enlisting the help of the only man she trusts completely.
No matter how irresistible she is or how tempting the offer, Eric might not be able to cross that line—especially with the team's chance at the playoffs on the line. Now, Eric has to take one last shot, but will he choose Dana's Breakaway chance at happiness or the move that could secure his career?