Monday Romance Reads To Devour 4/12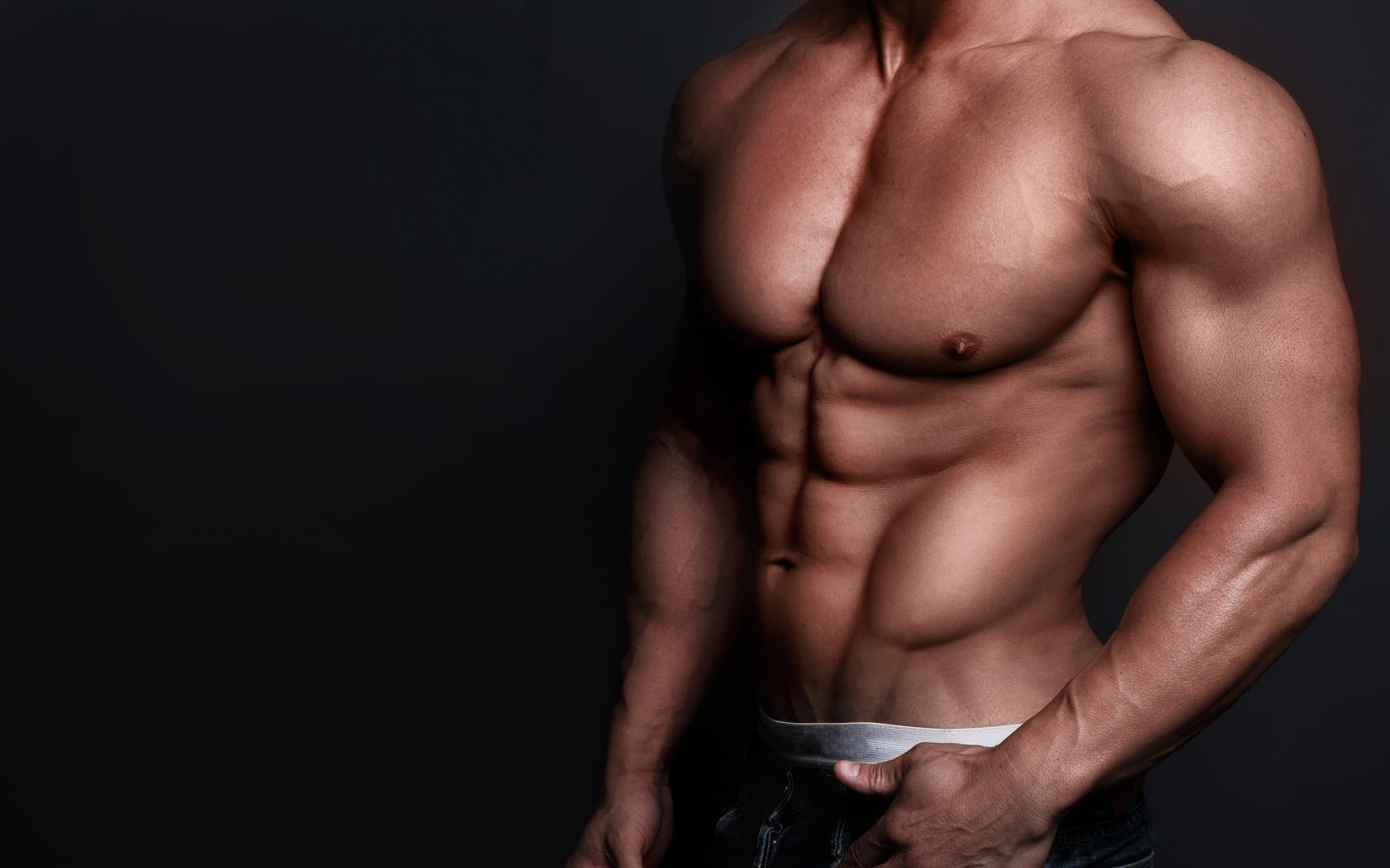 Entering Stronghold
Golden Angel
$0.99
Three sizzling hot romances bundled together for ultimate heat!
The Sassy Submissive – Master Adam has trust issues. Angel is pretending to be something she's not. What could possibly go wrong?
Taming the Tease – A hot neighbor romance with a kinky twist. Master Rick knows better than to get involved with his sexy, curvy neighbor. There's no way she can handle his needs… right?
Mastering Lexie – She's his best friend's little sister and that should means hands off, but Lexie wants Master Patrick's hands all over her and she's willing to go to great lengths to get them ther
Buying Charlotte –
The Complete 'Buying the Virgin' Series
Simone Leigh
$0.99
She Sold Herself and Her Virginity
Dreaming of a bright future, the penniless Charlotte auctions herself to the highest bidder, her Master for a week who shares her with his friend
When she returns it becomes clear that Charlotte is more than just a woman needing money
Who is Charlotte? What are her secrets? If her past returns, who will pay?
A BDSM Ménage Erotic Romance & Thriller
A Cowboy for Alyssa
Shirley Penick
FREE
Looks can be deceiving, and a cowboy only gets one chance to make a good impression.
Alyssa Jefferson is ready to start her veterinary internship at the Rockin' K ranch, in the beautiful Colorado Rockies, where she will be assisting with the births of over three hundred pregnant cows. It's a dream come true, and she's so excited the joy is oozing from her. As icing on the cake, it appears the brothers that own the ranch are sexy as can be. A few months with some eye candy, is just what the doctor ordered.
Beau Kipling sees the sweet young thing coming for her riding lesson, and feels a kick to his gut. What is this hot young woman doing dating a man old enough to be her father? He's so ticked off, he can't stop himself from being an ass to her. He's never, in his whole life, felt the instant attraction he feels for this female, and she's some old guys arm candy.
When the truth is revealed, that Alyssa is his intern for the spring, and not the sheriff's new girlfriend, Beau knows he's blown it. And he can't even explain why he was so mean. No woman wants to hear a guy thought she was a gold digger. Now they must work together all spring. Can he convince her to give him a second chance?