Monday Romance Reads To Devour 3/9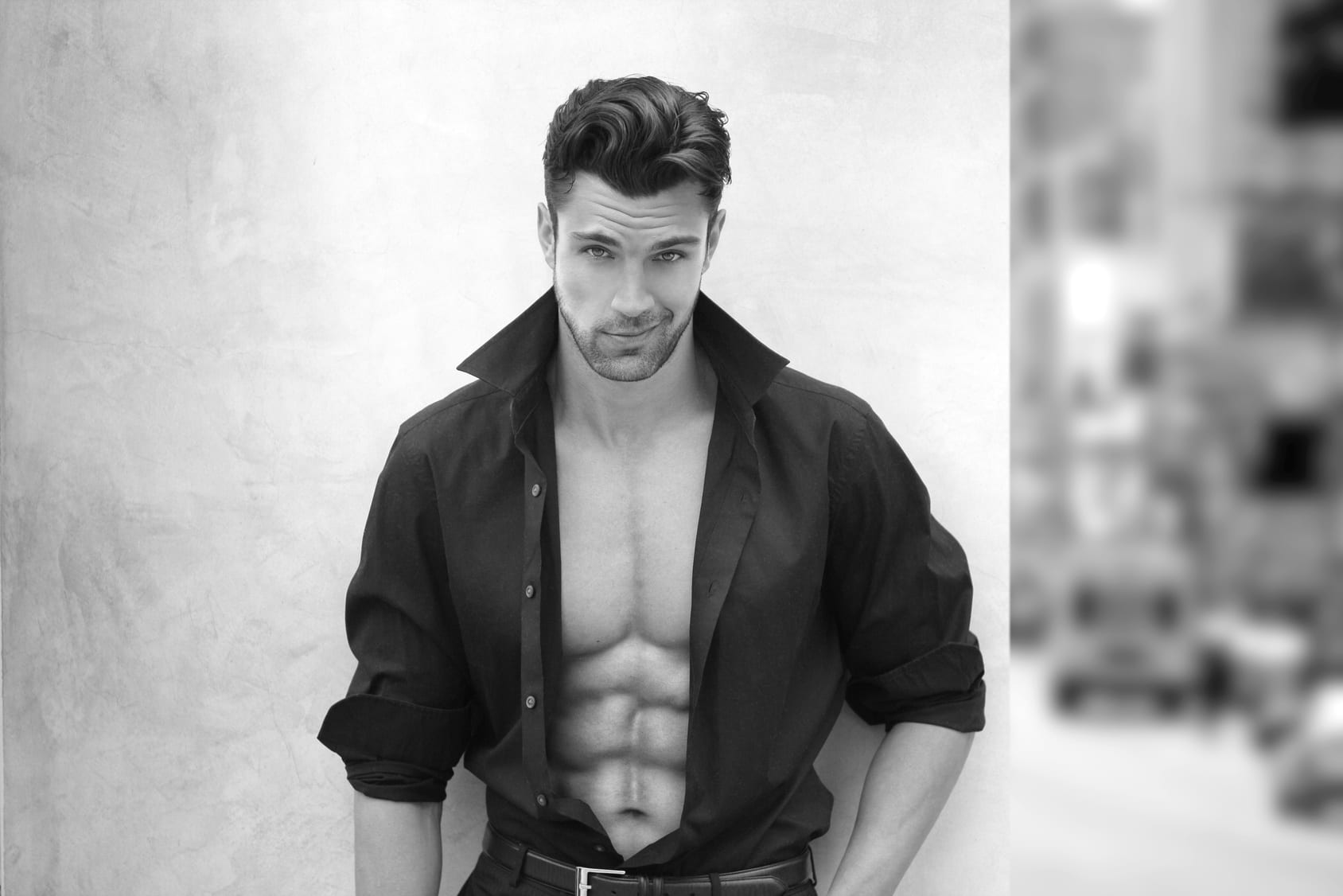 Love At Christmas:
A Wylde River Beginning: Wylde River Beginning
Hope Daniels
$0.99
The Wylde River adventure begins with a family feud, but when love blooms between Ruth Perry and James Delaney, will their passion cost them everything they have struggled to build in their fledgling town?
Journey Into Love
Lynn Miclea
$2.99
❥~*☆*~❥ LOVE & ROMANCE! ❥~*☆*~❥
Romance with a touch of suspense! Brianna is struggling to build a career when she finds herself very attracted to Cole, the young realtor at her new job. However, when a woman from Cole's past shows up, and Brianna is suddenly fired, things quickly spiral out of control. Brianna risks losing everything, including the man she loves, as threats and danger increase, and she is pushed to her limits. Facing overwhelming fears, doubts, and betrayal, she must break down barriers and make a life-changing decision to risk opening to real love. FREE WITH KINDLE UNLIMITED
First and Goal
Kata Čuić
FREE
Eva Papageorgiou has one goal: to make it through her senior year of high school unseen and unscathed. But when her strategy to stay out of the limelight is derailed by rampant rumors, she's forced to change tactics. Her new game plan is to keep everyone at arm's length. Especially boys. So when she's partnered up in class with the hot as hell varsity quarterback, she pushes and pushes.
Until he pushes back.
Rob Falls just wants to fit in. With his teammates, with his friends, with everyone. His image as the quintessential jock makes him feel like a fraud. Especially since it's the only reason all the girls at school want him, except the one girl he dreams about. She wants nothing to do with him. When he's forced to tutor the class pariah, he realizes it's time to get in the game instead of standing on the sidelines.
She's going to help him get exactly what he wants, whether she knows it or not.
Life doesn't come with a playbook, but Rob knows this could be the most important play he'll ever make.