Monday Romance Reads To Devour 3/8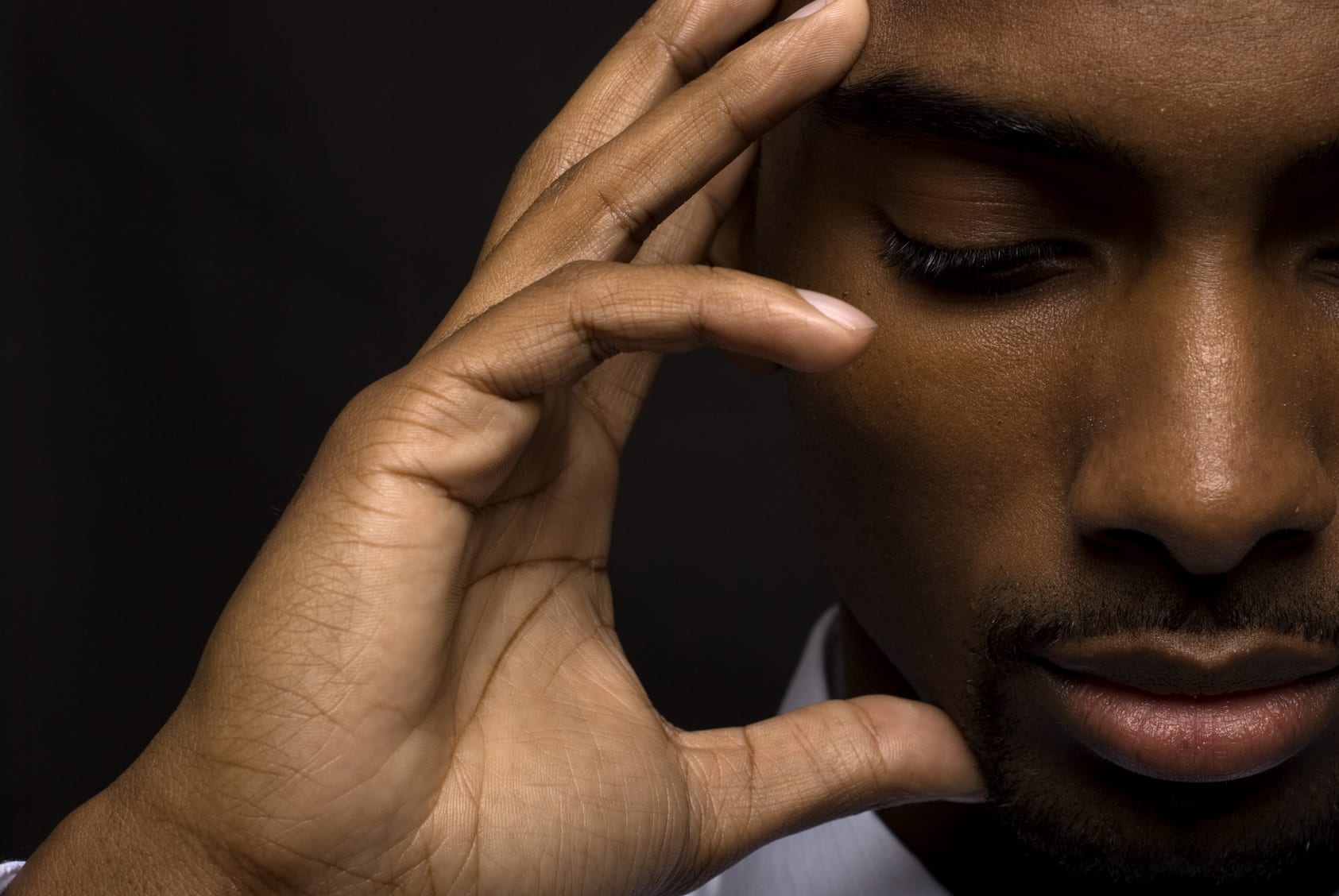 Tempting Teacher
Alana Jade
$0.99
One glance across the classroom.
That's all it took.
My heart exploded. But I knew it was wrong.
I'm a college student, trying to be the best I can. And he is the handsome teacher who should know better, right?
A juvenile dare from my best friend, involving my teacher, changes the course of my life.
And the subtle glances across the room turn to something much more.
Our chemistry is palpable, even though we try to hide it.
I'm tempting him with everything I have.
Tyler Roberts isn't just my teacher, he's the man who has all my attention, and my feelings can't be ignored.
This game we're playing is dangerous. But I know he feels this pull too. One kiss, and everything changes. We both know it's wrong. There's so much at stake…
But how can something that feels so incredibly right be so damn wrong?
We just have to see if we can make this work
Without being caught…
Cyborg's Secret Baby
Grace Goodwin
$0.99
Atlan Warlord Jorik guards the Coalition Fleet's Processing Center on Earth, protecting warriors and brides without mercy or distraction…until he sees Gabriela. She is everything the beast within him craves. Soft. Curved. Unafraid. He dreams of courting her properly, wooing her into accepting his beast's claim, and making her his—body and soul. Danger strikes and his beast takes control—resulting in his immediate removal from Earth. From Gabriela.
Gabriela fell in love with an alien Warlord who fought to save her life, then disappeared, only to learn he was later killed in a battle with the Hive. She moves on with her life as best she can, with one beautiful reminder of their time together. A baby.
When she learns Jorik isn't dead, but banished to the Colony, she and the baby are sent to find him. The problem? He's not just contaminated, he's been newly matched by the Interstellar Brides Program. And not to her.
Damaged Hearts
Miley Maine
$0.99
I met Luna when she needed me the most.
But the beautiful woman wasn't the only one seeking salvation.
I knew I wanted her the moment I saw her.
Fiery red hair, piercing emerald eyes, and the body of a goddess.
Luna's a dancer with a troubled past.
She's undeniably charming.
She's inexperienced in every form of the word.
I crave to take away her innocence.
She's a small town girl, and I'm a Navy Seal from the city.
The odds are against us, but that only fuels my desires more.
We'll have to fight to make it out alive, but I won't give up until my last breath
I will put everything on the line for Luna.
But will my love be enough to save her?
Who Will Save Your Soul
Skye Warren
FREE
Features four novellas by New York Times bestselling author Skye Warren. Each standalone story ends in a happily ever after.
WHO WILL SAVE YOUR SOUL
Emily's a pathological liar. When her life is at stake, will anyone believe her?
MAFIA CINDERELLA
One dress. One dance. Lucia has one chance to change her life—and the lives of her family.
BEDTIME STORY
Jessica is on the run when her car breaks down. A small town sheriff can't be her knight in shining armor.
HEAVY EQUIPMENT
Cold. Rough. Merciless. The foreman of the construction crew is going to make her pay every last cent.