Monday Romance Reads To Devour 3/30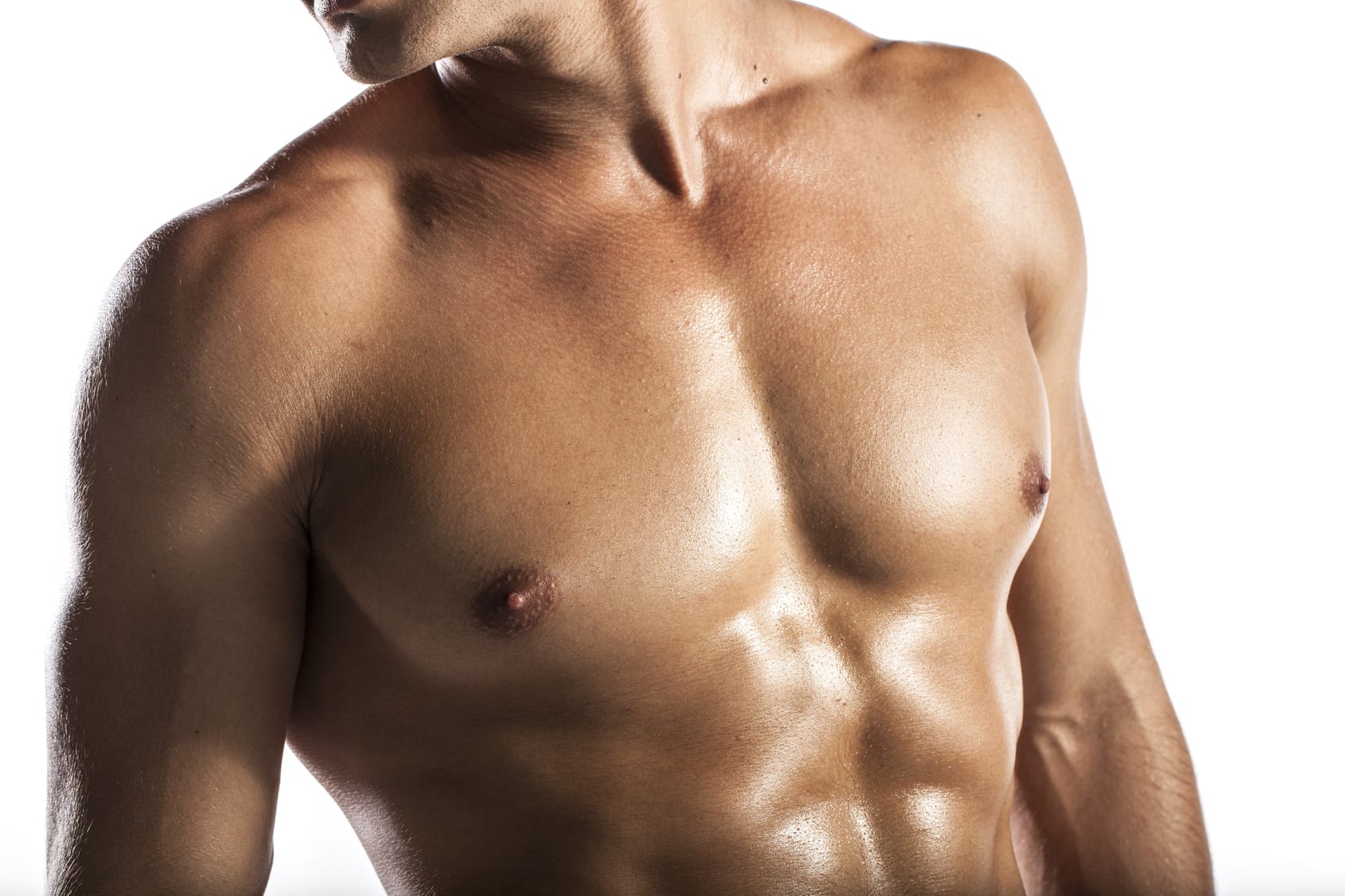 Filthy Little Pretties
Trilina Pucci
$3.99
Donovan Kennedy is the girl dreams are made of.
Five years ago, she was our best friend.
Our moral compass.
The girl that held our hands everywhere we went.
The three of us were young. Innocent.
Nothing could touch us — not even heartache.
That was then.
Now she's back. All grown up.
With red lips and long legs — a challenge waiting to be accepted. A prize that'll turn our world upside down.
Brothers turned to enemies.
Friendships decimated.
Lies told.
Hearts torn apart.
We never expected to fall for the girl.
In the end, she'll only choose one —Me.
A Chance Worth Taking
Michelle Grey
$3.99
Straight-laced accountant Hadley Bruce has her life mapped out in meticulous detail. Everything is humming along according to plan until her boss unexpectedly forces her to take a sabbatical. Then her carefree cousin Sophie browbeats her into a trip to the San Juan Mountains. Oh, then there's the dead body.Private Investigator Noah Dalton is hired to find out who's trying to frame his client – wealthy businessman and gubernatorial candidate Miguel Herrera. Noah heads under cover to the quaint town of Ouray Colorado where he meets Hadley, his first suspect.What neither of them expected was their instant, powerful attraction.As the killer's web surrounds Noah and Hadley, they must work together to unearth the town's secrets and keep the killer from striking again. Fate brings them together, but Noah's own secrets may ultimately tear them apart.
Lunchtime Chronicles: Blackberry Pie
Reana Malori
$2.99
The Blacker the Berry, the Sweeter the Juice…
Logan – He never imagined one woman could taste so sweet. Women flock to him like moths to a flame. He enjoys having them in his bed, and then sending them on their way. When the beautiful, curvy woman literally crashes into his life, he knows she's meant to be more to him than just a good time. Will Logan be able to do what it takes to prove to Alisha she's more than just a sweet treat?
Alisha – She doesn't need a man to be fulfilled… but she enjoys what they offer behind closed doors. She's tired of being the woman they sleep with, but never bring home to meet the family. When she meets the tall, blue-eyed temptation, she knows this is her chance to have fun on her terms. Alisha's determined to be the only flavor he'll ever want on his lips.
Love Triangle: Six Books of Torn Desire
Willow Winters
FREE
LOVE TRIANGLE is a limited-time boxed set of full-length novels! SIX books of torn desire from bestselling authors, including…
DAMAGED by Willow Winters
ONE IS A PROMISE by Pam Godwin
TAKEN by Natasha Knight
SURVIVAL OF THE RICHEST by Skye Warren
COMMITMENT by T.K. Leigh
A LITTLE LIKE DESTINY by Lisa Suzanne