Monday Romance Reads To Devour 3/29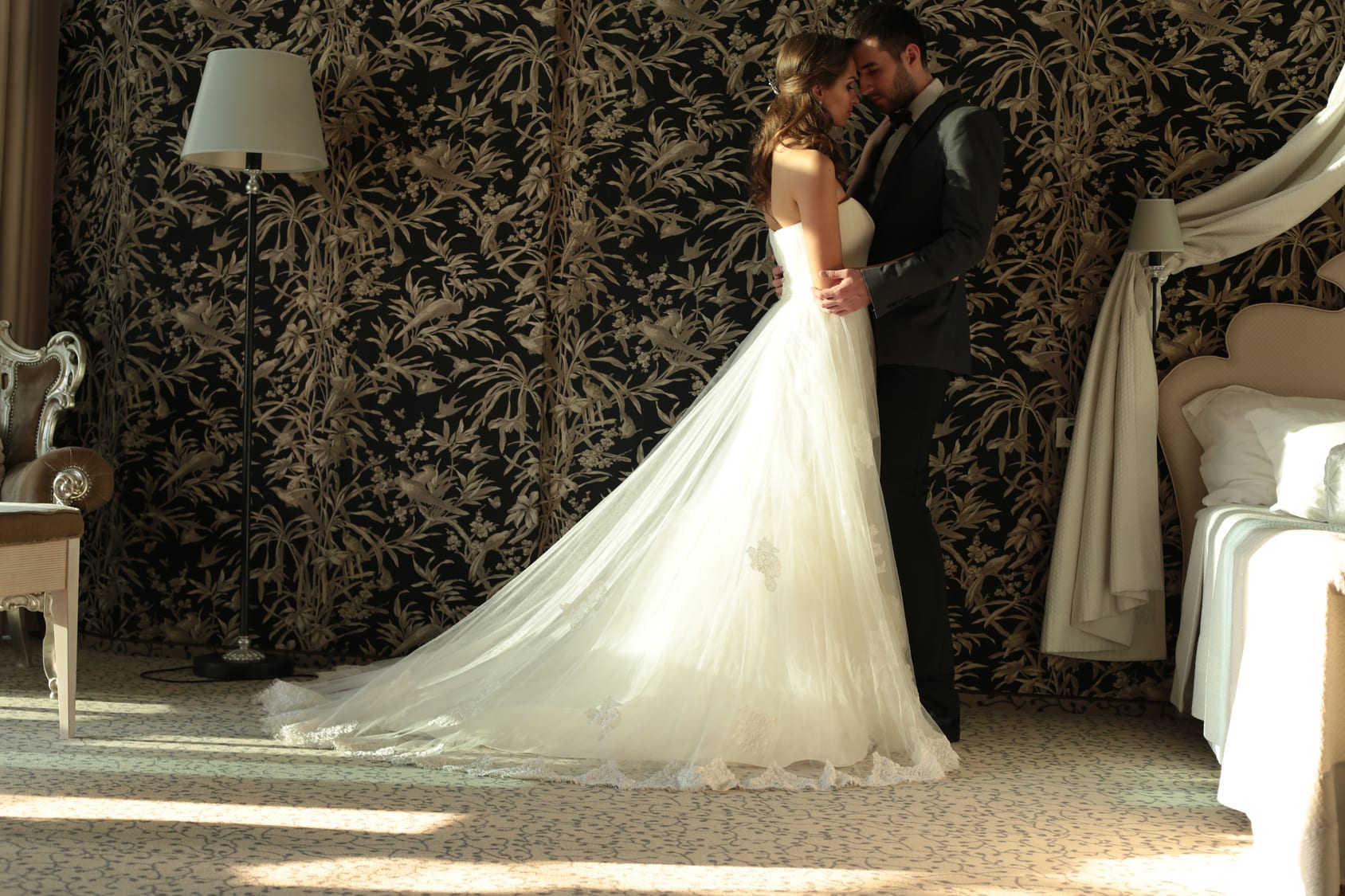 To Have and to Hate Kindle Edition
by R.S. Grey
$3.99
Marry a man I barely know to save my family from ruin.
It might've been simple, if my betrothed were anybody else.
On our wedding day, my husband-to-be arrived at the courthouse like a black cloud rolling over Manhattan. Walt didn't crack smiles or pepper in pleasantries as we exchanged hollow vows in front of the judge.
His disdain for me was so palpable I assumed we'd walk out of that ceremony and resume our regularly scheduled programming. But then fate was like, Hold my beer. I got this.
In desperate need of help and with nowhere else to turn, I had no choice but to ignore a crucial rule in our contract: I shall only contact Mr. Jennings II in case of emergency. But hey, what's a little fine print between husband and wife?
Turns out, Walt's a stickler for legalese—I think it might be his love language. Oh, and his attitude at the courthouse wasn't a put-on. My so-called husband is a jerk. He takes what he wants without giving any consideration to other people—specifically ME, his blushing, contractually-obligated bride!
I knew life with Walt would be no honeymoon, but a marriage of any sort should still come with a few standard guarantees:
To have and to hold.
For richer or poorer.
In sickness and in health.
But after experiencing Walt's version of wedded bliss, I say let's forget about all that lovey-dovey crap and just take me straight to death do us part.
Flirting with the Rock Star Next Door
Nadia Lee
$3.99
"The obnoxious drummer neighbor I reported for noise pollution? Turns out he's the biggest rock star in the country! Oops."
I write romance because true love doesn't happen in real life. My parents' marriage and a string of failed relationships have taught me that.
Then Killian Axelrod moves in next door. He's a rock star, and hot as hell. Wicked blue eyes. A body made for sin. Cocky attitude. If he was on a romance cover, I'd one-click it without even reading the title.
Too bad he's such a pain.
He tries to steal my favorite specialty ice cream. He drums so loud I can't hear myself think. Then comes over in nothing but a towel when his water heater dies so he can finish his shower with my hot water.
But then he cooks me breakfast. Rescues me from an evil snake. Kisses me like I'm the girl of his dreams. Sings like I'm the only one in the audience.
It doesn't seem to matter to him that I'm not a size two, my yoga pants have holes, and I don't put makeup on every morning.
I know there are no happy endings in real life, but Killian makes my heart flutter and makes me wonder…
Can we have a romance novel ending for real?
Forever & Always
Jasinda Wilder
FREE
Ever,
These letters are often all that get me through week to week. Even if it's just random stuff, nothing important, they're important to me. Gramps is great, and I love working on the ranch. But…I'm lonely. I feel disconnected, like I'm no one, like I don't belong anywhere. Like I'm just here until something else happens. I don't even know what I want with my future. But your letters, they make me feel connected to something, to someone. I had a crush on you, when we first met. I thought you were beautiful. So beautiful. It was hard to think of anything else. Then camp ended and we never got together, and now all I have of you is these letters. S**t. I just told you I have a crush on you. HAD. Had a crush. Not sure what is anymore. A letter-crush? A literary love? That's stupid. Sorry. I just have this rule with myself that I never throw away what I write and I always send it, so hopefully this doesn't weird you out too much. I had a dream about you too. Same kind of thing. Us, in the darkness, together. Just us. And it was like you said, a memory turned into a dream, but a memory of something that's never happened, but in the dream it felt so real, and it was more, I don't even know, more RIGHT than anything I've ever felt, in life or in dreams. I wonder what it means that we both had the same dream about each other. Maybe nothing, maybe everything. You tell me.
Cade
~ ~ ~ ~
Cade,
We're pen pals. Maybe that's all we'll ever be. I don't know. If we met IRL (in real life, in case you're not familiar with the term) what would happen? And just FYI, the term you used, a literary love? It was beautiful. So beautiful. That term means something, between us now. We are literary loves. Lovers? I do love you, in some strange way. Knowing about you, in these letters, knowing your hurt and your joys, it means something so important to me, that I just can't describe. I need your art, and your letters, and your literary love. If we never have anything else between us, I need this. I do. Maybe this letter will only complicate things, but like you I have a rule that I never erase or throw away what I've written and I always send it, no matter what I write in the letter.
Your literary love,
Ever