Monday Romance Reads To Devour 3/23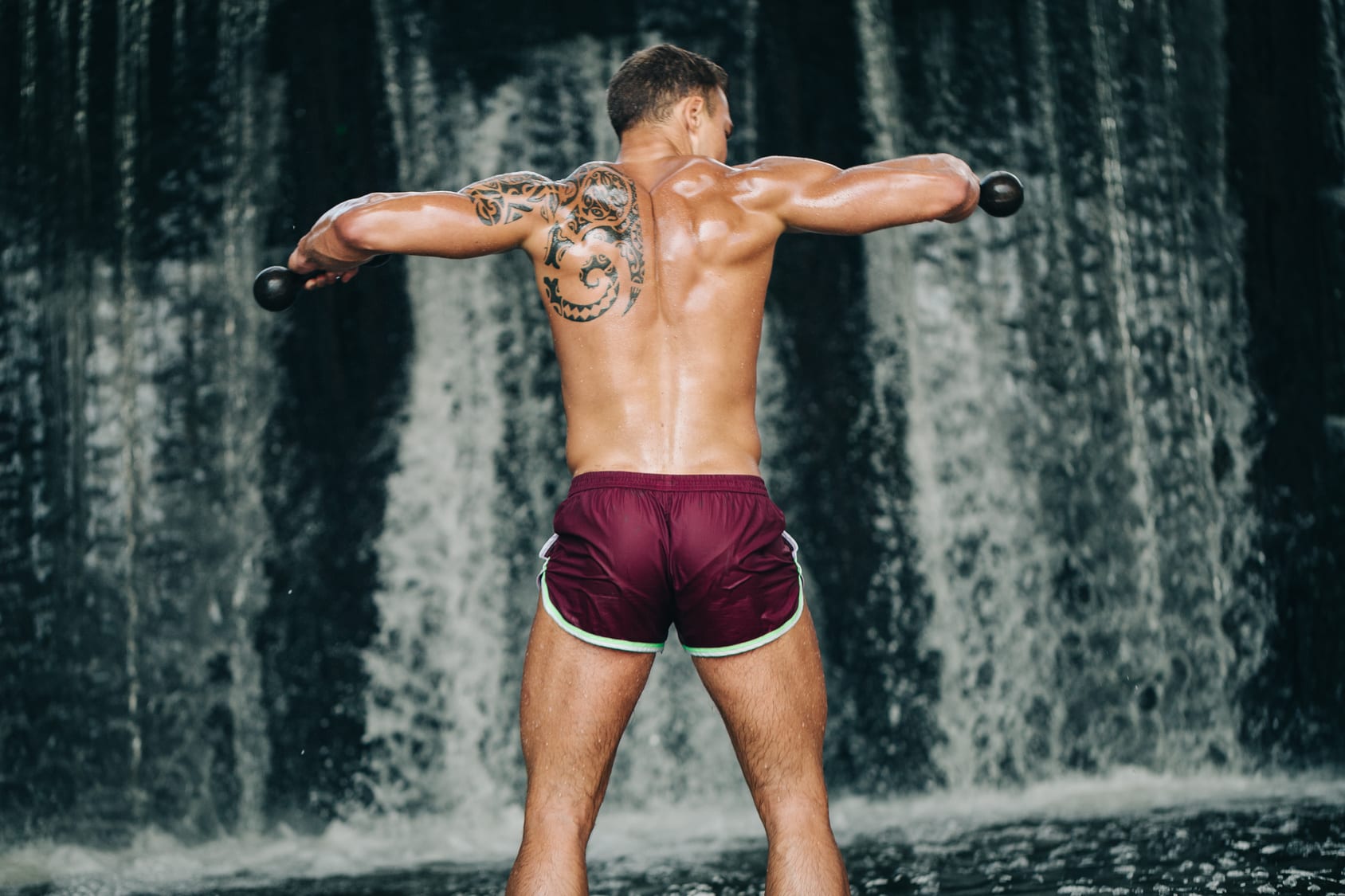 Rock Bottom Girl: A Small Town Romantic Comedy
Lucy Score
$0.99
Story includes a meet-puke, a bouffanted nemesis, a yard swan and donkey basketball, a teenage-orchestrated makeover, and a fake relationship that gets a little too real between the sheets.
Crazy In Love:
An Older Man Younger Woman Romance
Lauren Milson
$0.99
Long blonde hair. Bright blue eyes. Mouth-watering curves that were made for my hands.
An angelic face that spears an arrow right through my heart.
When I see little blondie through the window of my limo, one thing is for sure.
It might be crazy, but she is mine…
…even if her father could destroy me.
Michael
My bid for mayor is going off without a hitch. I have the best people, the best platforms, and the best ideas to get elected to the highest office in this city.
I've worked my whole life to get to this point. I gave up my social life. I gave up on love.
Friends? Unless they're in high places, I don't need them.
I trained myself to be singularly focused on this one goal.
And I intend to take this thing all the way to the top.
But then I glimpse the woman who could bring it all crashing down in an instant.
Long blonde hair. Legs for days. Curves in all the right places. A smile that could light up all of Times Square.
When our eyes meet, it's like a bolt of lightning hits me square in the chest.
She is the missing piece. The thing I didn't know I was looking for. My life has been barren until her.
She's what I need. She is mine.
Call it crazy. It is.
Rebecca
I'm scraping together a life for myself. Doing odd jobs, random gigs.
I'd move back in with my father, but he's…not a good person.
Not that I'm complaining. I have everything I need. A backpack to hold my art supplies. Boots that were made for walking.
I'm not homeless. I'm…drifting. I'm not running from anything. I'm just taking a nice stroll.
And when my best friend Kit hooks me up with an awesome gig as a cater waiter at some high class event, I am all over it.
That's when I meet Michael Madison – NYC mayoral candidate and the man I've been obsessed with for years.
Bad boy, billionaire, philanthropist, genius, hands down the hottest man who has ever walked the earth.
His face…it's perfection. His body is, too. And his words? Well, they're carefully crafted, polished, workshopped, vetted, and they're making me weak in the knees.
And when he says I'm his…well?
Call it crazy, but I think this is love.
Only problem? My father…
High-heat, insta-love, crazy, obsessive, possessive, over-the-top romance. HEA guaranteed…
This Book is part of "The One and Only" series but each can be read as a stand-alone.
Enjoy!
xx, Lauren
Texas Secrets
Jean Brashear
FREE
Up-and-coming chef Maddie Collins finds out that her father's life was a lie when she is bequeathed a family homeplace she never knew existed—by the husband of the only woman her father ever loved.
A former Navy SEAL, sexy cowboy Boone Gallagher arrives back in Texas to discover that the father who drove him away has struck one last blow. The only place he's ever thought of as home now belongs to a woman who doesn't want it, and he must keep her there for thirty days—or it will be lost to them both.