Monday Romance Reads To Devour 3/22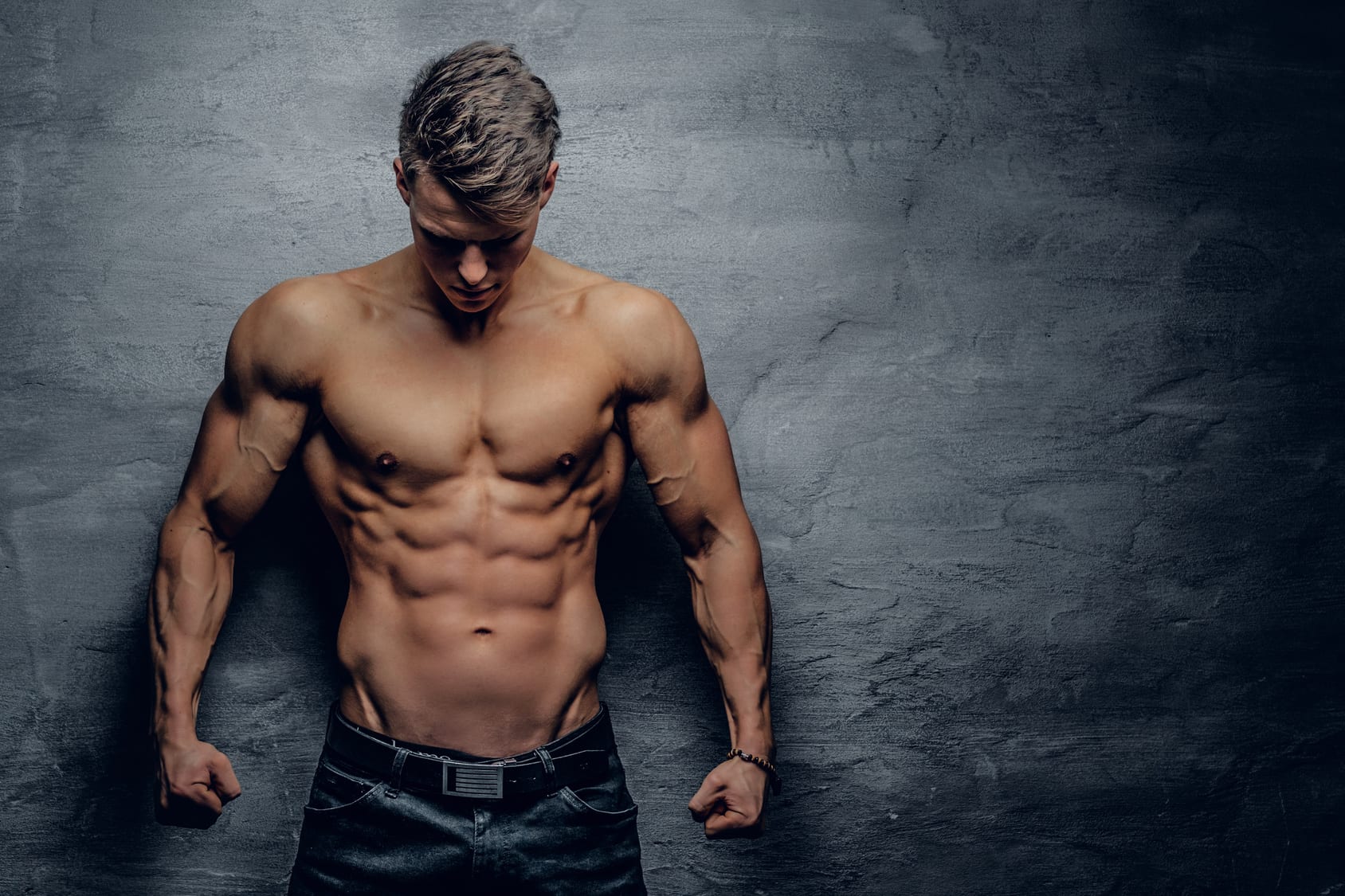 Loving the Enemy
Mia Faye
$0.99
Thanks for the fun…Andre.
That's what the note with orange juice and a muffin next to my bed says when I wake up.
That's it. No phone number, no text.
The next day, I learn that Mr. I'm-so-handsome-and-I-know-it is my new boss(hole)!
Weeks later, morning sickness tells me I'm carrying his unexpected suprise… is now a good time to tell him?
Doctor Daddy
Sofia T Summers
$0.99
One secret.
Two hearts.
Thrice the trouble.
I had triplets with a man who was twenty years older than me.
And here's another shocker…
He delivered those triplets as my OBGYN.
And if that's not shocking enough…
He's also my father's best friend.
Jake doesn't know that the babies he delivered are his own.
That one night of passion had been a night of secrets.
A mask had hidden my face.
A costume had hidden my identity.
But there had been no veil over how I felt.
How we felt.
Jake never saw me, but he knew who his heart belonged to.
The only person completely clueless is my father.
My powerful father who could destroy us.
But will Jake even want to claim his family once the secret is out?
Protecting Caroline 
Susan Stoker
FREE
Matthew "Wolf" Steel hated flying commercial. Luckily his job as a Navy SEAL meant he didn't have to do it very often. He'd been unlucky enough to be assigned a middle seat on the cramped jet, but fortunately for him, the woman next to him was willing to switch seats with him. Hoping for a relaxing flight, Wolf was pleasantly surprised at the good conversation and sense of humor the woman had as they flew 36,000 feet over the countryside.
When Caroline boarded the plane to Virginia to move across the country for her new job she never expected to be seated next to the hottest guy she'd ever seen. She also never expected he'd be so easy to talk to. She knew he'd never be interested in talking to her if he hadn't been trapped in the seat next to her, but it was a nice way to spend a long plane ride.
Neither Wolf nor Caroline were prepared for a terrorist hijacking of their plane, but if Caroline thought that would be the last time she'd see, or need, Wolf, she'd be sorely mistaken.