Monday Romance Reads To Devour 3/2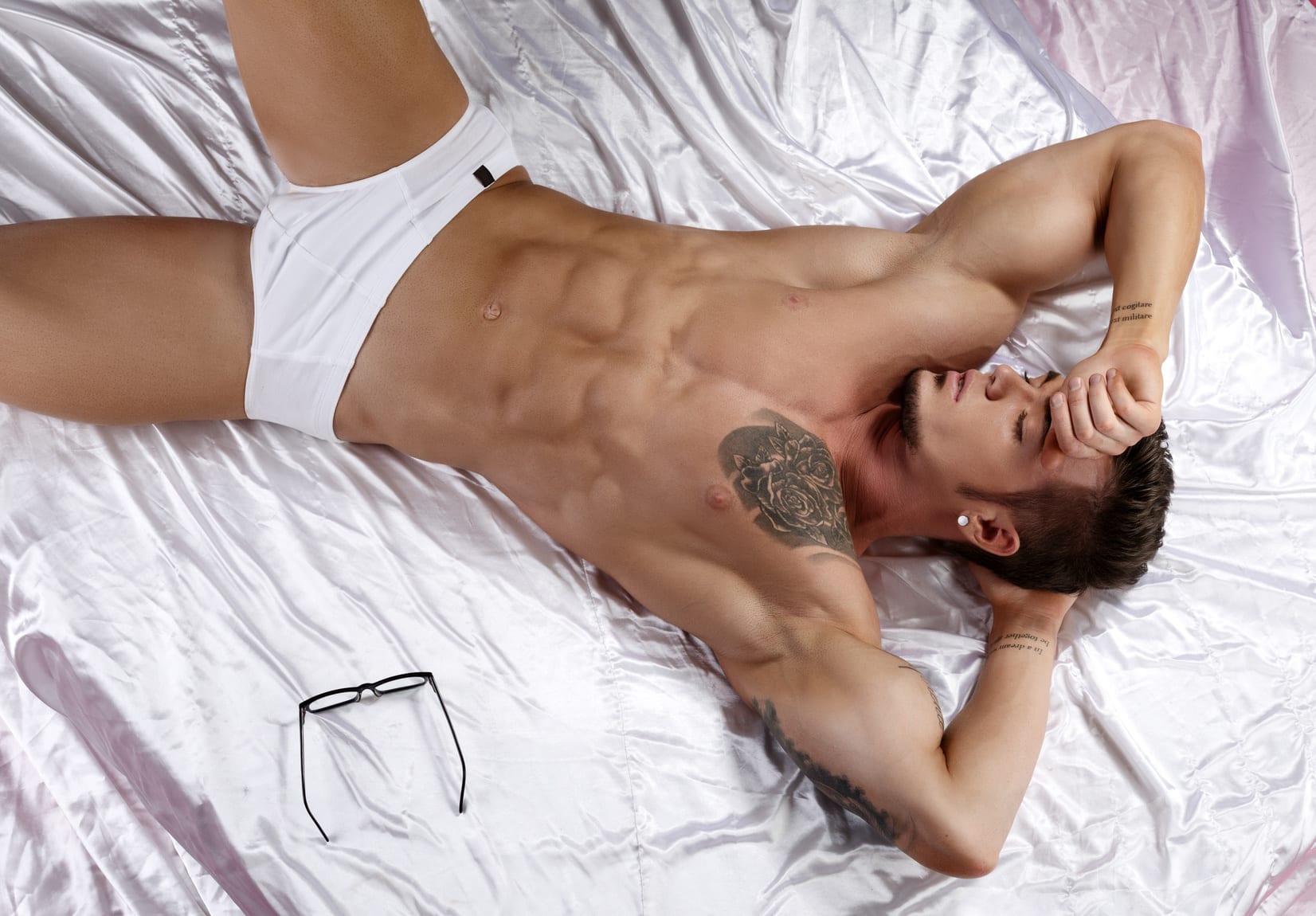 Lessons of the Heart
Jodie Larson
$0.99
The first time we met, James Dumont knocked me off my feet.
He's sexy and smart, the classic good guy…. Exactly what I want, and everything I've ever dreamed of. The most perfect guy at Somerset High School.
He even makes sixth-period Geography interesting.
Everyone says high school is tough. Fighting my attraction to James? That's the hardest part, because this guy, my perfect match, the one who makes my heart overrule my head…
He's my teacher.
What if the greatest lesson you could learn in school couldn't be found in a book?
Show Me Your Secrets
Emma Ashe
$0.99
Tally Lane is ready to go full Cat Lady. Forget happily ever after. Forget finding "The One." The One is..done as far as she's concerned.
Until a possibly magical, definitely sexy dating app matches her with gorgeous billionaire, Mason Blake. Their chemistry? Instant. Their one night together? Beyond steamy.
Tally doesn't believe in Fate. But it believes in her—and so does Mason. He knows they're perfect for each other. Tally's smart-mouthed, determined, and has curves that stop him in his tracks. She's meant to be his.
Now he just has to convince her.
*An Indecent Apposal is a spicy new romantic series filled with hot, dirty billionaire alphas and the beautiful, curvy girls who tame them. Perfect for a quick bedtime read or a quicker reader blush, you'll love, Show Me Your Secrets, is an insta-love alpha male romance that will leave you with all the feels.
Brix
Brooke O'Brien
$2.99
Brix Ward is a Grade A prick.
He's arrogant, spoiled, and self-centered. As the lead singer of A Rebels Havoc, he's used to women falling over themselves for a chance to tame the wild bad boy.
Except for me.
I still remember the boy I grew up with. The one who went out of his way to make my life a living hell. I did my best to avoid him at all costs.
Imagine my surprise when our parents announced they had eloped, then left me to live with my new stepbrother. Alone.
Now, no matter what I do, there's no escaping him. He's always there, tempting me, provoking me. Every moment of every day. The more we're around each other, the more the heat between us begins to rise.
If he thinks he can hurt me again, he's dead wrong.
I won't let him be the one to destroy me, even if it breaks my heart.
Rendered
Samantha Jacobey
FREE
The end of the world is coming, or so they say, and that puts Bailey Dewitt on a crash course with Armageddon. Orphaned, she and her young brothers find themselves living with their renegade uncle as part of a group of survivalists. She struggles against them, searching for a way to escape, but every discovery only terrifies her more.
For Caleb Cross, the Ranch is a way of life. The members of their group are family, and none should come between them. Smitten from the moment he met Bailey, his choices are no longer easy, his path no longer clear. He wants to welcome her and the twins into their fold and hopes his kin will agree.
But the elders who lead them aren't interested in the troublesome girl. They are plotting for the time they will be rid of her and expect Caleb to go along with their plans – he is after all one of them.
At first, Bailey resists Caleb's charms, but soon must admit that she desperately needs a friend. She has no intention of anything more, but when the elders make their move, she is forced to trust him with her very life.
They both have hard lessons to learn. Relationships built on secrets and lies don't come with guarantees. When the world falls apart around them, some things are Irrevocable.