Monday Romance Reads To Devour 3/16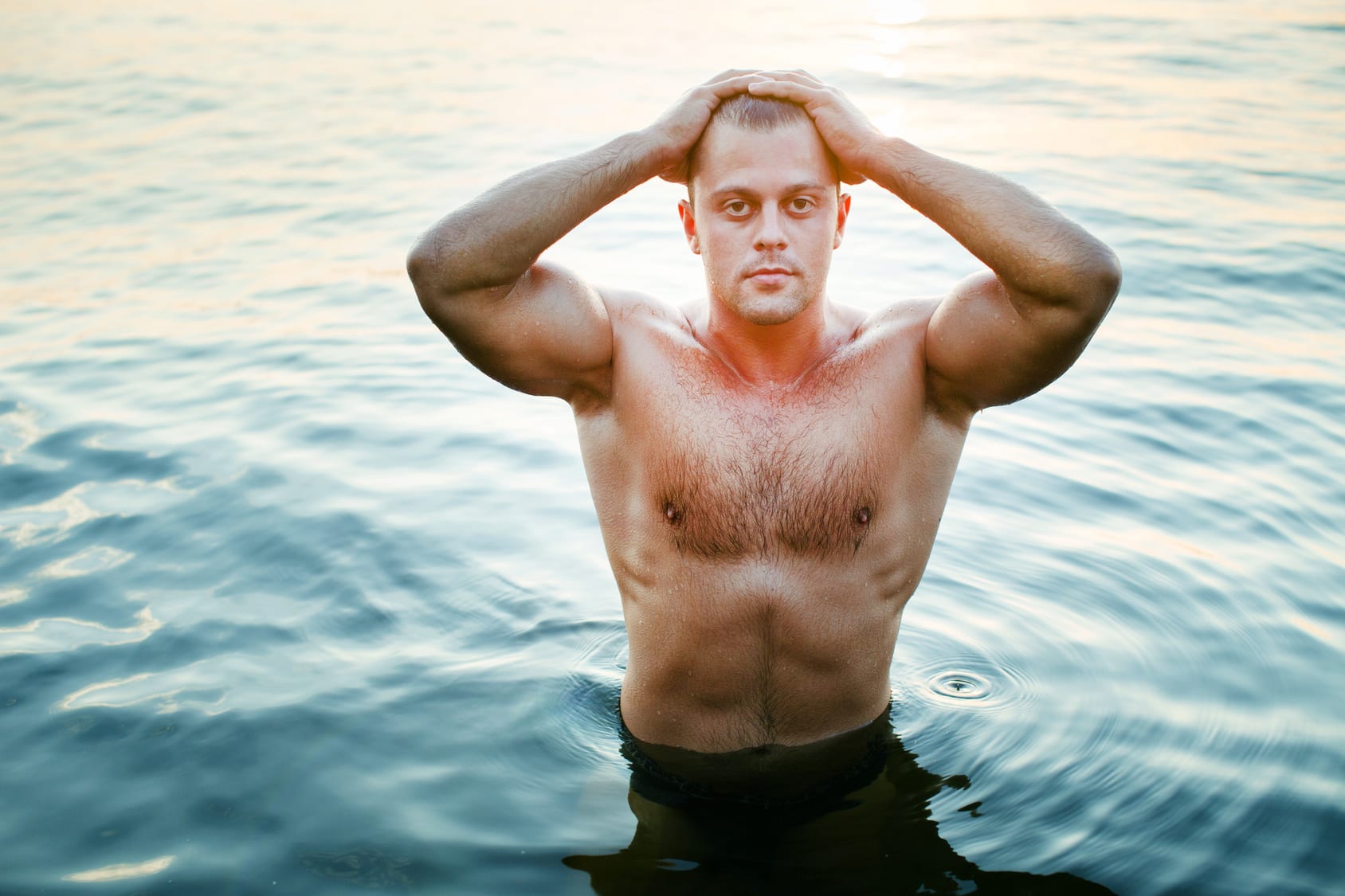 Loving Jessie's Girl
L.A. Remenicky
$0.99
Until AJ Monroe left Indiana after college he had always lived in his identical twin brother's shadow. He had made a life for himself in Denver, Colorado, away from Jessie, away from Indiana. But when AJ feared for his brother's safety, he left everything behind to step back into the shadow he thought he had outgrown. Finding his brother was AJ's only concern…until he met Jessie's girl.
Fiercely independent, Rina Abbot hid her true situation from everyone, including her best friend, Jessie. Out of money and unable to care for her rescue dogs she had no choice but to accept the help of the handsome stranger with a familiar face. Afraid to trust him, she tried to ignore the feelings he stirred within her as they searched for his missing brother.
But secrets never stay secrets for long.
Finally open about their feelings for each other, Rina's secrets began to wreak havoc on their lives. Would Rina's secrets force AJ to give up his dream of loving Jessie's girl?
Taming Hollywood's Baddest Boy
Max Monroe
$2.99
Do people say they hate someone's guts so that they can still fall stupidly, head-over-heels in love with the other parts?
Asking for a friend.
Okay, fine. I'm not asking for a friend.
I'm asking for me—and I'm begging you to tell me that the practice of falling in love with your should-be-enemy is common.
Please tell me that I'm not the only person to track down a guy—who used to be Hollywood's baddest bad boy before he left LA for good—at his off-the-grid cabin in Alaska, show up unannounced, and find him gloriously naked.
This probably happens all the time…right?
Tell me I'm not alone in my stupidity—that I'm not the only woman who would fall for gorgeous blue eyes and a sexy devilish smirk, even if they belong to a broody, mysterious jerk.
Please. Please. Please. Tell me I'm not alone in this.
For the love of everything, I need all the supportive girl power I can get if I'm going to convince Luca Weaver to come back to Hollywood—otherwise known as the place he hates so much that he ghosted Oscar-level success and escaped to no-man's-land for the last eight years just to avoid it.
Yeah, don't worry—that smoke you're smelling isn't your house catching fire as you read this…it's just my career and what was previously known as my heart going up in flames.
Gah. Is it just me, or am I totally, completely, and utterly screwed?
Mating Theory
Skye Warren
$4.99
Billionaire Sutton Mayfair has nothing left to lose…
My best friend is getting married to the woman I love. They say the nice guy finishes last. So what's the point of being a goddamn gentleman?
Maybe I should take what I want.
Even that sexy little thing on the street corner.
She needs a hot meal and a place to sleep. Instead I'm taking her home to soothe the savage beast inside me. I was born a bastard, and for the first time in my life I act like one.
Except the more I use her, the more I need her.
I didn't know I had someone left to lose.
But for a single heartbeat, I had her.
Something Real
 Emma Ashe
FREE
When tech billionaire, 
Adam Dreyer, 
signed up for 
An Indecent Apposal
, he wanted to find his soulmate, but he ended up getting months and months of silence. Until finally…a match.
Lissa Garcia, is everything he's ever dreamed of: smart, funny, with a to-die-for curvy figure.
Which might actually be the case if he leaves his safehouse to meet her.
After discovering a new energy source, Adam's receiving death threats, but after seeing Lissa's picture, he can't stay away—and after meeting her? His whole world is suddenly Technicolor.
She chases away every shadow living in his soul.
And Lissa is falling just as hard. Call it insta-love. Call it love at first sight. Call it crazy. But it's definitely real.
Now they just have to find a way to survive.
Meridian File (The Rider Files, Book 1)
CB Samet
FREE
She wants uncomplicated fame. He wants an uncomplicated assignment.
A celebrity stalker derails both their plans.
Aurora Meridian turns to a private security team for protection, and Mason Stone is assigned to her case. Amidst the fear and isolation closing in on Aurora, she fights rising attraction for the newest addition to her protection team. Mason struggles with the balance of keeping her safe and keeping his distance.
As the danger escalates, Aurora and Mason fight for their lives if they're going to survive.