Monday Romance Reads To Devour 3/15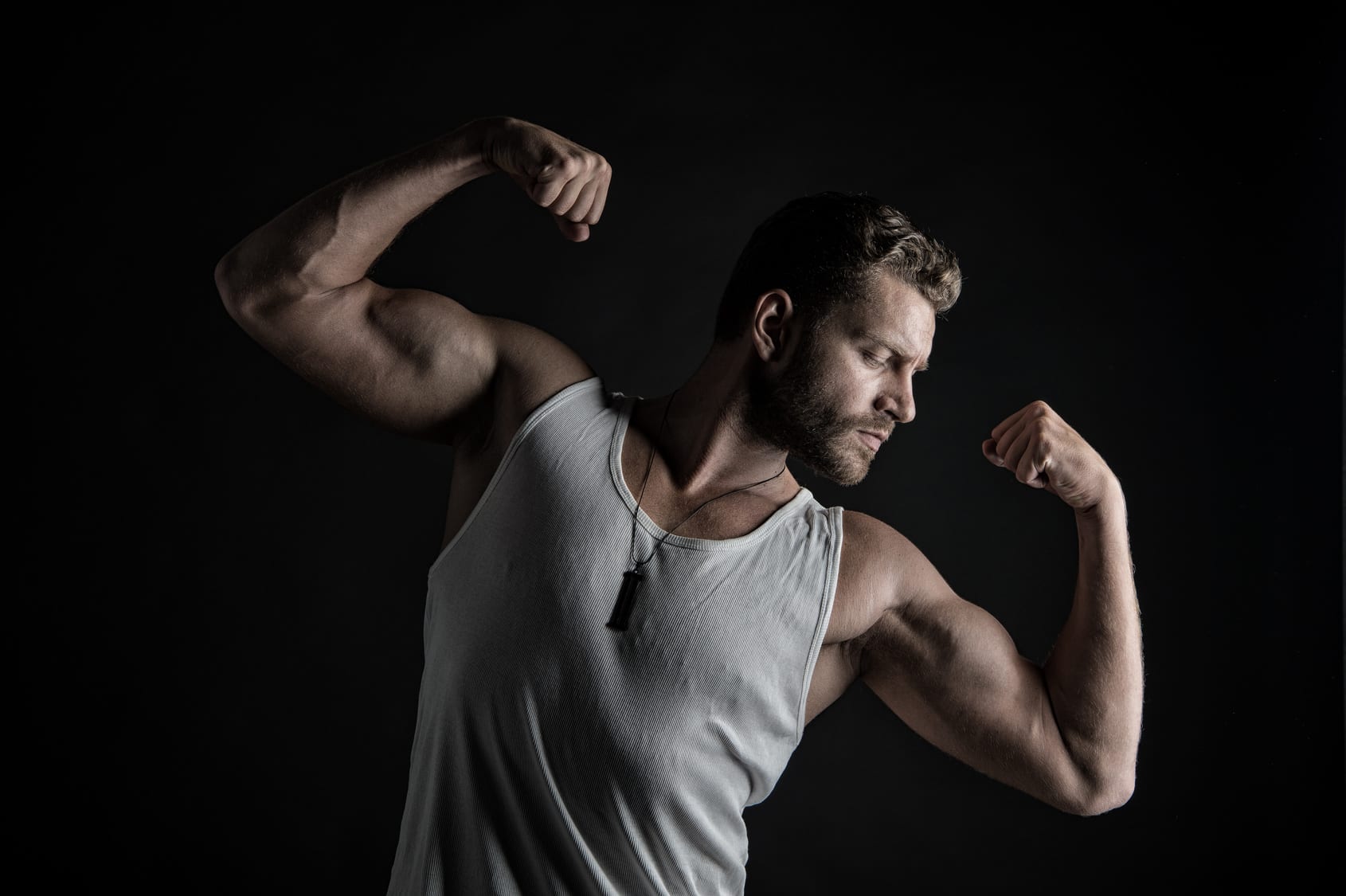 My Fierce Taboo Crush
Ava Storm
$0.99
She's my best friend's little sister
But seeing her again after all this time,
I'm feeling anything but brotherly
And now I'm throwing fuel on the fire by offering her a job.
Julia debated it for another few moments. I watched the internal struggle play out on her face.
She threw up her hands. "Okay fine. I'll work for you, Colt. But I'm an adult now, and you'd better remember that."
I nodded. "Got it."
Like I could forget.
I just have to keep my hands off her for two months
She's leaving at the end of the summer for law school
But it's going to be hard.
And I mean very hard.
The Dark Love Box Set:
A Complete Billionaire Romance Series
Kat T. Masen
$0.99
A deliciously twisted, forbidden series about fate, heartache, and second chances.
It all started with the return of a jealous ex.
Charlotte's best friend's brother turned billionaire.
But now she's engaged.
And a complicated love triangle is not what she expected.
Alexander & Rebecca
Marianne Knightly
FREE
A future king claiming the woman he loves.
Prince Alexander, heir to the throne of Valleria, takes his duties very seriously. So seriously, in fact, that he's followed duty over pursuing the woman he's loved for years. However, now it's time for him to marry, and he's tired of waiting. He'll pursue her despite royal objections, and despite her own.
A commoner falling in love with a prince.
Rebecca Campo loves her work as chief of staff to Princess Catharine, her friend and Prince Alexander's twin sister. Alex is every woman's dream, and it comes as a shock when he seems to want her. Even after their passions overtake them, Rebecca still doesn't believe they're meant for forever because she's only a commoner, not a future queen.
An unexpected threat that can destroy them both.
When a death threat is made against Alex, the whole family goes on alert. What no one counted on, however, was Rebecca getting caught in the crossfire.