Monday Romance Reads To Devour 3/1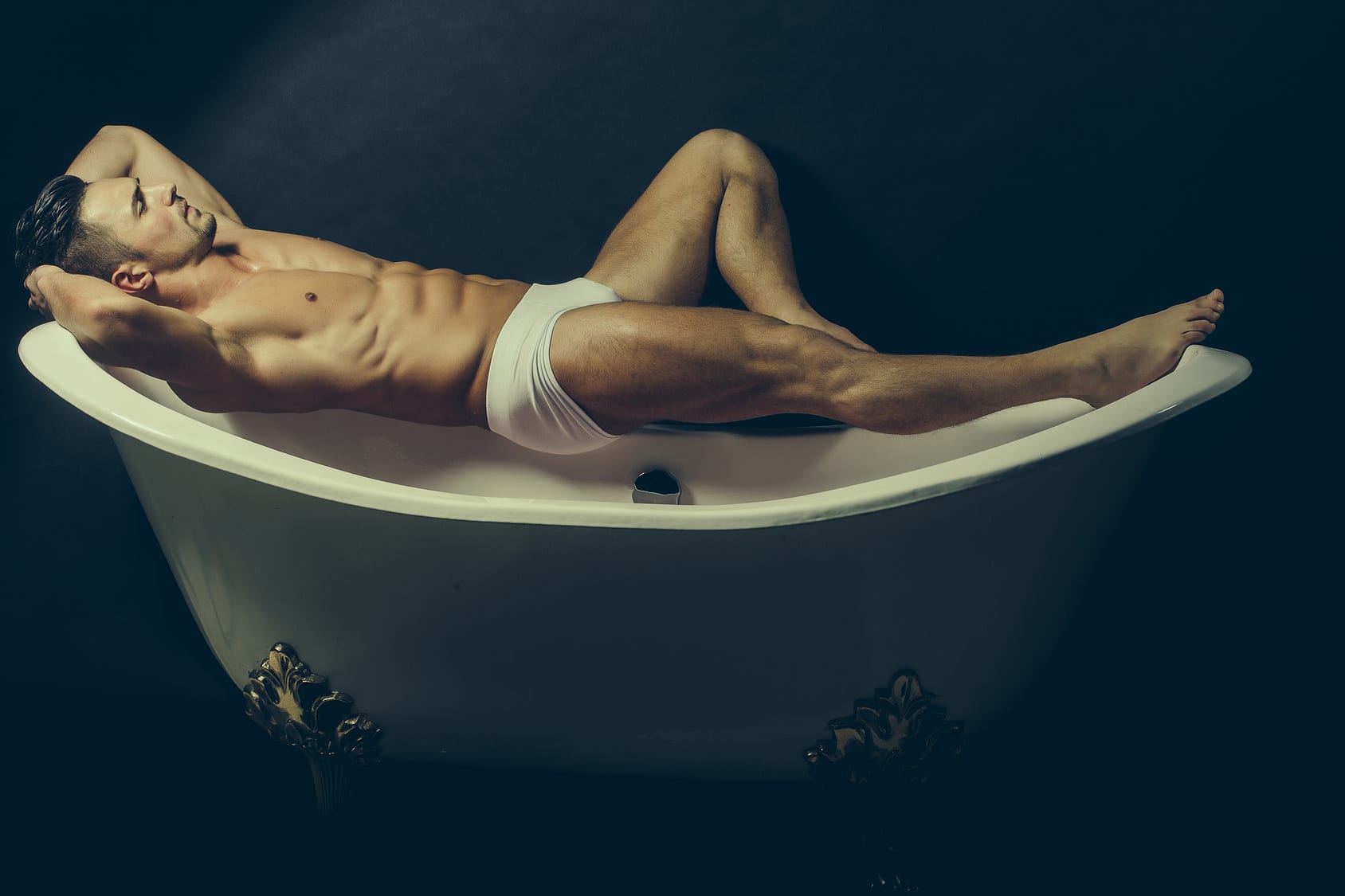 Marrying Mr. Wrong
Claire Kingsley
$3.99
I never should have gone commando in that dress.
I'm almost positive the rest of it wouldn't have happened if I hadn't been dangling off a hotel balcony with my lady parts in the breeze. And of course the one person to witness my mortification had to be HIM. Camden Cox.
Sure, today he's gorgeous and wealthy, and fine, I can admit he has a great sense of humor. But once upon a time, he was the boy who loved to make my life miserable.
He no longer pulls my pigtails, but I know his type. He wants one thing, and one thing only. A chance to get in my pants.
Nope. Not happening. Not even with that sexy Southern drawl.
But I'm Sophie Abbott, and if there's one thing I'm good at, it's making a mess.
Only this isn't just a mess. It's a disaster. A Sophie disaster.
Because after a wild night in Vegas, I wake up naked in his hotel room.
And I'm pretty sure we got married.
Tuff Enough
T. S. Joyce
$0.99
Tuff Enough Fast Burn is the son of the best bucking bull shifter in history. His career path took a hard right turn though, because he isn't a bull, like his father. He inherited the wolf of his mother instead. Burning up the ranks as the best bronc rider in the world, Tuff is the circuits bad boy that everyone loves to hate. In the off-season, he melts into invisibility, so when a beautiful woman shows up at his ranch claiming to know him, he can't help but feel suspicious. Luna turns out to be the biggest surprise of his life…he just has to figure out if that's a good thing, or a bad thing.
Luna Hagan has watched Tuff grow up from afar. Feeling like he is a kindred spirit, the time has come to expose exactly who she is, and see where it could lead. She has a history with his herd that feels very important to her, but getting to know the real Tuff Enough Fast Burn could shatter the way she views her world. It's a risk seeking out the reclusive werewolf, but one she has to take. If she's going to connect with her past, Tuff is going to have to be the one who guides her through it.
Hold on tight for a wild ride, and don't miss the bonus fifth book in T. S. Joyce's bestselling Battle of the Bulls series.
The Doctor Wears A Stetson
Anne Marie Novark
FREE
Jessie Kincaid was fifteen and innocent when Cameron asked her to the prom. She lost her heart that night, but his plans didn't change. He left their small town to pursue his dreams.

Seventeen years later, a trip home leads Cameron McCade back to Salt Fork, Texas and the newly widowed Jessie Devine. Since his return, the fire between them burns as hot as ever. Can they take up where they left off? Can Jessie risk her heart again?