Monday Romance Reads To Devour 2/8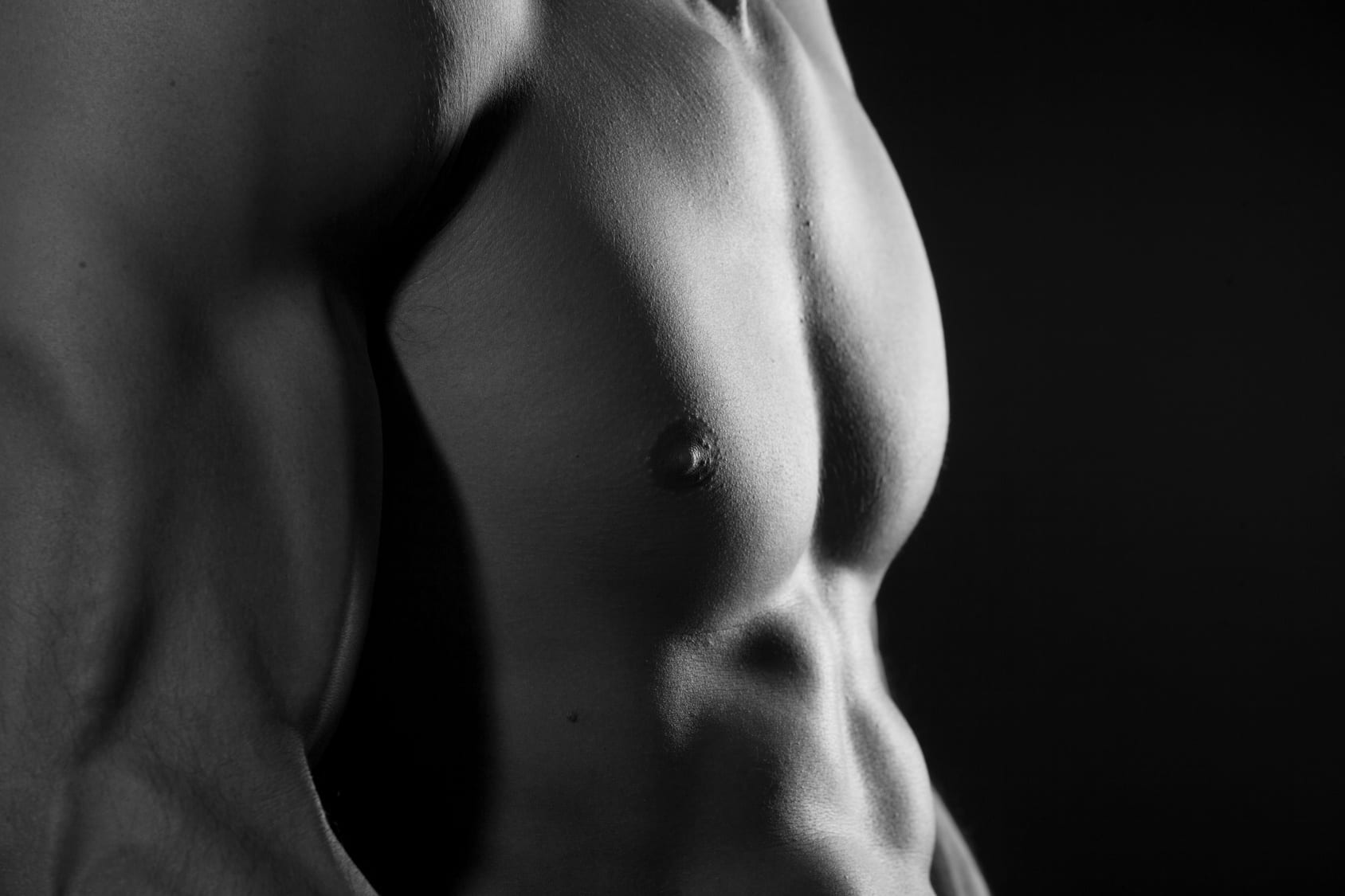 Sinfully Yours
Melody Calder
$4.99
When you are broke, desperate, and have nowhere left to go, what would you be willing to risk?
Left by her no-good, ex-fiancé, Kami finds herself with a mountain of debt, crashing on her best friend's couch and no hope in sight. Even with her education, her career has stalled, and it's not looking good for her. The only upside in that department is her hot as sin, but off limits, boss.
A chance meeting changes everything for her though, and she finds herself thrust into a new risqué world that gives her everything she thought she lost. Self-confidence, money, and more importantly, her independence.
Just as things start to look up for her, she finds herself torn between a job she loves, a career she dreams of, and a man who she is very attracted to.
What is she willing to risk, when there is so much to lose? And will she make the choice before it's too late, and the decision is no longer in her hands?
Rock Bottom Girl: A Small Town Romantic Comedy
Lucy Score
$0.99
Warning: Story also includes a meet-puke, a bouffanted nemesis, a yard swan and donkey basketball, a teenage-orchestrated makeover, and a fake relationship that gets a little too real between the sheets.
Downsized, broke, and dumped, 38-year-old Marley sneaks home to her childhood bedroom in the town she couldn't wait to escape twenty years ago. Not much has changed in Culpepper. The cool kids are still cool. Now they just own car dealerships and live in McMansions next door. Oh, and the whole town is still talking about that Homecoming she ruined her senior year.
Desperate for a new start, Marley accepts a temporary teaching position. Can the girl banned from all future Culpepper High Homecomings keep the losing-est girls soccer team in school history from killing each other and prevent carpal tunnel in a bunch of phone-clutching gym class students?
Maybe with the help of Jake Weston, high school bad boy turned sexy good guy. When the school rumor mill sends Marley to the principal's office to sign an ethics contract, the tattooed track coach, dog dad, and teacher of the year becomes her new fake boyfriend and alibi—for a price. The Deal: He'll teach her how to coach if she teaches him how to be in a relationship.
Who knew a fake boyfriend could deliver such real orgasms? But it's all temporary. The guy. The job. The team. There's too much history. Rock bottom can't turn into a foundation for happily ever after. Can it?
My Wicked Prince
M. O'Keefe
FREE
He was my prince charming.
My fairy tale gone totally wrong.
My mother marrying the king was supposed to give my mom and me our happily ever after. But my life isn't a bedtime story and no prince with a fancy shoe is turning me into a Cinderella.
I had big plans outside of my small but powerful country. But Gunnar, the wicked prince in a gorgeous package, was temptation too strong for me to resist. His sweet lies and sweeter kisses pulled me back into his arms over and over again until his cold cruel heart finally broke mine for good.
Now he's going to be King and he wants me back in his country, his palace…and his bed.
And we all must bow to the King.