Monday Romance Reads To Devour 2/3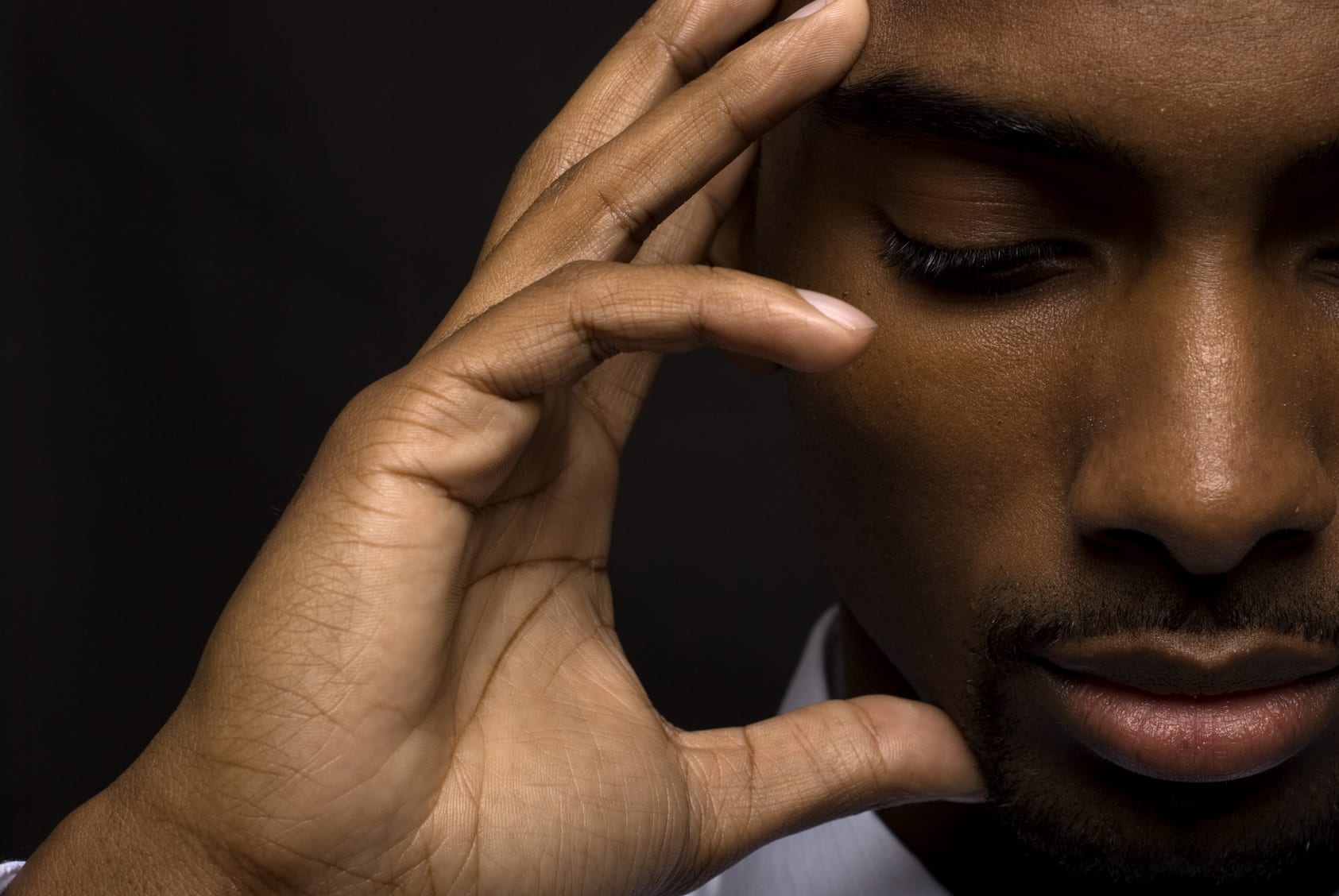 A New Life Series – Starter Kit
Samantha Jacobey
$0.99
A New Life Series is an epic adventure. TORI FARRELL's life IS one wild story… escaped from a biker gang and running from drug lords… used by the FBI and hoping to protect her present from her past… IT'S DARK – IT'S BRUTAL, and it's WORTH EVERY MINUTE OF IT!! (Mature read, 18+ for graphic sexual content and violence, including rape)
Weekend Wife
Erin McCarthy
$3.99
Billionaire businessman in need of a fake fiancé…
It should be the easiest job ever for an out-of-work actress, right?
All I have to do is pose as Grant Caldwell (the Third)'s fiancé for a fancy-pants weekend in the Hamptons. Easy. Wear designer clothing and sip champagne? Don't mind if I do. Flirting with Grant? It's so delicious I should be paying him.
Nothing can go wrong as long as if I can just keep my hands off of him.
But that's the hard part. And I do mean hard.
Because Grant is sexy.
And bossy.
And surprisingly sweet, a real rarity in his pretentious family.
Oops. I'm not as good at faking it as I thought. Or maybe they call this method acting. Because it's getting harder to figure out where my character ends and I begin…
It just might be the role of a lifetime.
The Third Best Thing
Maya Hughes
$3.99
She's the girl next door.
He's my secret pen pal.
Truth is on a collision course with their hearts and it's only a matter of time before one of them gets wrecked…
What A Girl Wants
Blair Babylon
FREE
Music is a bitch mistress.
Getting the job as a backup singer in the breakout rock band Killer Valentine is the chance of a lifetime for curvy, redheaded Rhiannon Macallen. She has spent every moment of the last five years preparing for her shot at the spotlight with a breakneck schedule of music lessons, band performances, and voice coaching that has consumed every second of her life and every penny from her poverty-level part-time job.
The contract she signs has an ironclad no-fraternization clause: no screwing around with the band members.
But Killer Valentine is falling apart. Drugs, groupies, and the rock-and-roll lifestyle are seducing the rockers despite the desperate efforts of the lead singer and the band manager, a green-eyed, gorgeous hunk named Jonas Rees.
Rhiannon tries to help Jonas hold the band together, but every time they retrieve one of the rockers from another drug-addled disaster, Jonas's sultry looks and lingering touches make her yearn for what might have been.
Unless she's willing to risk her only chance at stardom for love.