Monday Romance Reads To Devour 2/15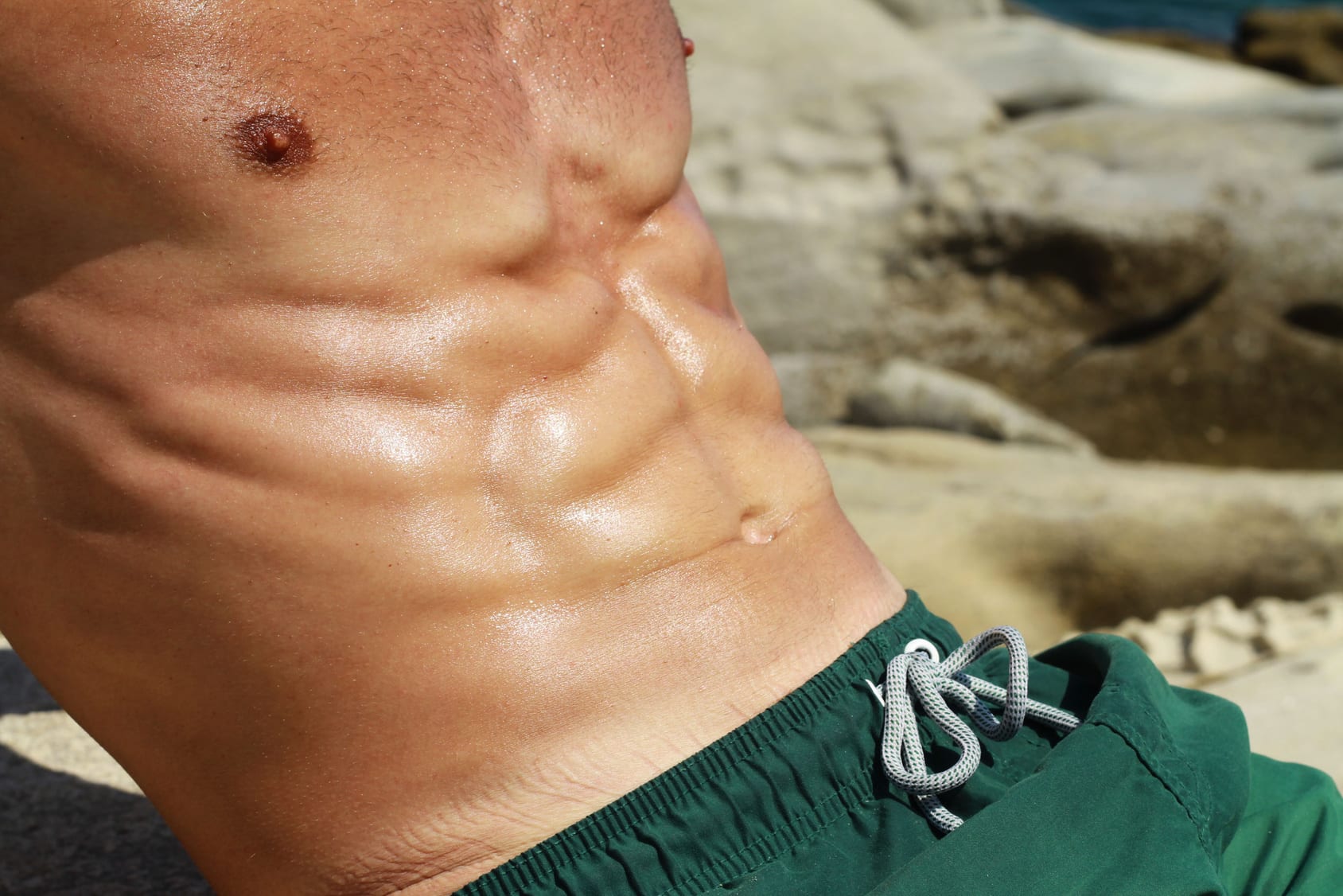 Dark Riches
Kelly Myers
$0.99
Griffin Lawson was trained to steal, torture and kill…
So, when my brother mails me a mysterious map that leads to a long-lost treasure and then disappears,
I know this ex-CIA operative is the perfect man to help me.
What I don't expect, though, is the instant chemistry that sparks between us.
I'm a boring, predictable librarian with a cat.
Basically, a walking stereotype who has accepted her lonely fate.
But, when Griff and I team up to track down an infamous gangster's gold and find my brother, my life takes an adventurous turn full of danger, excitement and intrigue.
We can't deny the attraction that burns between us and it doesn't take long before it's an all-out conflagration.
But, Griff claims he's not a good person and that he's seen too much.
He may believe he's a monster, but I see a good man who was willing to sacrifice his life for his country…and now for me.
I know I shouldn't get involved with him, that he's a heartbreak waiting to happen, but I can't stay away no matter how hard I try.
I can feel myself falling hard, and now that we're on the verge of finding a priceless treasure and solving a nearly 100-year-old mystery,
I can't help but wonder…
How do I trust a man who claims he has no conscience and used to lie for a living?
Lessons in Love
Jessica Peterson
FREE
Studying abroad just got a whole lot sexier…
On my first outing in Madrid, I never thought I'd end up spending the hottest night of my life in the arms of a gorgeous Spaniard. As the sun comes up over the city, he gives me the kiss to end all kisses.
And then he disappears.
Gone Country
Katrina Marie
FREE
What happens when a city girl goes country?
She is a driven city girl with her eyes on the prize.
He is a smoking hot country mechanic whose prize is her.
Stella Monroe has her eye on one thing…a promotion. So when her boss offers her an opportunity to show her value to the company, she decides to take it. There is just one problem. Moving to a small town away from her city life isn't Stella's idea of a good time. But she's got this. Right?
From the minute she arrives in the country, Stella is beginning to lose her confidence. Her car ends up in a ditch, a snake decides to visit her in the shower, and the quiet is driving her crazy. Her only saving grace is the hot mechanic that rescued her from the side of the road. His mix of kindness and cocky playfulness is definitely appealing, but can she manage her career and a fling?