Monday Romance Reads To Devour 12/9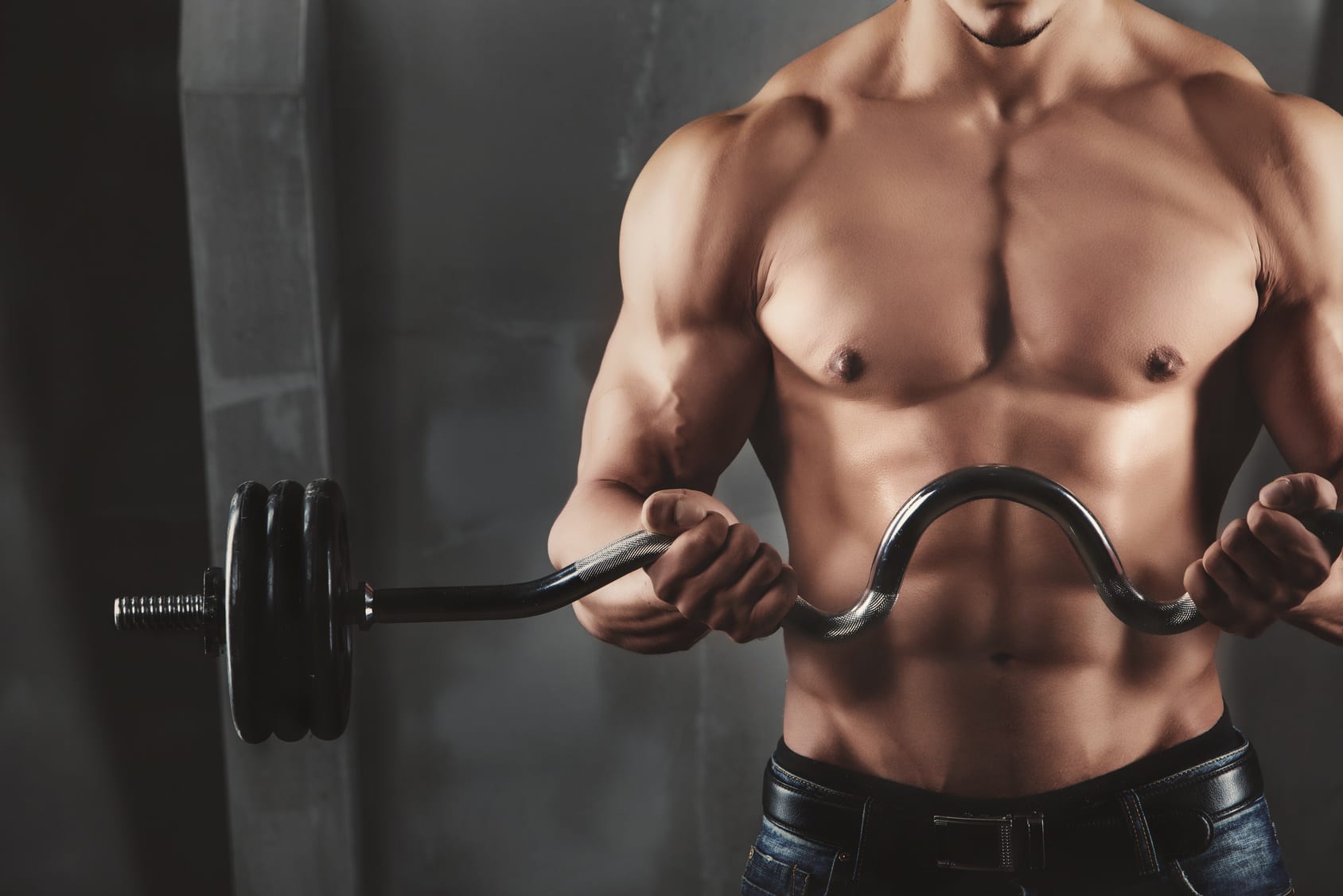 Where Demons Hide
A.M. Brooks
$3.99
The City of Sin holds more than secrets.
He doesn't remember me.
But, I remember him.
The mysterious and brooding Jay McCall.
His touch. His kiss. His hands on me.
It's burned into my mind.
The one incredible night we shared.
But, that was before…
Before I lost my brother.
Before grief held me hostage.
He's back, and it has nothing and everything to do with me.
The secrets he's keeping are tangled with my brother's death.
My heart. My body.
At war over a man I barely know.
A man who knows the truth.
He wants me to trust him.
I want to.
But to survive in a place where demons hide,
I must trust no one… not even myself.
All He Wants for Christmas
Lulu Pratt
$0.99
Hey Santa, I've been bad
I'm a billionaire and spy Juliet working at the hotel lounge
I want to bend her over the bar
We get caught and she loses her job
I whisk her to paradise
But I caused her to lose her previous job when I bought the company
When she finds out, she leaves
I've lost my heart to Juliet
All I want for Xmas is her
Audition
Skye Warren
$4.99
Blood and sweat. Bethany Lewis danced her way out of poverty. She's a world class athlete… with a debt to pay.
Joshua North always gets what he wants. And the mercenary wants Bethany in his bed. He wants her beautiful little body bent to his will.
She doesn't surrender to his kiss.
He doesn't back down from a challenge.
It's going to be a sensual fight… to the death.
Pursuing Grace
Anita Cox
FREE
Though Grace McGovern just graduated college, she's restless, and to top it off, she finds herself single and unsatisfied with relationships in general.
Roman intends to claim Grace and make her his mate and part of his pack. He's searched for her for five years and now she's within his longing grasp, apart from one minor problem. She has no idea she's a wolf.
As Grace tries to identify and cope with her inner wolf, she also needs to figure out the unprecedented and undeniable pull Roman has on her. Could he finally offer her the fulfilling relationship for which she's been yearning?