Monday Romance Reads To Devour 12/7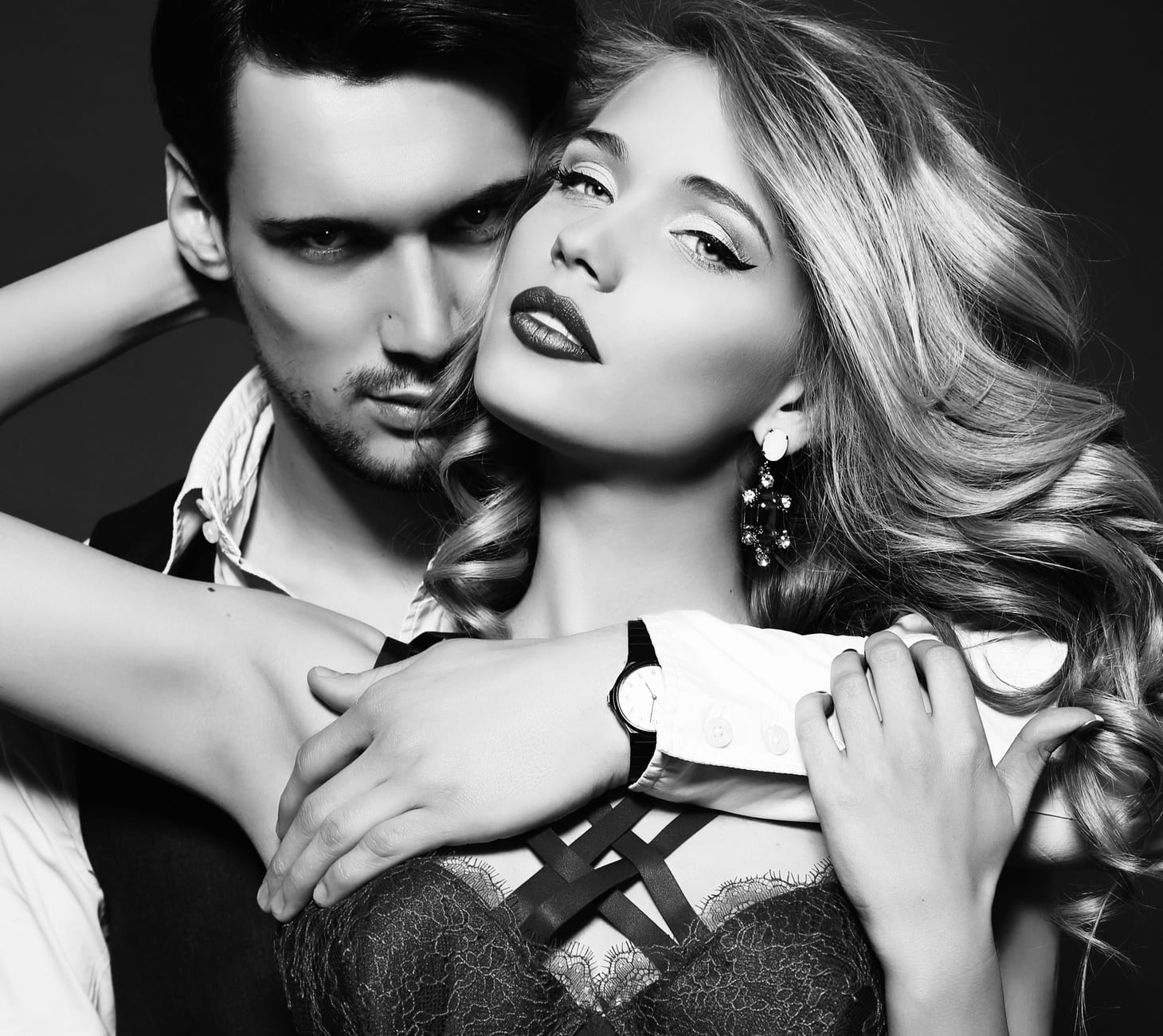 Loving Marie
L.A. Remenicky
$0.99
Falling in love with his partner's little sister was never part of the plan.
There was an order to James Marsden's future: get a job as an Indianapolis cop, work his way up to detective, and then find a nice girl and start a family. He never planned on walking into a diner his first day as a rookie copy and for her to blow his entire timeline to smithereens.
When Marie Griffen's older brother Steve introduced her to his new trainee, she was instantly drawn to his shy demeanor and blushing face. Only, she couldn't act on her feelings even if she wanted to. Steve wanted her to date someone with a normal job – that wasn't his partner. Marie just wanted to live her own life without her older brother watching over her.
Marie and James must decide if this off-limits romance is worth the risk or if the consequences are too much for either of them to bear.
The President's Assistant
Mia Faye
$0.99
Washington, we have a problem.
It is called Reid Prentice.
The irresistibly handsome last-minute candidate running for the presidency.
My boss.
The man who seduced me in his office.
And now I've got morning sickness.
Is now a good time to let the potential future leader of our country know that I'm carrying his unexpected surprise?
The Slot
Colleen Charles
$0.99
She's hell on heels. From the moment we meet cute over powdered sugar, I yearn to melt the icicles dripping from her tailored tweed.
I'm the most badass center the NHL has ever seen, and my plus/minus ratio is inspiring. Almost as impressive as my chiseled body and ahem… other huge assets.
I can fire a shot from any angle that will make the opposing goalie scream for his mother. And when it comes to coming, I always light the red light.
But my desire for this off-limits front office suit puts my Hall of Fame career on the line.
I know I shouldn't get involved. It's too perilous. I can't fall for a someone like her.
But for the first time, a classy woman sees me. The real me. Not some millionaire playboy that leaves panting puck bunnies stranded in the stands.
But she's been hiding something from me – a secret that threatens to destroy us both. And so this soaring NHL superstar is actually worried.
Because the woman who I can see as the mother of my children is about to turn my world upside down.
On the Rox
Kat Addams
FREE
DTF. Support your local girl gang!
Me and my dirty, tough female besties were hell—and tacos on wheels.
Who knew that my homemade Shizzle Sauce would be the key ingredient to my happily ever after?
Destiny had a wicked sense of humor—that was for sure.
After surviving a toxic relationship, I vowed to never let myself be controlled by a man again.
With the help of my girl gang, I was rebuilding my life—one taco at a time. My trusty snack wagon—The Pink Taco Truck—hadn't steered me wrong yet.
This time, it led me straight to a hottie restaurant owner with a sexy Australian accent, who just so happened to love my secret sauce.
He made me an offer I couldn't refuse. But that wasn't the only thing I was unable to turn down.
Jay was everything I could ever want in a man, but he wasn't without heartache of his own. In fact, he'd been around the world, and he had the baggage to prove it.
Good thing I was always up for an adventure!