Monday Romance Reads To Devour 12/28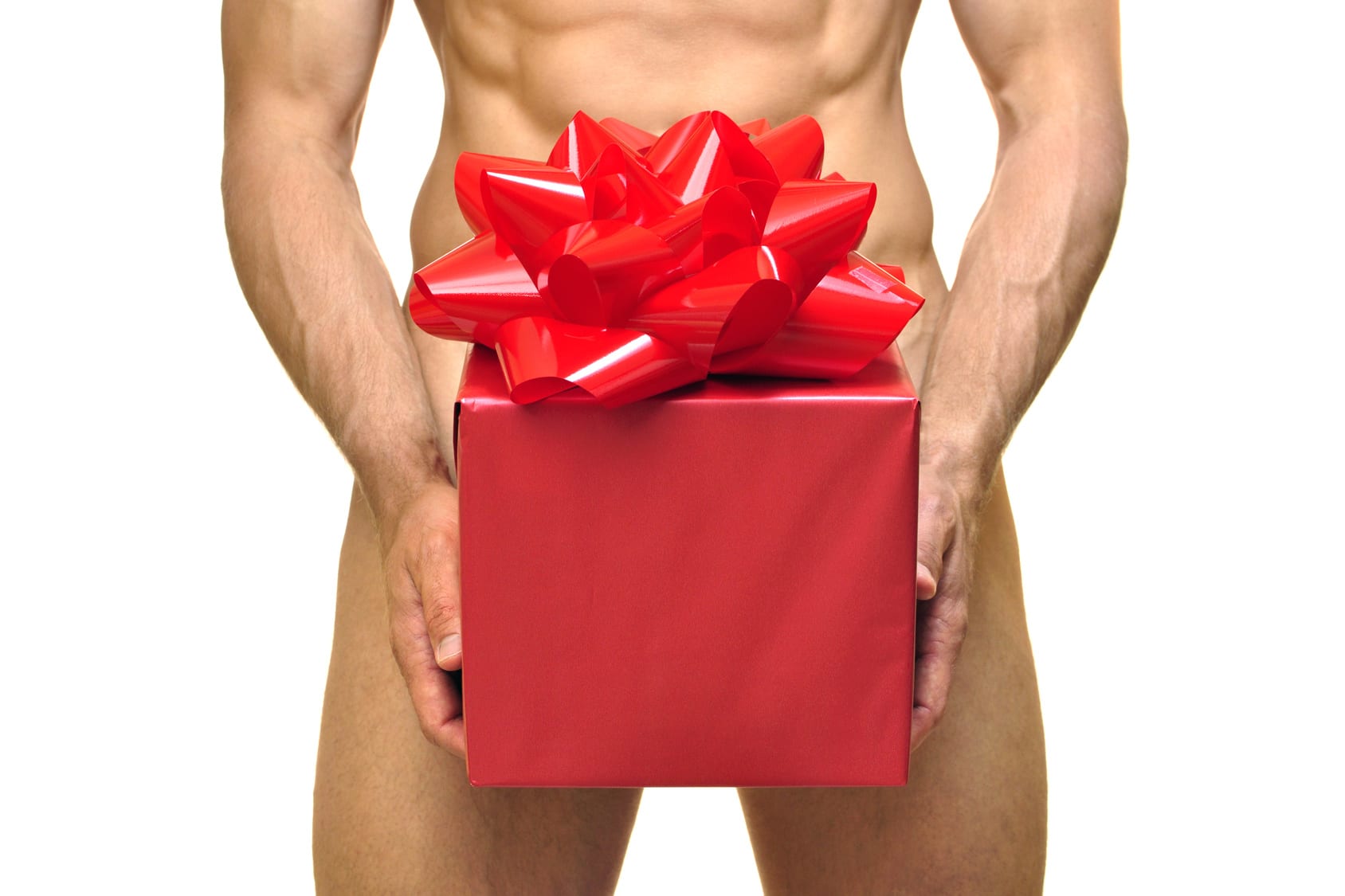 Christmas Magic
Samantha Jacobey
$0.99
When Nathaniel Crabtree travels through time to gather the forgotten details from revolutionary America, will Gwendolyn Astrid Romano be the mistake that brings his illustrious career to a devastating end?
Lumberjacked :
A Holiday Mountain Man
Lumberjack Romantic Suspense
K.C. Crowne
$0.99
"This isn't up for discussion. My cabin. My rules."
A HOT lumberjack just saved my life.
Now I have to spend the holidays in his cabin.
Just me and all 6'6" of him. Alone in the woods.
I can't decide if I want to run for the hills.
Or for once in my life let my libido do the talking.
The Bratva left me numb. Full of regrets.
Years of celibacy was my punishment.
Now, Angela's presence makes things exceptionally….hard.
She was supposed to be my hostage…
But as look into those innocent eyes all I see is… yearning.
I'm addicted to every inch of her. Her full breasts. Her curvy hips. Her sweet scene.
I'm afraid nothing will stop me from having all of her.
The problem is I don't ask. I take.
Now, I'll destroy anyone that could take her away.
The Bratva is coming for us. I can lose my life. But I won't let harm come to her.
So who will be left standing when the bullets fall?
Game On
Kelly Jamieson
$1.99
When the stakes are this high, it's game on. . . . "Kelly Jamieson is an auto-buy for me."—New York Times bestselling author Carly Phillips
Cam Brickley and his pro hockey teammates bet on everything: who can win five faceoffs in a row, who can do forty pushups in less than a minute, who can eat a ghost pepper without puking. But when his buddies bet him he can't date the same woman—like, say, the hot blonde over at the bar—for two months and not fall in love, he'll take that bet all day. Then he'll laugh all the way to the hockey arena, where they'll be washing his jock straps for the rest of the season, because Cam's never giving up his bachelor lifestyle.
Olivia Lockwood, heiress to the Lockwood Industries fortune, is used to people using her for her money and family connections. When Cam Brickley hits on her in a club, Olivia's first instinct is to brush him off. But he couldn't be using her for her money, since he has more than enough of his own. Cam's gorgeous and built, and it would be no hardship to go out with him . . . besides, he'd be the perfect spokesperson for the children's charity she works with. Maybe it's time for her to start using people.
Teach Me
Ella Sheridan
FREE
Private security has never been so risky–or so tempting.
Ex-military security specialist Conlan James avoids commitment like the plague. His job, his Harley, and an occasional one-night stand are all he needs–or so he tells himself. But after he rescues Jess from a tense situation, he can't get the shy, sexy brunette out of his mind. He can teach her self-defense, but can he shield his own scarred heart?
Southern belle Jess Kingston spent eight weeks healing from an ex-boyfriend's brutal attack. Now she's ready to put her life back together. Her ex, Brit, has other ideas. She needs someone who can teach her how to fight back–someone like the tough former soldier who rides to her rescue.
As the deadly game of cat-and-mouse intensifies, the heat between Con and Jess becomes an inferno. He'll do anything to keep her safe. She'll do anything to survive. Her vengeful ex is determined to destroy them both, and all it would take is one wrong move.