Monday Romance Reads To Devour 12/23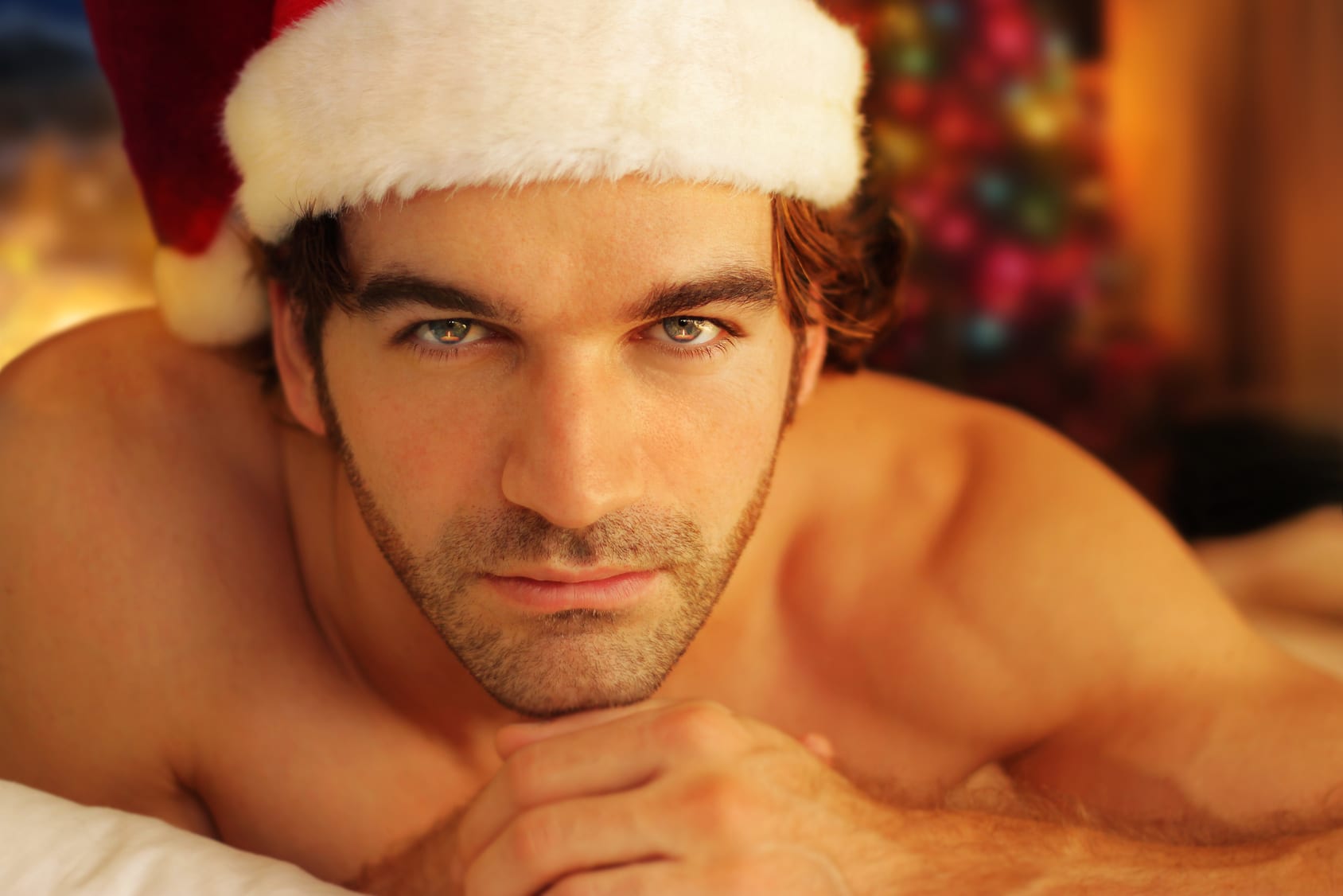 Bear's Shadow
Desiree L. Scott
$0.99
Nikki Calhoun is on the run, fueled by terror of the shadowy world she had married into. Desperate to survive and nowhere to hide, Nikki turns to the wolf shifter pack of her childhood but it's hard for her to trust anyone, even the people closest to her.
Enforcer and bear-shifter Bret Axel receives a call from his cousin who manages his Portland nightclub about suspicious activity. After obtaining the approval of his Alpha, he travels to Portland. Two nights later, screams of a woman shatter the silence of the dock and with the help of his cousin, they save her from being killed.
A twisted tale of hunter and prey, two worlds collide as Bret falls for the human and then struggles to convince her that they are meant to be together. It's up to him and the Crescent Ice Pack to get to the bottom of the brutal acts of one man. Will Nikki survive the wrath of her estranged husband or will the murky world of Edward Calhoun destroy her and any who try to help?
My Favorite Gift
Sarah J. Brooks
$0.99
This year, I only have one wish for Christmas.
I want my wife and our unborn child back.
My enemy took the love of my life.
Quinn. My one and only.
To get her free, I need to fulfill his demand:
He doesn't want my money. He wants my life.
I must kill myself to save Quinn. And our baby.
I guess we need a X-Mas miracle. The clock is ticking.
Serial Love
Maryann Jordan
FREE
Jack Bryant left the Special Forces to begin his private investigation business. Pulling together like-minded men from the CIA, FBI, ATF, DEA, Border Patrol, SEALs, and police, they were devoted to the missions that no one else wanted or could solve.
When the Campus Killer strikes again, Jack's team is tasked by the Governor to find the killer, using whatever means they can.
While following the trail of the serial killer, he becomes entangled in the life of the beautiful woman living next to his property.
Bethany Bridwell moved in with her grandmother to take over running Mountville Cabin Rentals. She had no time for the handsome, mysterious man living next door who continued to intrude into her life…and her thoughts.
Jack battled his growing feelings for Bethany, worried his life would not allow for the white-picket-fence world she deserved. But he was unable to stay away.
When the trail of the Campus Killer strikes close to home, can Jack protect Bethany long enough to give her what she needs?