Monday Romance Reads To Devour 12/21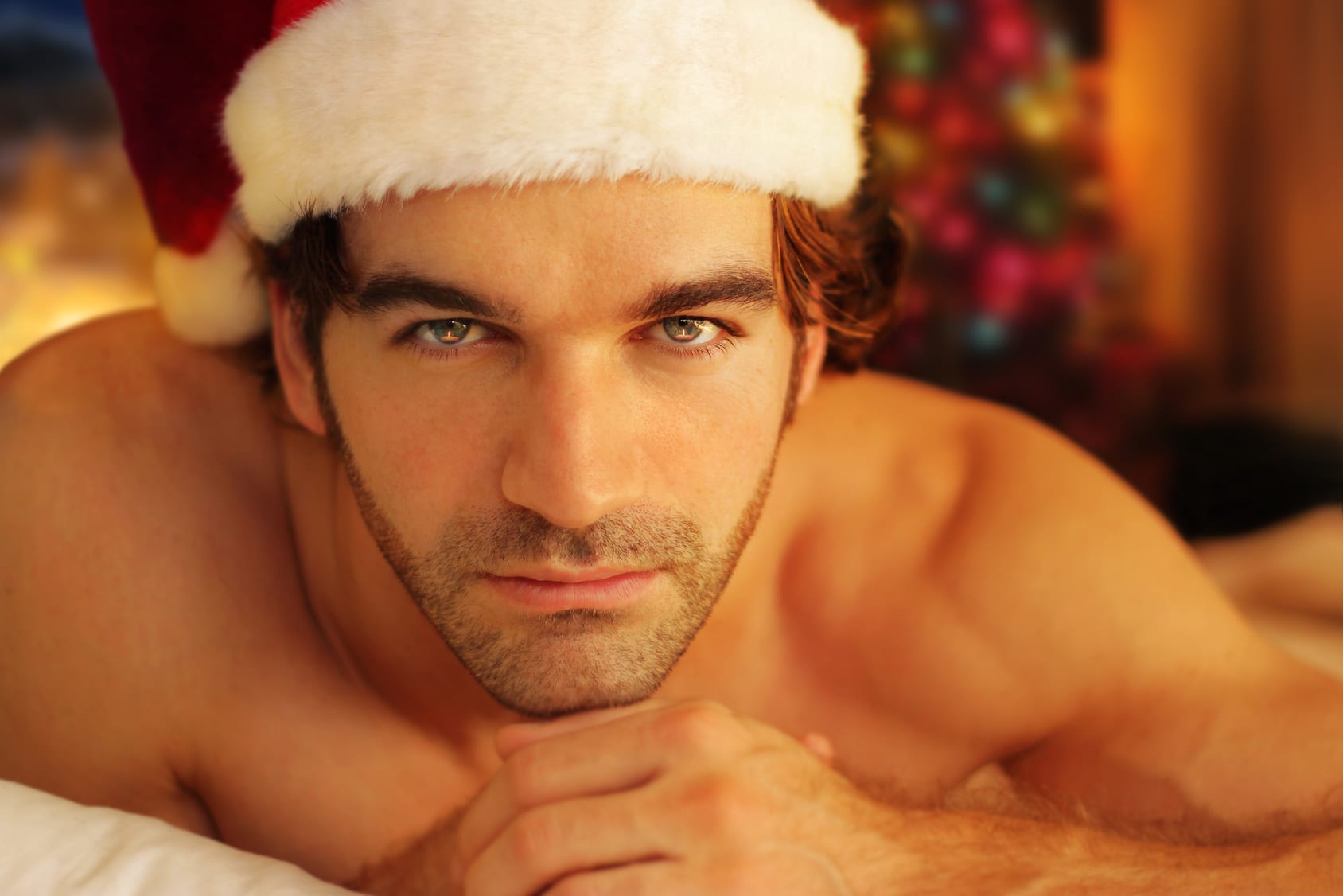 The Ahern Brothers Collection
Claudia Burgoa
$3.99
Two hot & sexy billionaire brothers. Two different stories. Two unexpected happily ever afters.
Enjoy this collection of steamy romances now!
Stories included:
Begin with Me
Back to You
Once Upon A Holiday
PLUS bonus content.
The Ahern Brothers Collection contains one duet and one full-length, standalone holiday romance.
Taboo Boss
Natasha L. Black
$0.99
Workaholic playboy, hookups but nothing more—that's my style.
Or it was, until Amanda did me a favor.
My assistant, dedicated, delicious, and so forbidden.
Out of the office, it's a different playing field.
No rules. Winner takes all.
Because I mean to take ALL of her.
Double Exposition
Jerica MacMillan
$0.99
Becoming a pop star's muse wasn't part of my college plan …
But I can't say I have any complaints.
Jonathan swept into my life and turned my world completely upside down.
With his star rising, I've become the target of the hungry mob of paparazzi, and it's far more than I bargained for.
My own dreams pull me in another direction, away from the glow of his spotlight, and I'm afraid I'll have to choose between being with the man I love and the goals I've been pursuing my whole life.
Isn't there a way I can have both?
If you love celebrity romance featuring sexy rockstars, sassy heroines, and an epic love story for the ages, grab Double Exposition today!
Christmas Eve
Samantha Jacobey
FREE
Life isn't always sweet, even for girls called Candy.
Candice Parker's life has never been easy. Plagued by losses and setbacks, each day is a struggle for the petite brunette and her young son. Last year, a tragedy forced her to accept the help of a man she had refused to even date. Today, she's ready to take the next step, but will his rich and powerful mother allow it?
Gerald Ford had always kept things simple. He had lived a fast and furious lifestyle, with no intentions of slowing down. However, when he finally decides he's ready to take the plunge, it seems that the entire world is conspiring against them. Will his mother, Eve, be their saving grace, or will she be the thing that brings his relationship with Candy to an end?