Monday Romance Reads To Devour 12/2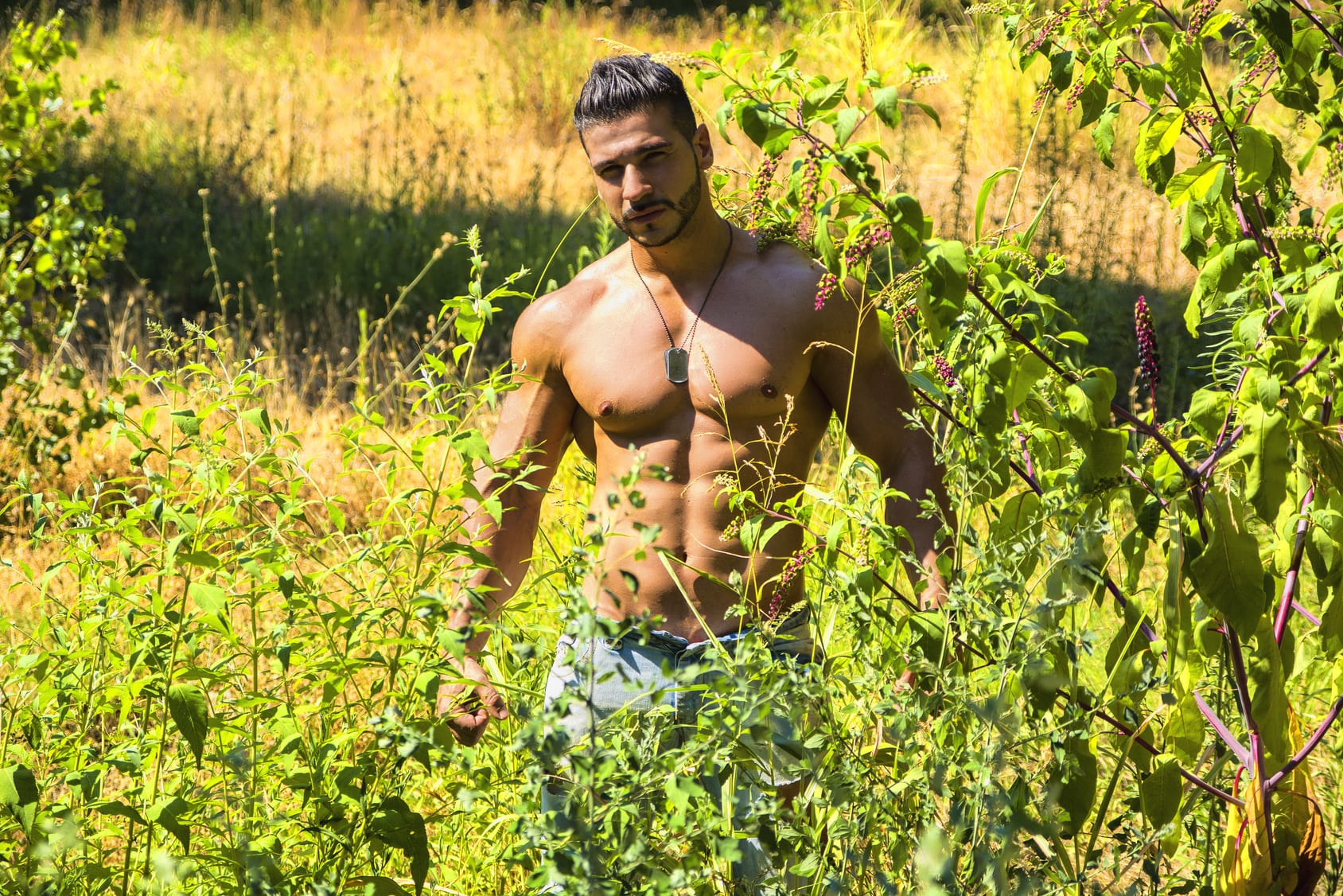 Recombined
Samantha Jacobey
$0.99
The end of the world is coming, or so they say, and that puts Bailey Dewitt on a crash course with Armageddon. Orphaned, she and her young brothers find themselves living with their renegade uncle as part of a group of survivalists. She struggles against them, searching for a way to escape, but every discovery only terrifies her more.
For Caleb Cross, the Ranch is a way of life. The members of their group are family, and none should come between them. Smitten from the moment he met Bailey, his choices are no longer easy, his path no longer clear. He wants to welcome her and the twins into their fold and hopes his kin will agree.
But the elders who lead them aren't interested in the troublesome girl. They are plotting for the time they will be rid of her and expect Caleb to go along with their plans – he is after all one of them.
At first, Bailey resists Caleb's charms, but soon must admit that she desperately needs a friend. She has no intention of anything more, but when the elders make their move, she is forced to trust him with her very life.
They both have hard lessons to learn. Relationships built on secrets and lies don't come with guarantees. When the world falls apart around them, some things are Irrevocable.
Montana Ranger
Elle James
$0.99
A former Army Ranger's first civilian assignment is to protect a spunky physical therapist from an unknown threat at a rehab ranch for disabled veterans
Forced into medical retirement, Army Ranger Alex "Taz" Davila takes a job in the wilds of Montana with the Brotherhood Protectors. First assignment: undercover protection of a pretty physical therapist on a veteran's rehab ranch.
Living her dream job, Hannah Kendricks helps wounded warriors and abused horses at a rehab ranch for veterans. Finally in a position for a little romance, she suffers a set back when strange accidents nearly get her killed.
Her lagging libido gets a kickstart when a sexy new patient starts following her, always there when she turns around. Before long, she realizes he's the only thing standing between her and whoever is after her.
Accepting his offer to protect her, Hannah encounters a new problem. She's attracted to the man! Together they struggle to determine who wants to hurt her and why, while fighting the growing attraction they are helpless to resist.
Christmas in Shotgun Ridge
(Bachelors of Shotgun Ridge Book 8)
Mindy Neff
$3.99
Wanted: Women and babies. Where: Shotgun Ridge, Montana. When: As soon as possible!
A wounded woman and the cowboy determined to save her are about to make the perfect targets for the matchmakers of Shotgun Ridge, Montana.
Bah, humbug!
Wounded, widowed, and wary, Cherry Peyton didn't believe in Christmas miracles. She was going to keep her head down, lights off, and ignore Christmas—again! But when her neighbor Clay Callahan found her injured by her bull, he had the perfect excuse to take over….
Suddenly her quiet life was awash with Clay's family and friends bringing over kittens to foster, trees to decorate, ornaments and lights to hang. And if that wasn't bad enough, Clay was staying in her house while she healed! How could any woman concentrate on getting out of bed when a sexy, strong, tender cowboy kept urging her to stay there?
The town's matchmakers were all aglee to see the millionaire rancher tending to Cherry. But she couldn't forget the pain from her marriage, and couldn't trust in love again. As the snow came, and the holidays neared, would Shotgun Ridge get another miracle?
From a USA Today and Wall Street Journal bestselling author of over 30 romance novels comes a series all about cowboys, community spirit and feel-good emotions. What do readers get with a Mindy Neff book? Small town romance filled with laughter and emotion, tough-guy heroes who are gentle and kind, and secondary characters—both human and animal—who help keep everyone stirred up! Books that touch your heart.
Pam of Babylon
Suzanne Jenkins
FREE
When Jack has a heart attack on the train from Manhattan, his wife and his two lovers discover secrets and lies, and each other.