Monday Romance Reads To Devour 12/16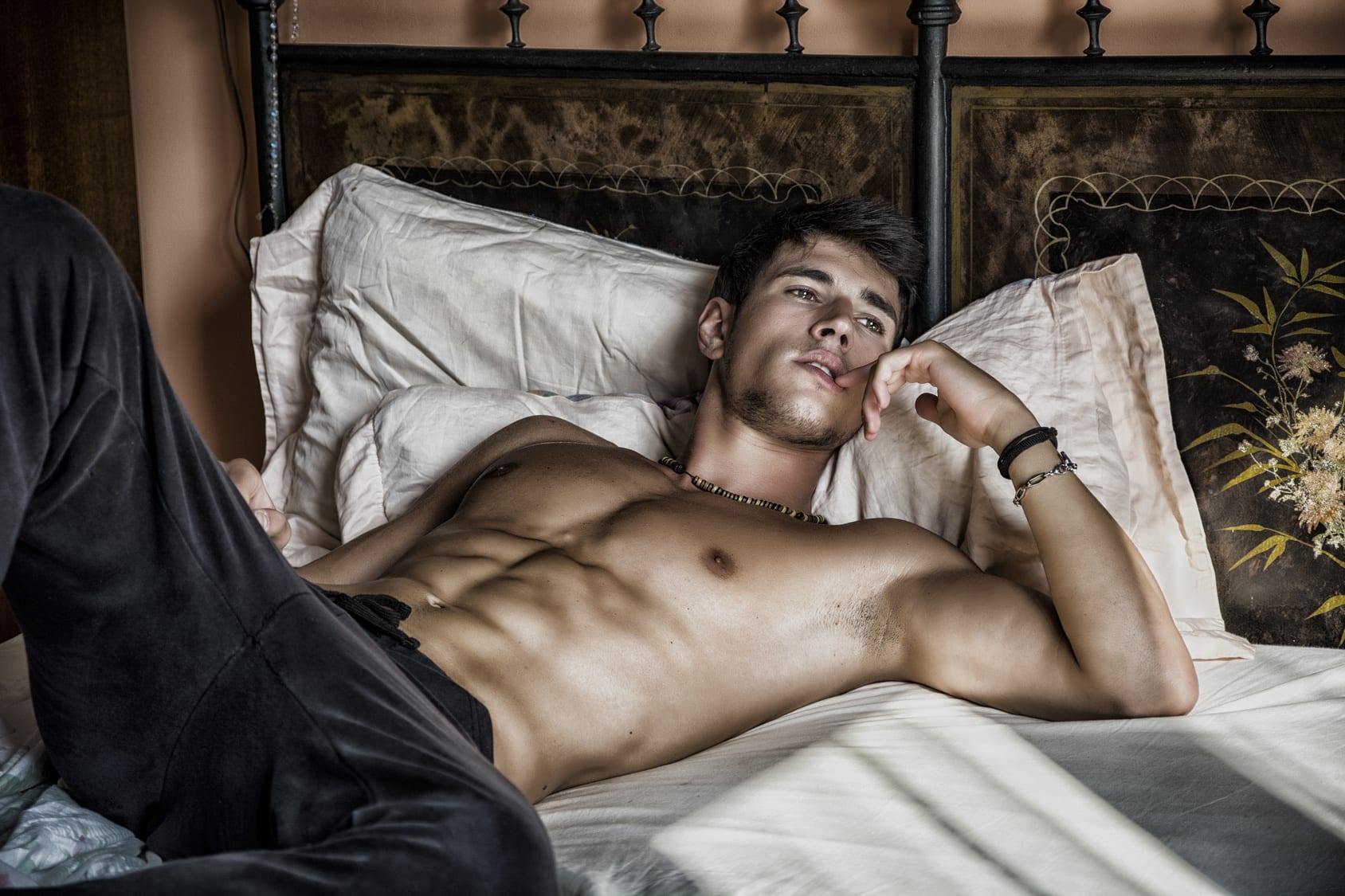 Auctioned as a Christmas Gift
Genelia Love
$0.99
A Christmas Auction?
This could be the time to get naughty, show them that I have a wild side too.
Yep, I lust after Nick and Alex,
And losing my innocence to them this Christmas seems like my perfect plan.
I know, I know…this is totally unconventional.
But you can't blame a girl for dreaming!
There's just one problem – what if someone else bids more than them?
And even if they bid on me, would they be able to protect me?
And share?
Anti Hero
Skye Warren
FREE
Nate Gaines knows he's no hero. After losing his team in a fiery betrayal, he left the army. Now he works for cold hard cash.
And the girl he loves? She's better off without him.
Until her story makes her a target.
Then he'll protect her. He'll kill for her. He just won't let himself fall for her again. That would be dangerous, for both of them.