Monday Romance Reads To Devour 12/14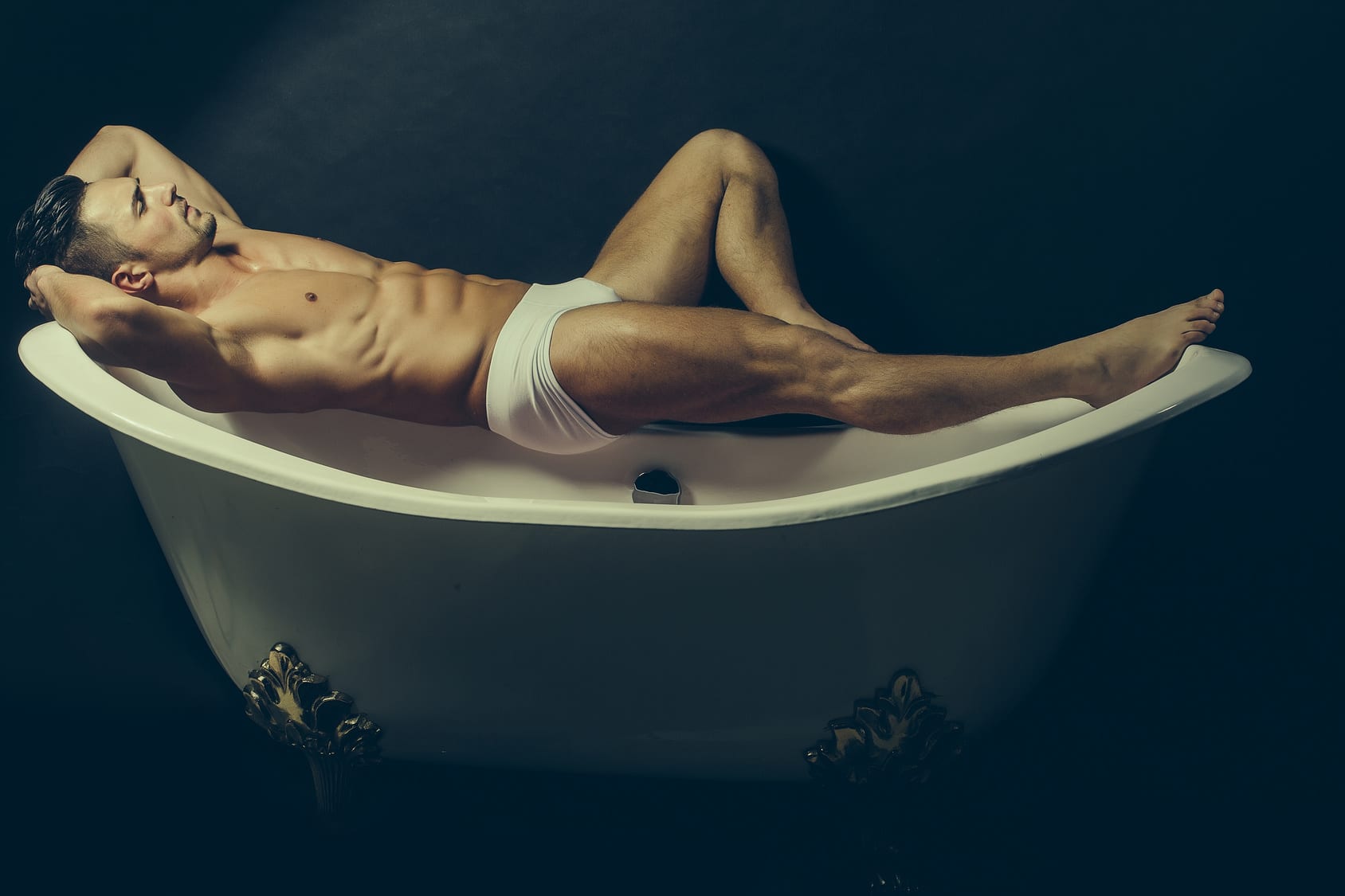 Doctor's Surprise Delivery
K.C. Crowne
$0.99
An INSANE bachelor auction.
One unforgettable weekend in Vegas.
Two SECRET babies I don't remember making.
And it's all about to come crashing down!!!
Gavin was supposed to be the reason I stopped trusting men…
NOT the winning prize at the bachelor auction held by my firm!!
I have no words to describe my shock.
I do, however, have a ton of HIGHLY obscene gestures.
What happens next is too insane to describe.
Now I've got TWO buns in the oven,
A baby daddy with ZERO clue…
And contractions that are just MINUTES apart!!!
"We've had an emergency and your doctor can't make it. Not to worry, Dr. Gavin will be right in."
Please excuse me while I vomit!!
Arrested Heart
H.L. Nida
$2.99
Learning to trust a man again, yeah sure, that sounds easy. It's hard when you're a struggling single mom with a beautiful daughter, that you feel you have to protect. My past is full of hurts and an ex-fiancé who was unpredictable and abusive. At times, I'm surprised I'm still alive. As much as I'd love to have a man in my life, he's going to have to prove that he's worth it this time.
Five years of being alone would make any woman wonder what happened to the sexy side of her. My best friend thinks I'm ready to move forward but, I'm not sure yet.
After meeting a law enforcement officer that captures my eye, doesn't mean that he will change my mind, or my heart. Even if he is a freaking magician between the sheets. I'm not interested in getting into a relationship; I can manage fine on my own. The only way I'd be interested in a man, is if he's capable of not only being the right man for me but, he would have to prove that he's the man that my daughter deserves as well.
Arrested Heart is a standalone sweet and steamy romance novel with characters that jump off of the page and sit next to you as you read. This book is full of hot sex, hard life decisions, big hearts and forever friendships. Take a peek and see if you can stop turning the pages.
This is the first novel in the ARRESTED series.
Nanny I Want to Mate
Mia Kayla
$2.99
Single dad.
Two words that force me out of bed every morning.
Because two little girls depend on me.
Because my family's company depends on me.
As CEO, I have to show up, lead, be present.
As Dad, there's no room for error, not when it comes to raising my girls.
I'm no longer the same man, just a shell of a person I once was, going through the motions every day. Not seeing, barely breathing.
Until Becky Summers, the new nanny.
She makes me see life in color when it was muted gray before.
She brings a smile to my face when I swore I forgot how to.
She makes me believe that there's more to life than going through the motions.
Reasons why I shouldn't date Becky:
She's my kids' nanny.
I'm her boss, and I shouldn't cross that line.
She has secrets she's hiding.
Reasons why I should:
Because … I think I'm falling in love with her.
Have Yourself a Merry Little Scandal
Multi Author Boxset
FREE
From the snowbound Scottish Highlands to the glittering ballrooms of London, SCANDAL is afoot.
Unwrap the pleasure… in these all-new sizzling tales of romantic adventure, passion, and heartwarming holiday romance.